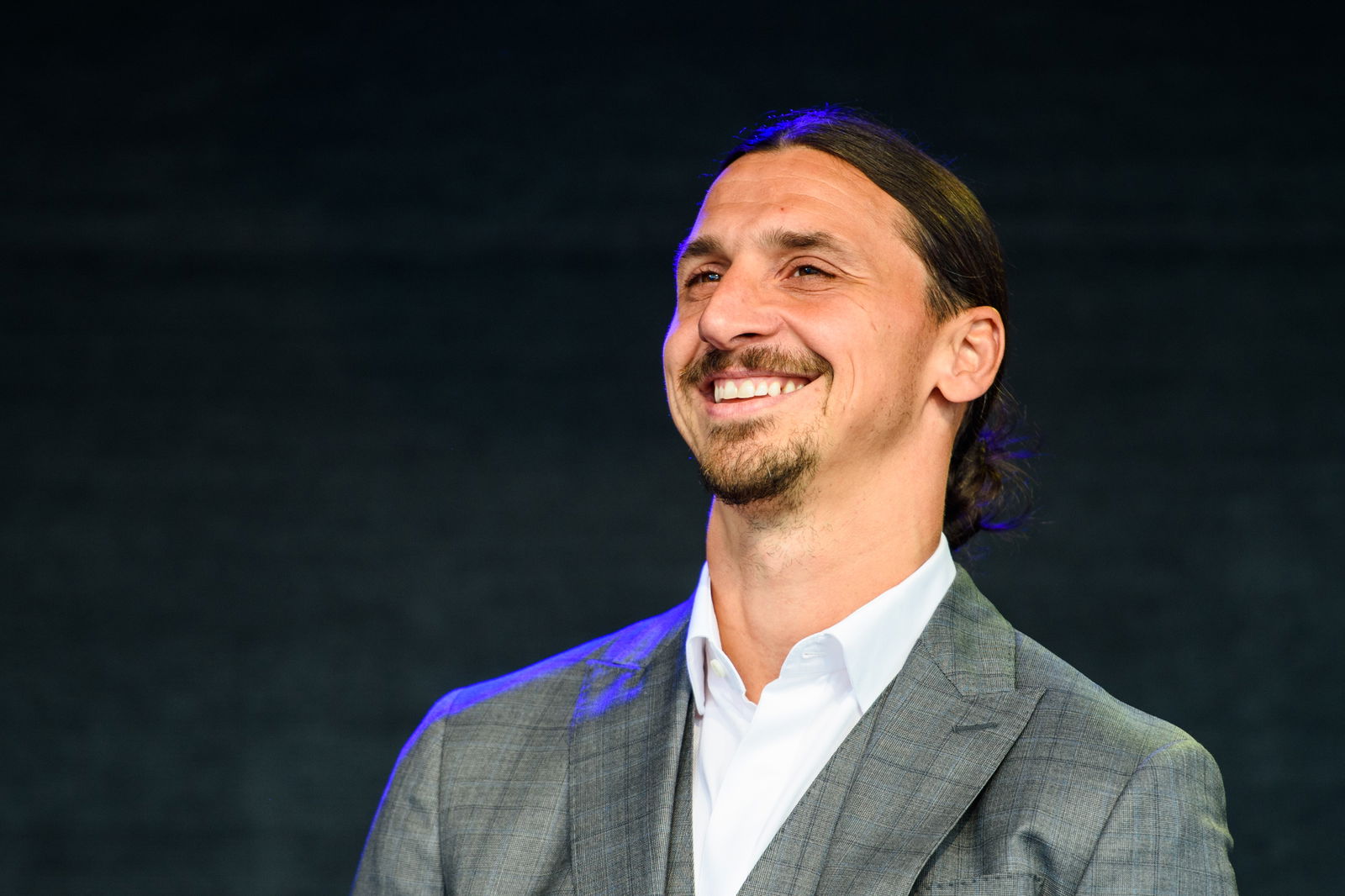 Ibra announced his decision to leave LA Galaxy, so we look at which clubs are likely to be in the hunt for his signature.
Top 5 Zlatan Ibrahimovic destinations? Zlatan Ibrahimovic caused quite a stir in the news last week, when he confirmed he would leave LA Galaxy once his contract ends at the end of the year. The 38-year-old striker has enjoyed a successful spell in Major League Soccer since arriving from Manchester United in March 2018, scoring 52 goals in only 56 appearances for the Galaxy.
Not one for leaving quietly out the back door, Ibrahimovic posted a message on social media promising to continue his career and thanked fans for making him "feel alive again. "I came, I saw, I conquered," he tweeted, alongside artwork of him overlooking Los Angeles. "To the Galaxy fans — you wanted Zlatan, I gave you Zlatan. You are welcome. The story continues … Now go back to watch baseball."
With January just around the corner then, various rumours have begun to circulate around Ibrahimovic's next club. In accordance with such news, we've taken a look into the updated betting market to see where they fancy him to end up.
Top 5 Zlatan Ibrahimovic destinations
Fiorentina? Real Madrid? Napoli? AC Milan? Atletico Madrid? Zlatan Ibrahimovic next destination? Let's take a look at what the bookmakers have to say about this.
5. Napoli – 10/1 odds to become Ibrahmovic next destination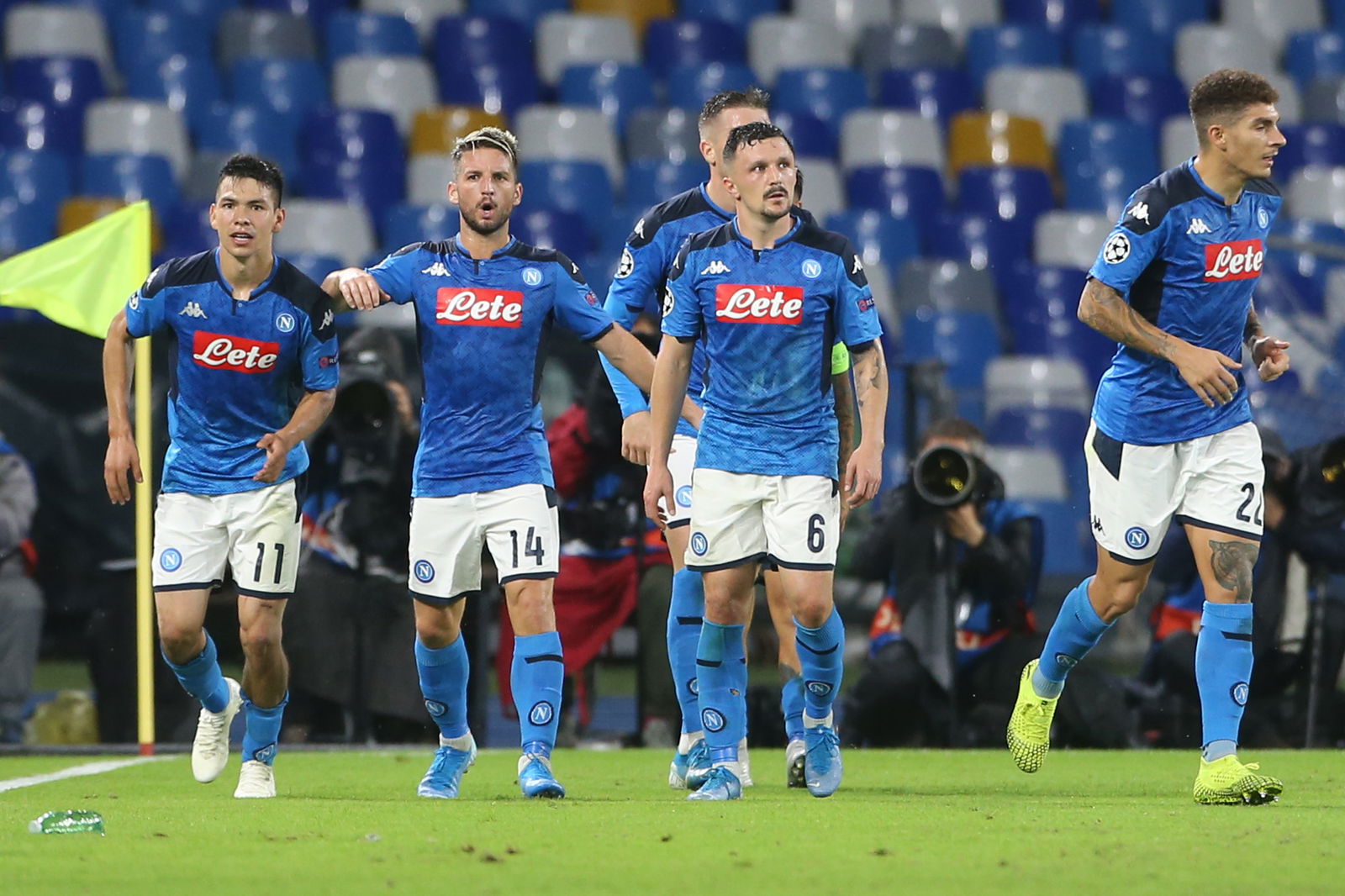 Napoli could emerge as a surprise destination because of the Carlo Ancelotti factor.
Ibrahimovic has played under Ancelotti in the past, during his stint at Paris Saint-Germain. Napoli president Aurelio De Laurentiis had recently confirmed to the media that the club was interested in signing the Swedish international. De Laurentiis told that Ibrahimovic is a friend and that he had met him in Los Angeles, not as a footballer but as a normal person because they were in the same hotel.
That he invited him over for dinner with his wife and kids and they had an amazing time. The president went on to confirm that it would be his wish to see him in Napoli colours, it is more than a suggestion and it depends on him and that it has been talked about for a few months now.
SEE ALSO: Top 10 Ibrahimovic goals for Ajax