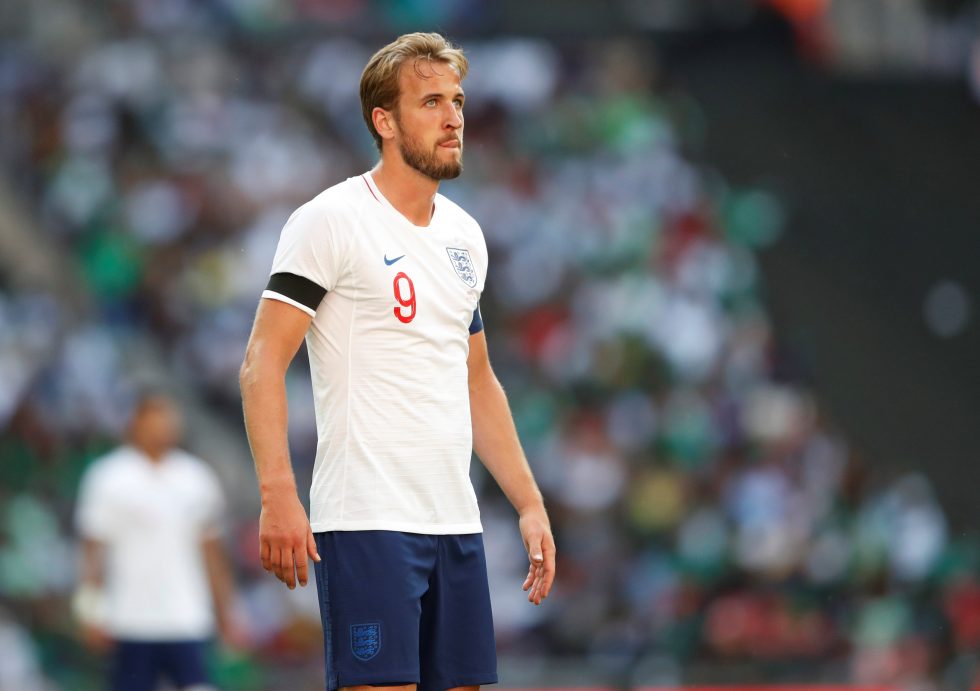 Best Euro 2020 Players – all the top players to look out for in Europe 2021!
Best Players in Euro 2020 to watch out for? The European Championship is about to take off this year between June 12 to July 12. Watch & Bet on Sports Here =>
One of the most viewed international tournaments in football, you can expect many faces to be glued onto the screen watching their favourite stars battle it out. Of course, like any other top competition, we can also expect to see some new players making a name for themselves during the Euro 2020.
Remember how Mesut Ozil broke into the scene with his performances for Germany in the 2010 World Cup? Or even James Rodriguez in the 2014 World Cup? This European Championship won't be any different for all the budding young stars as we take a look into the best Euro 2020 players.

Best Players Euro 2020 to look out for
Best Players to watch out for in Euro 2020? Here, we have compiled a list of the best players representing their nation in the Euro 2020.
The European Championship of 2020 will be held in 12 cities across the continent. The 12 selected stadiums are –
Amsterdam (Netherlands) – Johan Cruyff Arena
Baku (Azerbaijan) – Olympic Stadium
Bilbao (Spain) – San Mames
Bucharest (Romania) – Arena National
Budapest (Hungary) – Puskas Arena
Copenhagen (Denmark) – Parken Stadium
Dublin (Republic of Ireland) – Aviva Stadium
Glasgow (Scotland) – Hampden Park
London (England) – Wembley Stadium
Munich (Germany) – Allianz Arena
Rome (Italy) – Stadio Olimpico
Saint Petersburg (Russia) – Krestovsky Stadium
Rome's Stadio Olimpico will host the opening match on June 12. England's national stadium, Wembley has been handed the rights to stage both the semi-finals and the final. The reason behind no single nation getting sole hosting rights is in celebration of the 60th anniversary of the tournament.
Former UEFA Michel Platini stated it was a "romantic" one-off event to mark its long history in football. As a result of the pan-European staging, no nation has been granted an automatic spot, with all 55 teams taking part in the qualification process.

Best Player to look for in Euro 2020 – Country by Country
Best Players in Euro 2020 Group A
Italy – Ciro Immobile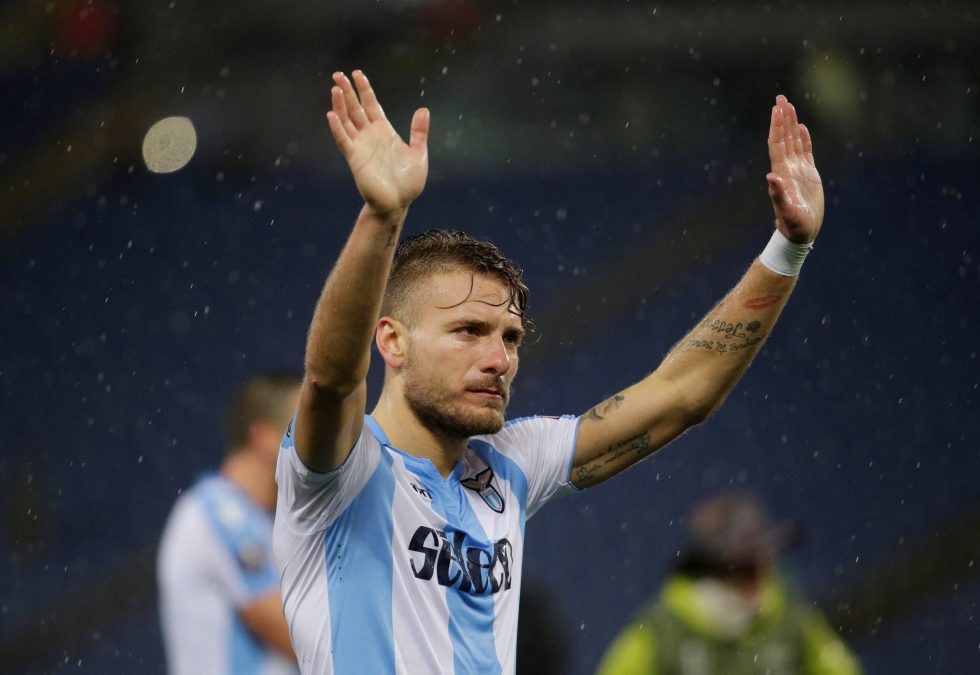 Ciro Immobile has scored 23 goals in 19 Serie A games so far in the 2019/20 season. The Lazio forward is in lethal form and he will be looking to carry that over to the international stage!
Switzerland – Granit Xhaka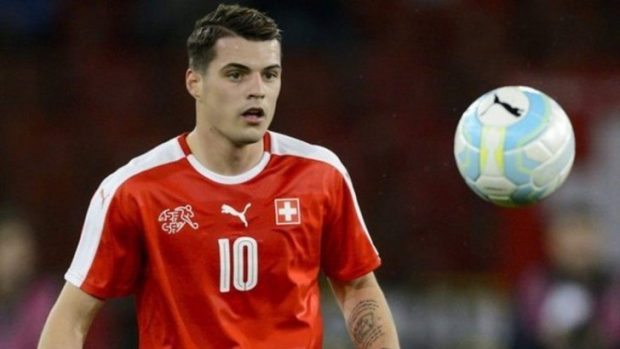 Turkey – Hakan Çalhanoğlu

Wales – Gareth Bale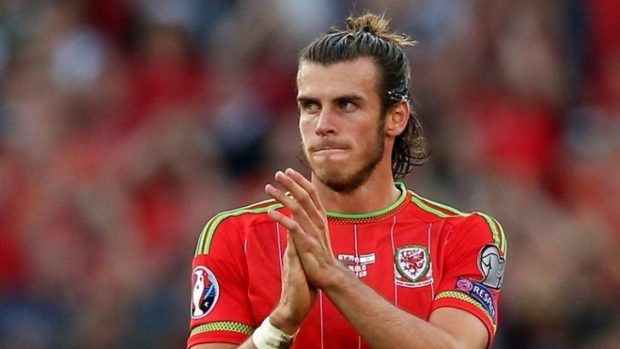 No matter how dire his situation might be in Madrid, he remains the most talented player for Wales by a decent margin. We all will be hoping to see the Gareth Bale of old in the Euros, gunning down the flanks or curling in long rangers with his left foot.

Best Players in Euro 2020 Group B
Belgium – Kevin De Bruyne – Best Euro 2020 Players

It is hard to pick one key player in this star-filled Belgium side but this year it has to be Kevin De Bruyne. The midfielder has been in outstanding form for Manchester City since returning from his injury woes last season.
Russia – Aleksandr Golovin
Golovin showed exactly how good he was in the 2018 FIFA World Cup after which he got earned a switch to AS Monaco. The attacking midfielder dictates the game for Russia and is their most influential player.
Denmark – Christian Eriksen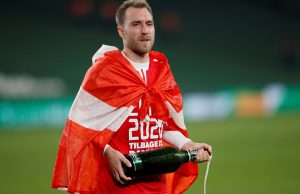 Finland – Teemu Pukki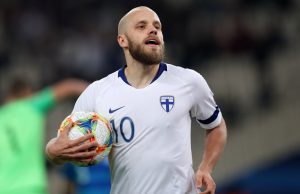 The Norwich City striker has enjoyed a prolific period in the Championship, scoring on regular occasions. His contributions were important in Iceland earning qualifications as he poses a serious threat in the opposition penalty box. Watch & Bet Here =>

Best Players in Euro 2020 Group C
Ukraine – Andriy Yarmolenko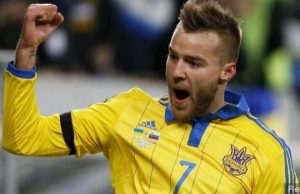 The Netherlands – Virgil Van Dijk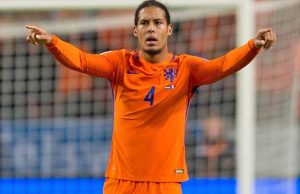 Leader. Commander and possibly the world's best defender – we all can expect the Netherlands to surpass expectations this year with the 2019 Balon d'Or nominee leading them.
Austria – Marko Arnautovic
North Macedonia – Ezgjan Alioski
If there is one player who can carry the intensity throughout the entire 90 minutes, it is Ezgjan Alioski. He has featured heavily under Marcelo Bielsa and is a versatile weapon. Alioski can feature at left-back but will most likely play further up the field. Watch & Bet Here =>

Best Players in Euro 2020 Group D
England – Harry Kane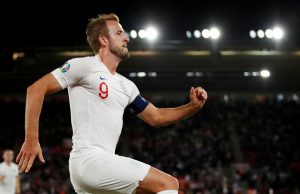 Harry Kane picked up a lengthy injury at the start of the year but he is expected to be fit ahead of the 2020 Euros. His leading presence was important in the Three Lions making it to the 2018 World Cup semi-finals. It will be necessary this time around as well.
Croatia – Luka Modric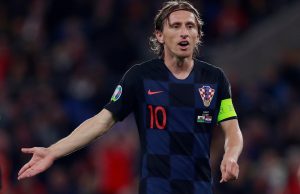 A 34-year-old Luka Modric, knocking on 35 is still picked as the best player for Croatia for several reasons. No longer a regular for Real, this tournament could be Modric's last hooray before he hangs up his boots for good. Sure, the midfielder has lost his agility and has drastically slowed down but his game is still effective. His leadership qualities will also be indispensable for Croatia against the big boys.
Czech Republic – Vladimír Darida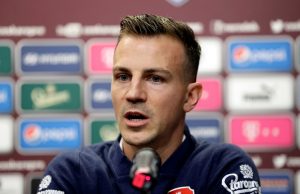 Scotland – Andy Robertson
There is absolutely no doubt that Liverpool's Andy Robertson is Scotland's best player. Taking over a massive role down the left flank, Robertson dawns the captain's armband for a reason. He has the "never say die" mentality, making an impact on both ends of the pitch in every game. Watch & Bet Here =>

Best Players in Euro 2020 Group E
Spain – Sergio Ramos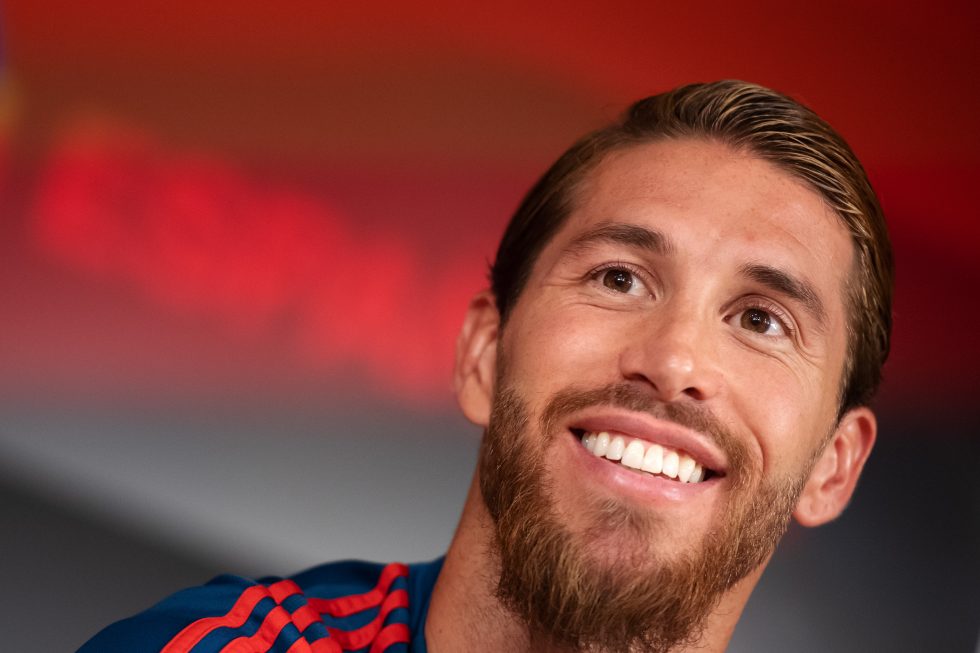 Another ferocious leader who is entering the twilight of his career but whose impact cannot be written off. Sergio Ramos remains the loudest voice in this Spain side.
Poland – Robert Lewandowski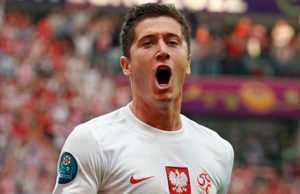 Lewandowski has been one of the most underrated voices in world football but the forward has taken his leadership skills to the next level. After years of missing out on the Champions League, the 31-year-old has put Bayern Munich on his back with 31 goals in 30 games this season. He is averaging a ridiculous conversion rate and will look to take that same level of impact into the European Championship.
Sweden – Emile Forsberg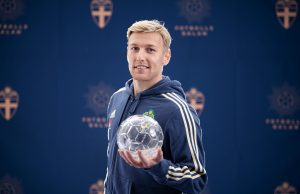 Slovakia – Marek Hamšík
Even at 33, Marek Hamšík could deal some damage to opposing nations. The former Napoli man is a creative powerhouse who will be heavily involved in the team's attack.
Best Players in Euro 2020 Group F
Germany – Manuel Neuer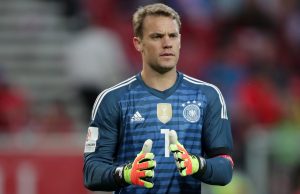 France – Kylian Mbappe
Portugal – Cristiano Ronaldo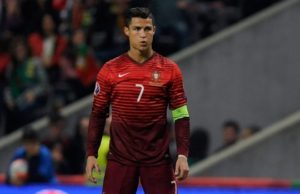 Could this be his final tournament with Portugal? You might just tear up thinking about it. Well, he doesn't seem to have slowed down one bit, winning the Serie A Golden Boot. Just bonkers to think he will be 36 years old by the time the Euros come around!
Hungary – Dominik Szoboszlai
This young buck made a solid impression in the qualifiers, launching his country through a difficult group stage promotion. Watch & Bet Here =>

READ MORE: