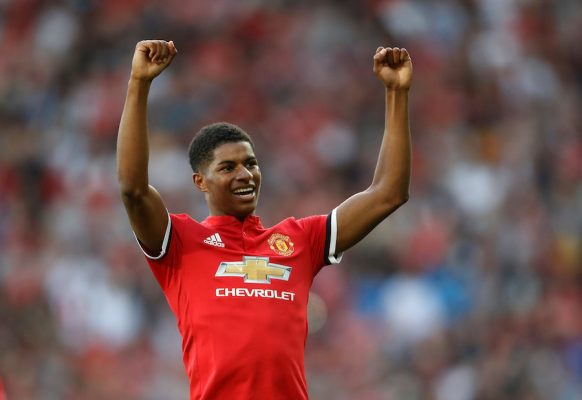 10 Upcoming Talents from The Champions League 2017/2018
Who are the 10 upcoming talents from the Champions League 2017/2018? Which players were you most impressed by from the Champions League so far in 2018? Silly Season has compiled a list of 10 players under the age of 22 to follow in the UEFA Champions League this season.
List: Who Are The 10 Upcoming Talents from The Champions League 2017/2018?
10 Upcoming Talents from The Champions League? The UEFA Champions League Round of 16 returned this week, and with some of the best players in the world on show, Silly Season takes a look at 10 of the best upcoming talents playing in the competition. Please note that only players under the age of 22 have been included, with established stars such as Marco Asensio, Kylian Mbappe and Ousmane Dembele not included as they have already made a mark at the top level.
Read on for our list of 10 Upcoming Talents from the Champions League 2017/18.
10. Jadon Sancho (Borussia  Dortmund – 17 years old)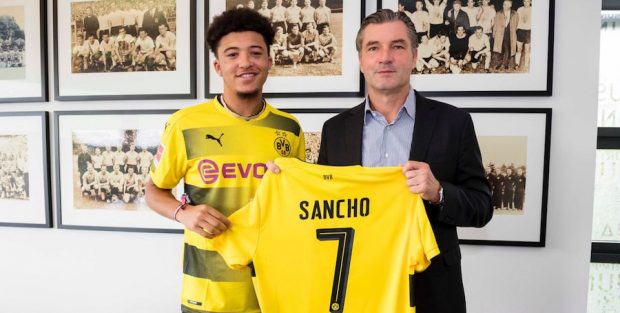 After letting Ousmane Dembele join Barcelona for £135.5m, Borussia Dortmund were quick to sign 17 year-old Jadon Sancho from Manchester City, immediately giving him Dembele's number 7 shirt. The only player in this list born this side of the millennium, London-born Sancho is an exciting talent who is expected to break into the first team this season.
9. Ben Woodburn (Liverpool – 18 years old)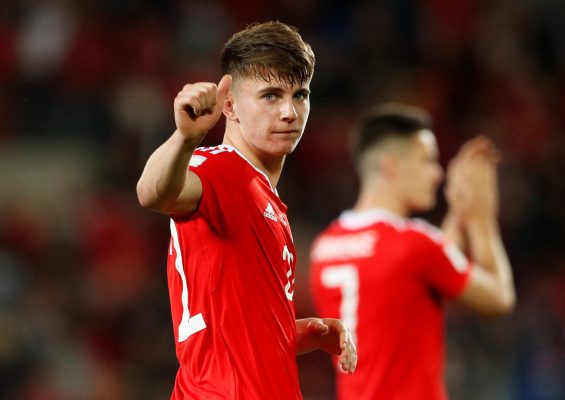 Twenty years ago, a 17 year-old by the name of Michael Owen became the youngest player to score for Liverpool when he netted on his debut against Wimbledon. Ben Woodburn wasn't even born then, but last year he broke Owen's record when he scored on his first Reds appearance against Leeds United in the League Cup.
Woodburn also scored on his debut for Wales against Austria a few weeks ago, and looks set to take a more prominent role for Jurgen Klopp's side this season.
8. Patrik Schick (AS Roma – 22 years old)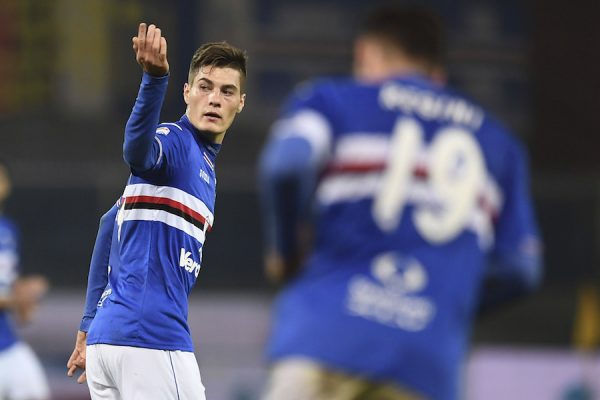 Patrik Schick may not yet be a household name, but you sense it is only a matter of time given that Roma, Inter and Juventus all competed for his signature over the summer. Roma it was who won the race, new sporting director Monchi insisting on the powerful Czech striker who scored 11 times for Sampdoria in his debut Serie A season in 2016/17.
He will be hoping to force his way into the Giallorossi line-up for their Champions League campaign.
7. Davinson Sanchez (Tottenham – 21 years old)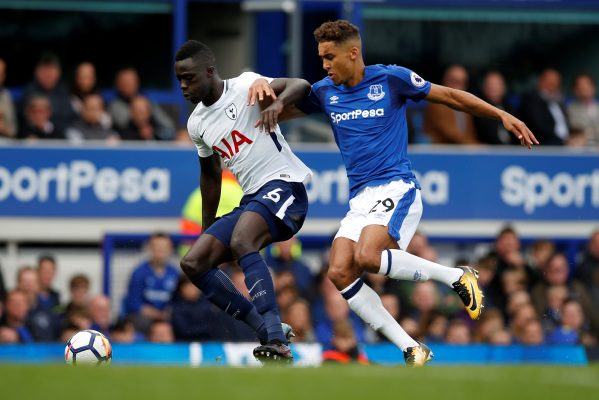 Some eyebrows were raised when Tottenham broke their transfer record to sign Ajax defender Davinson Sanchez in the summer, but the 21 year-old has all the talent to become one of the best defenders in the world. Strong, fast and powerful, the Colombian looks ready made for the Premier League.
At £36million will look a bargain if he fulfills his potential. Sanchez made his debut in Spurs' 3-0 win at Everton last Saturday.
6. Lucas Hernández (Atlético Madrid – 22 years old)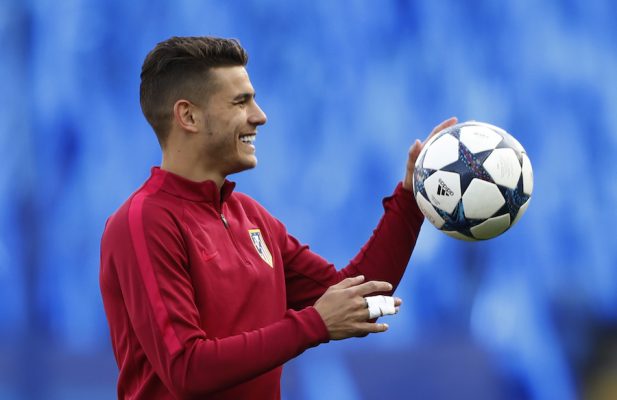 Atletico Madrid are famed for their defenders, and Lucas Hernandez looks to be the next star to make the breakthrough. He played a key role in Atleti's run to the Champions League final in 2015/16, starting home and away in their triumph over Barcelona and coming off the bench in the final. Capable at centre-back and left-back, the Frenchman has played every minute of the rojiblancos' campaign so far this season.
5. Theo Hernandez (Real Madrid – 19 years old)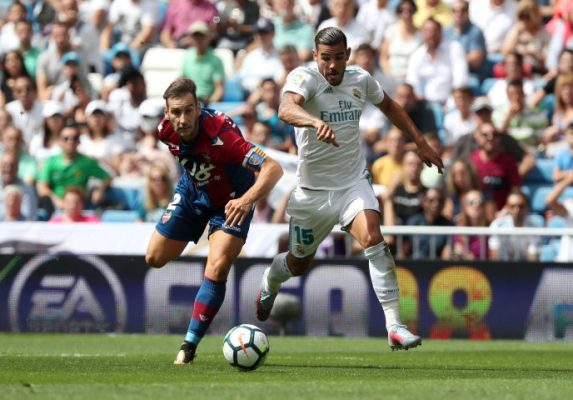 Lucas' younger brother Theo Hernandez is another top talent. Theo commanded a £27m transfer fee when he controversially swapped Atletico for cross-town rivals Real Madrid in the summer.
The explosive left-back has drawn comparisons to Gareth Bale for his lumbusting style and direct wing play, which he showcased during a successful loan spell at Alaves last season. In May he scored a stunning free-kick in an eventual Copa del Rey final loss to Barcelona.
4. Youri Tielemans (AS Monaco – 20 years old)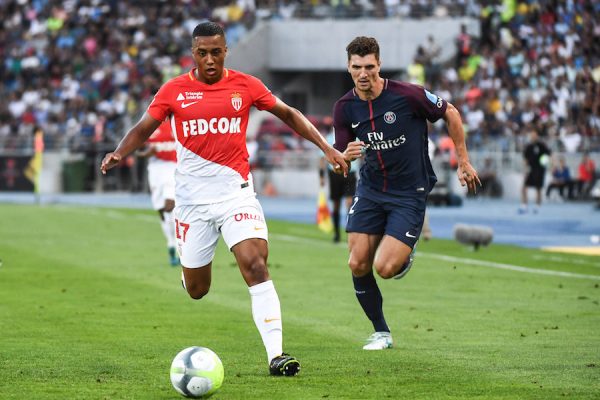 French champions Monaco may have let go of some of their top talent in the past transfer window, but they also brought in a number of exciting players, namely young midfielder Youri Tielemans from Anderlecht.
The Belgian has been on the radar of a number of top clubs for a few years now. At just 20 years old he has nearly 200 senior appearances behind him. Now, he'll be looking to make the step up and show Europe just how talented he is.
3. Dani Ceballos (Real Madrid – 21 years old)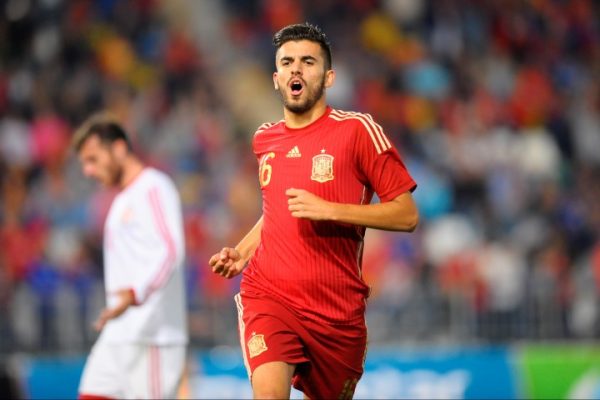 Like Tielemans at Anderlecht, Dani Ceballos has spent the last few years shining as the playmaker for Real Betis in La Liga, and earned the big money move to Real Madrid last summer after his performances at the Under-21 European Championships.
Tricky Ceballos was named player of the tournament as Spain eventually finished runners-up to Germany, forming an impressive midfield partnership with Saul Niguez and new clubmate Marco Asensio. Let's hope he gets the minutes he deserves at the Bernabeu this season.
2. Timo Werner (RB Leipzig – 21 years old)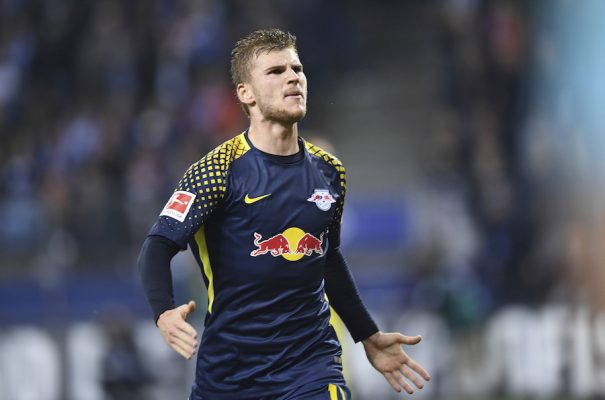 Timo Werner enjoyed a real breakout season with Champions League newcomers RB Leipzig last season, his 21 goals helping his team to second place and earning a debut call up to the German national team.
The former Stuttgart striker has gone from strength to strength since making the transition from winger to all-action, and has already scored 6 goals in 8 appearances for Die Mannschaft.
1. Marcus Rashford (Manchester United – 20 years old)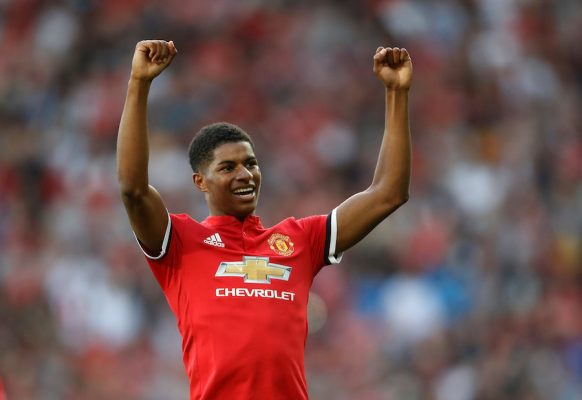 Manchester United may have spent hundreds of millions in the last few transfer windows, but it is a homegrown talent that is grabbing all of the attention for the Red Devils at the moment.
Marcus Rashford burst onto the scene under Louis van Gaal in 2015/16, and has forced his way into Jose Mourinho's team and is now also a regular at full international level for England. His pace, raw talent and finishing makes him number one in our 10 Upcoming Talents from The Champions League 2017/18.
More Champions League news, statistics and lists
Champions League goals and assists
Read more about the best, greatest and top Champions League goalkeepers, defenders, midfielders and strikers.
All officials news on the Champions League can be found at UEFA.com.