Players never to win Champions League – All Time Top 10
The Champions League is an incredibly prestigious competition. Here we will look at the best players never to win the Champions League.
It's very difficult to win, and if you do manage it in your career, you're seen in a group with some of the best players to have graced the competition.
However, this isn't always the case. There are a handful of world-class players out there who never won a medal, or are still yet to. We are taking a look at Top 10 players never to win the Champions League. Watch & Bet Football Live =>

Top 10 Players Never To Win Champions League
10. Sergio Aguero – Players never to win Champions League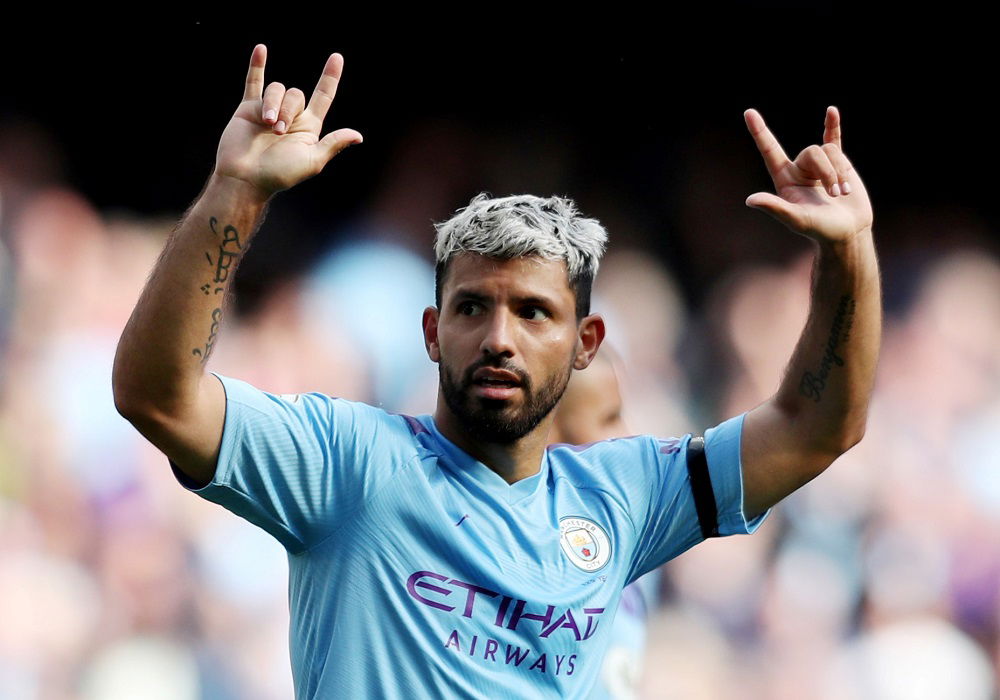 Who doesn't remember Sergio Aguero? One of the most lethal and prolific scorer we have seen in recent times.
Sergio Aguero has recently announced retirement from football due to illness. He hasn't won a Champions League title yet. He came close in 2021 when Man City reached into the final of UEFA Champions League 2020/21 but they lost to Chelsea. He won 15 trophies with Man City including the Premier League title last year.
The retired Man City striker has five Premier League titles but no Champions League title. He has been recently included in the Premier League Hall of Fame for his extraordinary record for the club. His trophy cabinet with Argentina got a sweet taste when he won Copa America after a series of heartbreaks in all international competitions.
9. Harry Kane – Players never to win Champions League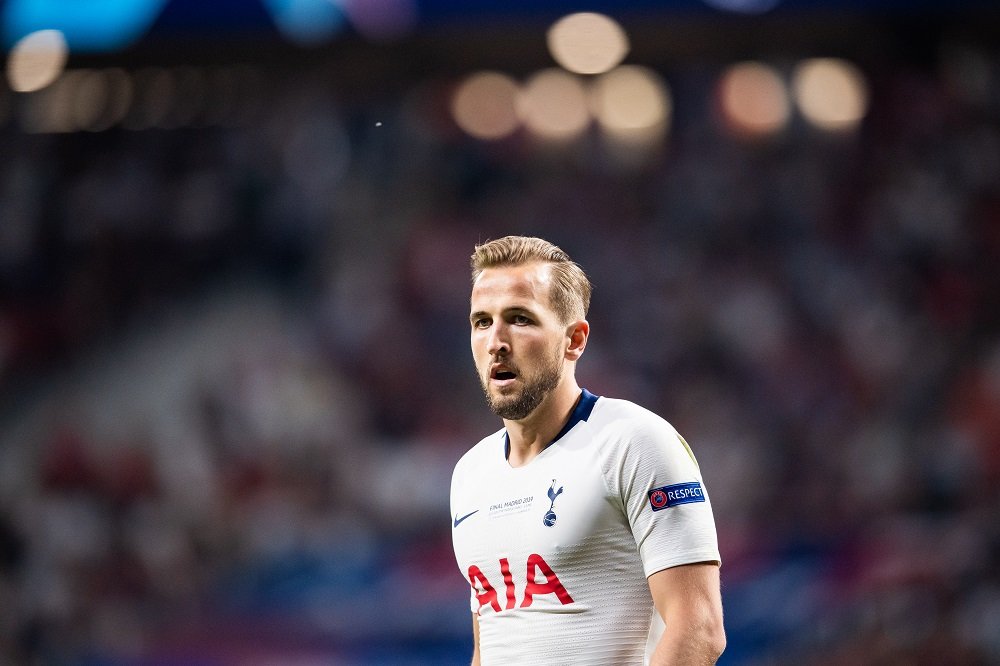 Harry Kane is one of the finest strikers in European football but he failed to win any major trophy in his career. The worst thing is he played for Tottenham, the club misses out on Champions League qualification most of the season. The English captain almost came close to his first-ever Champions League glory in 2018/19 when Tottenham made their first-ever entry into the final of the Champions League. But his dream was broken when Liverpool secured the title under Jurgen Klopp.
Harry Kane recently suffered a heartbreak when his national side lost to Itlay in EURO 2020. He took the English side into the final of the UEFA competition but failed short.