5. Kyle Walker (Tottenham to Manchester City, £50m, July 2017)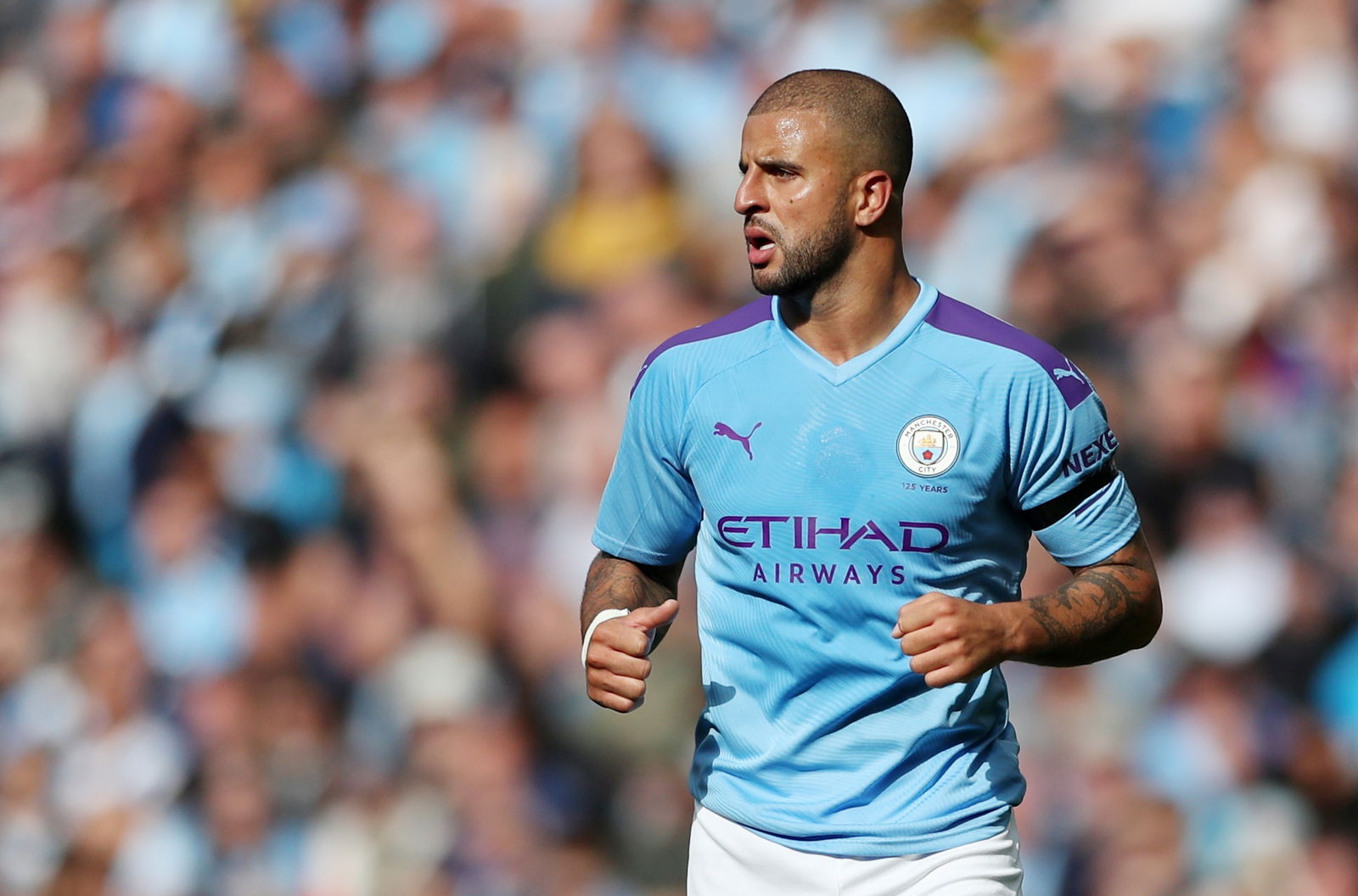 While plenty baulked at the sheer massive size of the fee, a sober analysis revealed a deal that actually suited all parties. City got the best right-back in England, Walker got to go and win trophies, Spurs got a lovely big wad of cash and had a very useful replacement already in place.
The subsequent improvement of Walker's all-round game under Guardiola, and the increased opportunities afforded to Kieran Trippier at Spurs have meant England were another massive beneficiary of this rarest of deals that worked out splendidly for absolutely everyone. Lovely.