9. Klaus Allofs – 177 Goals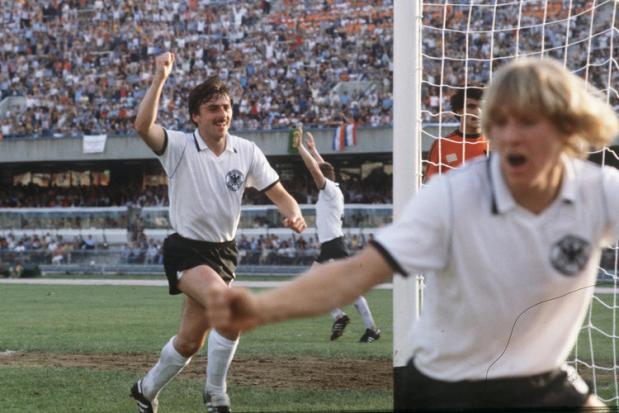 In eighth place of the Top 10 Goalscorers in Bundesliga History is Klaus Allofs with 177 Bundesliga goals over the course of 15 seasons in 424 games making him the eighth Goalscorers in the Bundesliga history. Most of his goals came while playing for  Fortuna Düsseldorf and 1. FC Köln he also played for Weder Bremen scoring 18 goals for the German side.
Outside Germany Klaus played for Olympic Marseille and Bordeaux in the French Ligue 1 though his goals for these two clubs won't count as we are only counting Bundesliga goals.