7. Arrigo Sacchi and Fabio Capello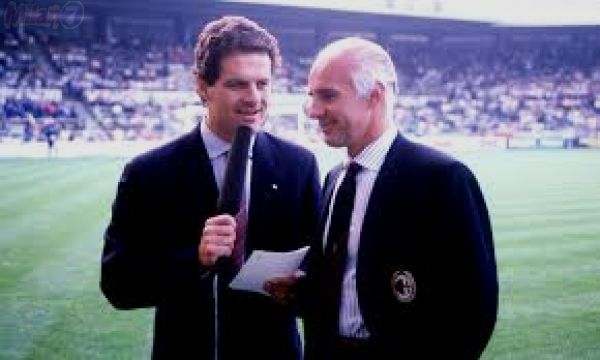 In seventh place on the Top 10 Greatest Managerial Rivalries is the a rivalry that was taken to another level, Arrigo Sacchi and Fabio Capello. This rivalry is kind of different from most of the rivalries on the list as it is mainly based on pride rather than team encounters.
Arrigo Sacchi was an AC Milan manager who never played football at a professional level but he was however very good at coaching. Arrigo Sacchi took over AC Milan after Fabio Capello was relieved of his duties at the club. Sacchi, after taking over, won the Serie A title and brought success at the Rossoneri . He then put the Milan board under-pressure demanding them to spend more. Sacchi was sacked and to his dismay was succeeded by Fabio Capello who won the rivalry by bringing in more success.