5. Jose Mourinho and Rafa Benitez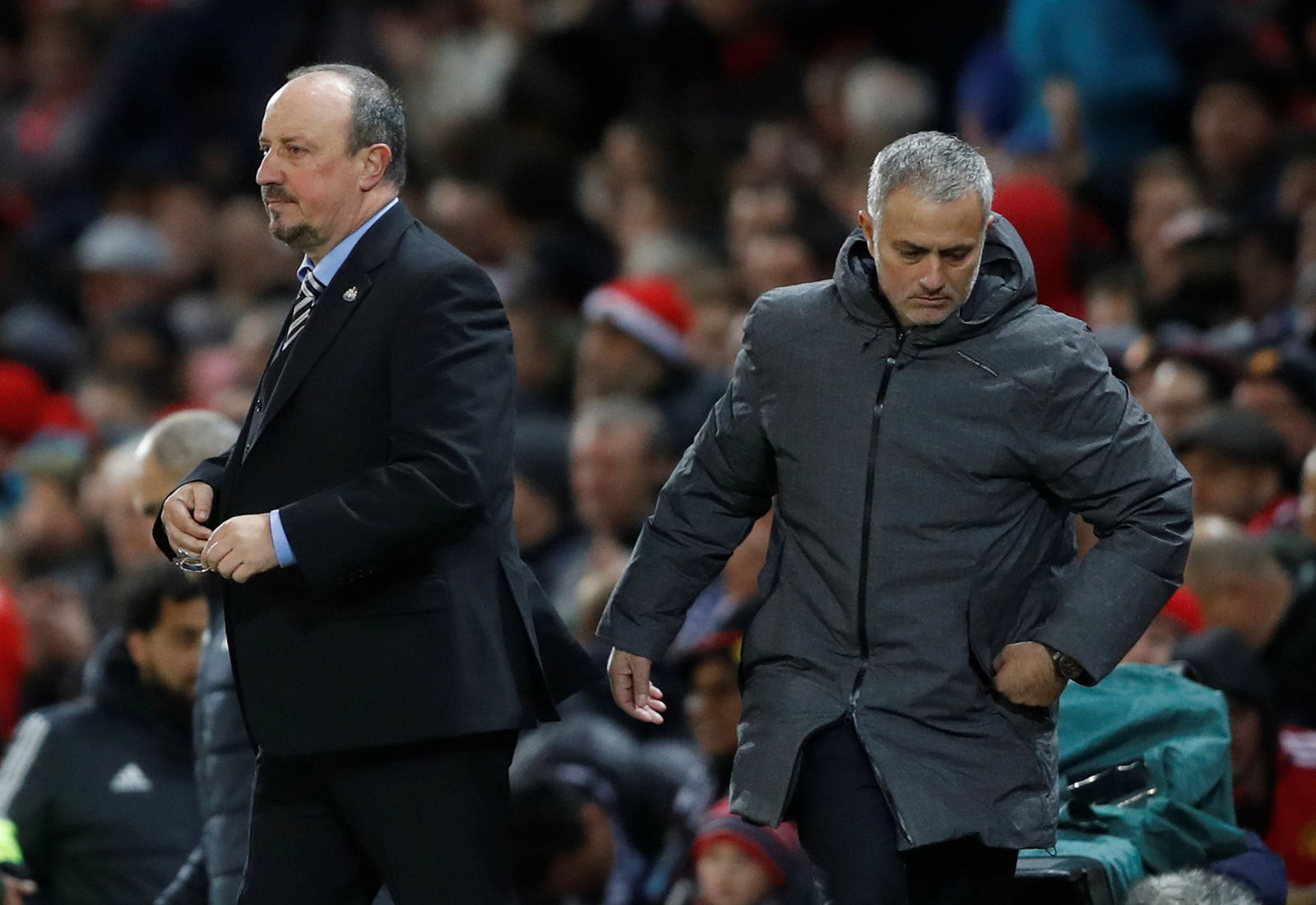 In fifth is the rivalry between Jose Mourinho and Rafa Benitez. The rivalry comes from way back during Rafa Benitez's spell at Liverpool and Jose Mourinho's time at Chelsea. Benitez is not the kind of manager who goes about creating controversies unlike Mourinho, but as they say a fight always has two parties involved.
Benitez and Mourinho are both massive tacticians and the two played mind games whenever they met though Mourinho seemed to mostly have the upper hand .