4. Sir Alex Ferguson and Rafa Benitez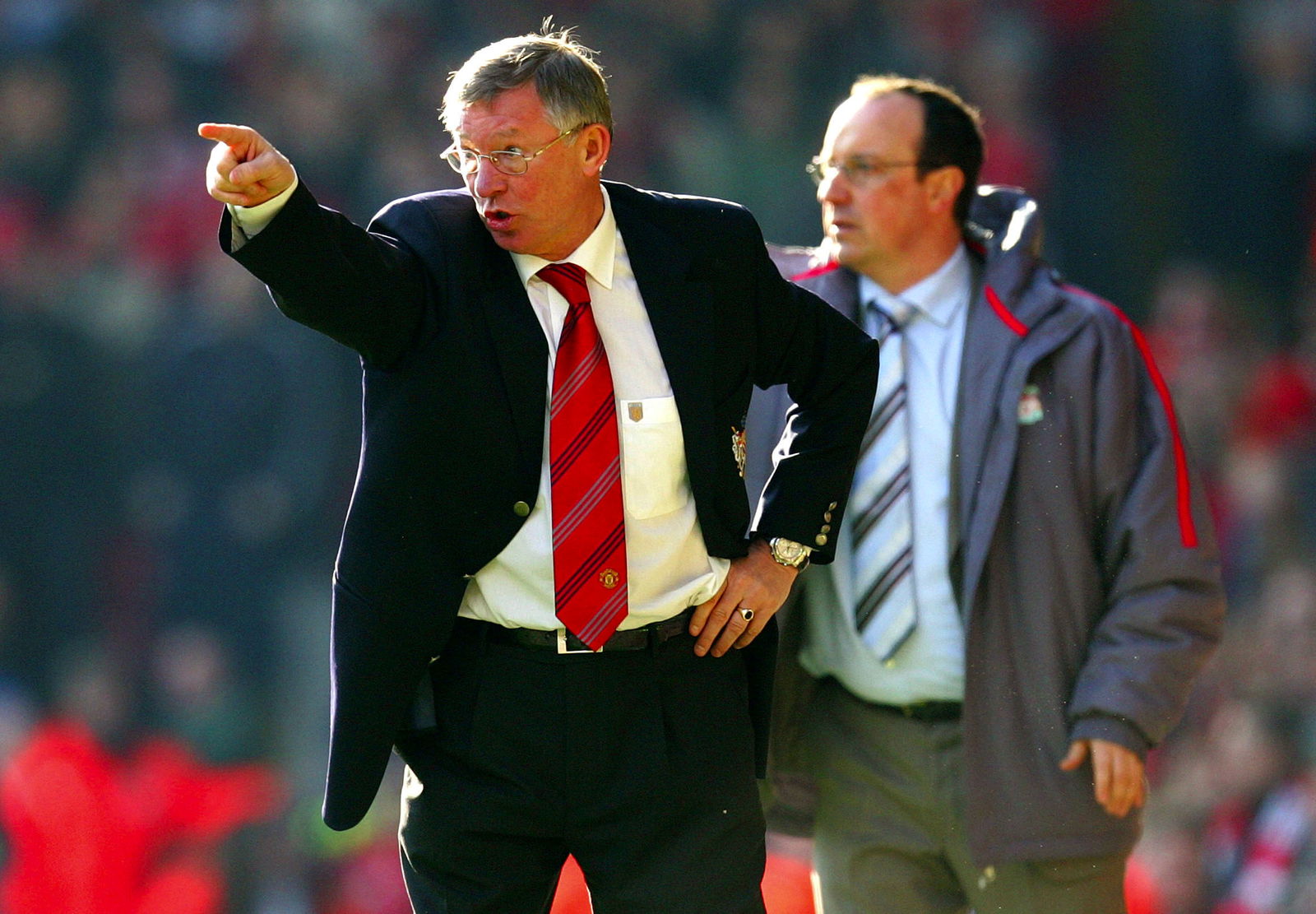 Sir Alex Ferguson pops up again but this time it's against old rival Rafa Benitez. The Scott managed to succeed in a lot of things during his time as Manchester United manager and most of his opposition did not seem to be quite happy with that, as most of them thought he rubbed it in their face.
The game between Manchester United and Liverpool has produced some of the most aggressive matches in the Premier League and not only the players feel this intensity but also the managers.