5. Martín Cáceres (Barcelona)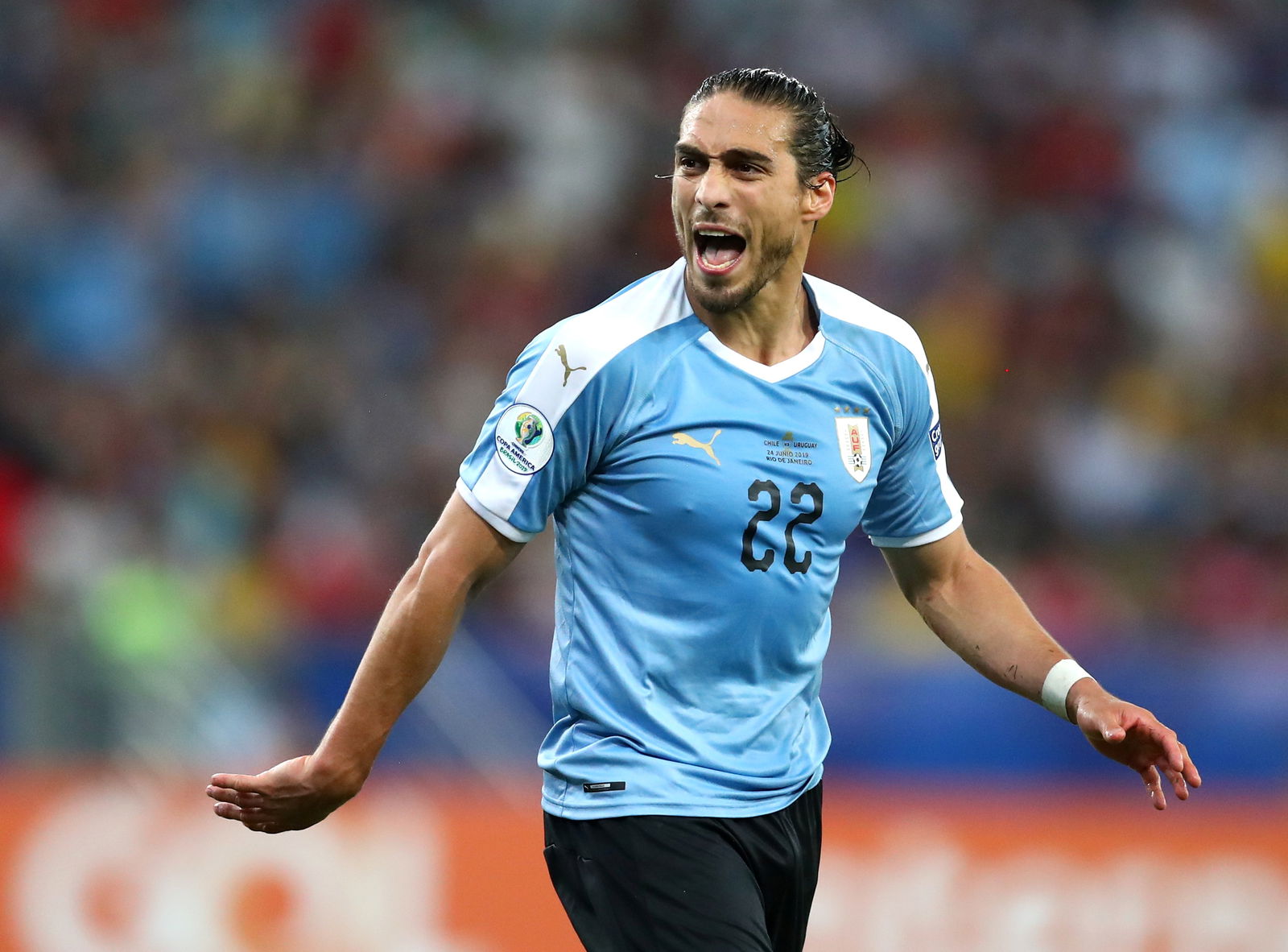 Currently playing in the Serie A with Juventus. Martin Joined Barcelona in 2008n from Villareal for £12.38 million, Despite not making a single appearance for Villareal his loan out with Recreativo convinced Pep that the defender would be a great addition to the Barcelona team. Unfortunately, his poor performances and competition for well establish Barcelona stars and a couple of injuries meant that the defenders career at Barcelona was going nowhere.
He only managed to make 23 appearances for the club in what was his first and last season in the Catalan capital after being sent on loan at Juventus then Sevilla before finally leaving for just £2.25 million.