Jose Mourinho Worst Signings – All Time Top 10
Which are the Jose Mourinho Worst Signings? Has Jose Mourinho made a bad signing in his career ever? Jose Mourinho has like most football managers made bad signings. Have you ever wanted to find out what are the bad signings made by Jose Mourinho during his managerial career? Jose Mourinho is one of the best managers in the world but even good managers sometimes make the worst of decisions. Here we will looks at Jose Mourinho's Worst Signings ever.

Worst Signings Ever Made By Mourinho
Previously we have published the Top 10 Worst Premier League Players in History & Top 10 Worst Footballers Ever. If you haven't seen these lists yet, make sure you do after this one.
Jose Mourinho Worst Signings – All Time Top 10
10. Tal Ben Haim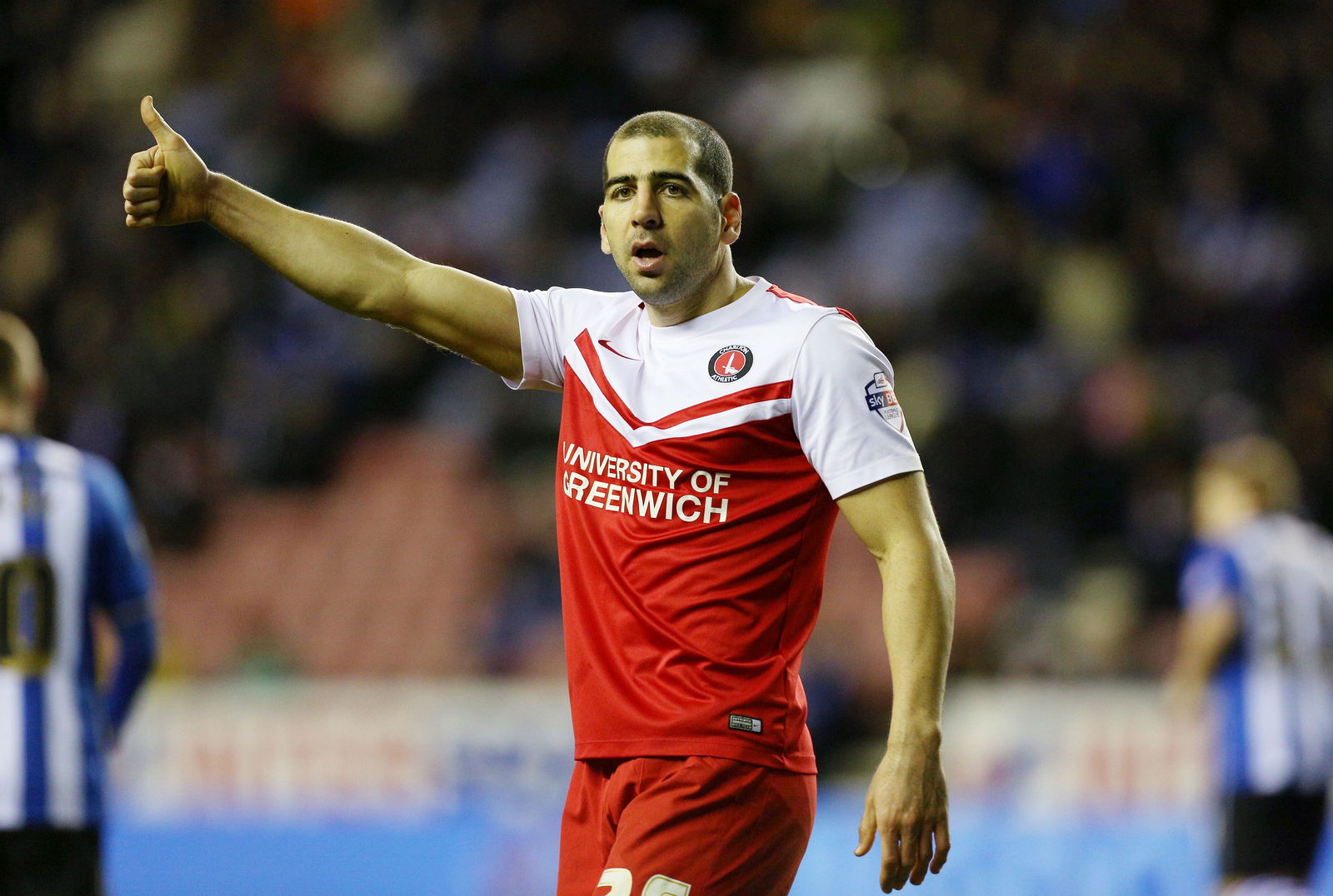 Kicking off the top ten is current Maccabi Tel Aviv defender Tal Ben Haim, he is now playing for the small Israeli team as if he wasn't part of one of the biggest clubs in the world. Jose Mourinho signed the defender as a replacement for injured John Terry and Ricardo Carvalho during his first spell at Chelsea football club.
The 33 year old signed a four year deal at Stamford Bridge under Portuguese manager Jose Mourinho, but did not last four years, as he was sold to Manchester City the following year as he was not good enough to challenge John Terry and Ricardo for the first choice selection in the team.
Later, at Manchester City, it was not long until they found out he was not good in defence and was taken on loan to Sunderland before joining Portsmouth. Tal Ben Haim became known as a football journey man as he played for so many Premier League clubs in a short period.