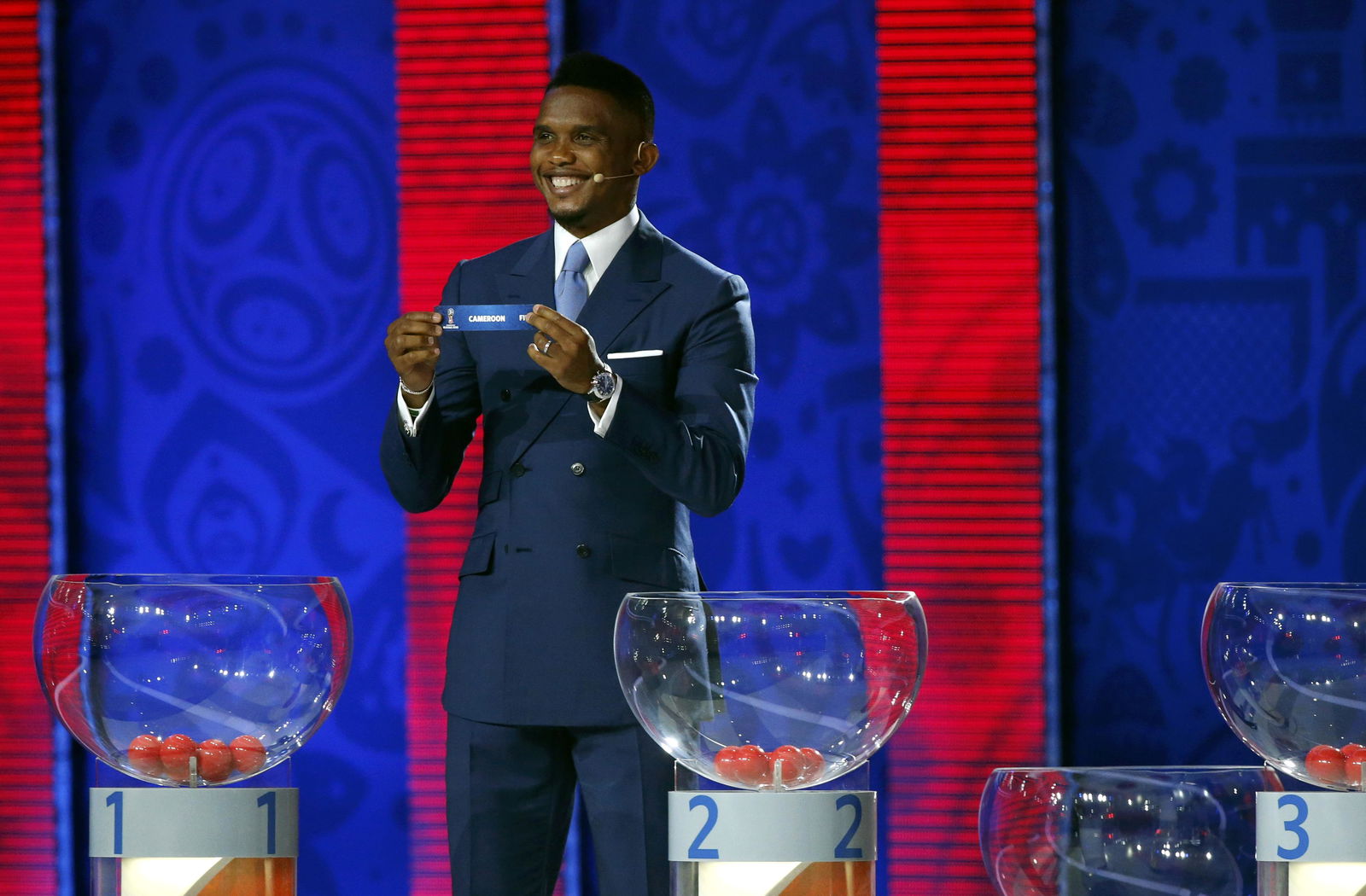 As part of the farewells for many legends in 2019, we tell you about the Top 5 football legends who have retired in 2019 so far.
There have been several sad retirements in 2019, this gave us the idea to talk to you about the Top 5 legends who hung up their boots throughout the year.
Many more players who had incredibly successful careers decided to call it quits this year, but these are the five that deserve the highest honor.
We are talking about some of the players who marked a huge era in modern football. Some of them were even teammates and some of them were rivals.
We will give you a detailed explanation of their biggest achievements, and we will tell you what they brought to the game throughout their careers.
We give you, the Top 5 football legends who have retired in 2019 so far.
5. Wesley Sneijder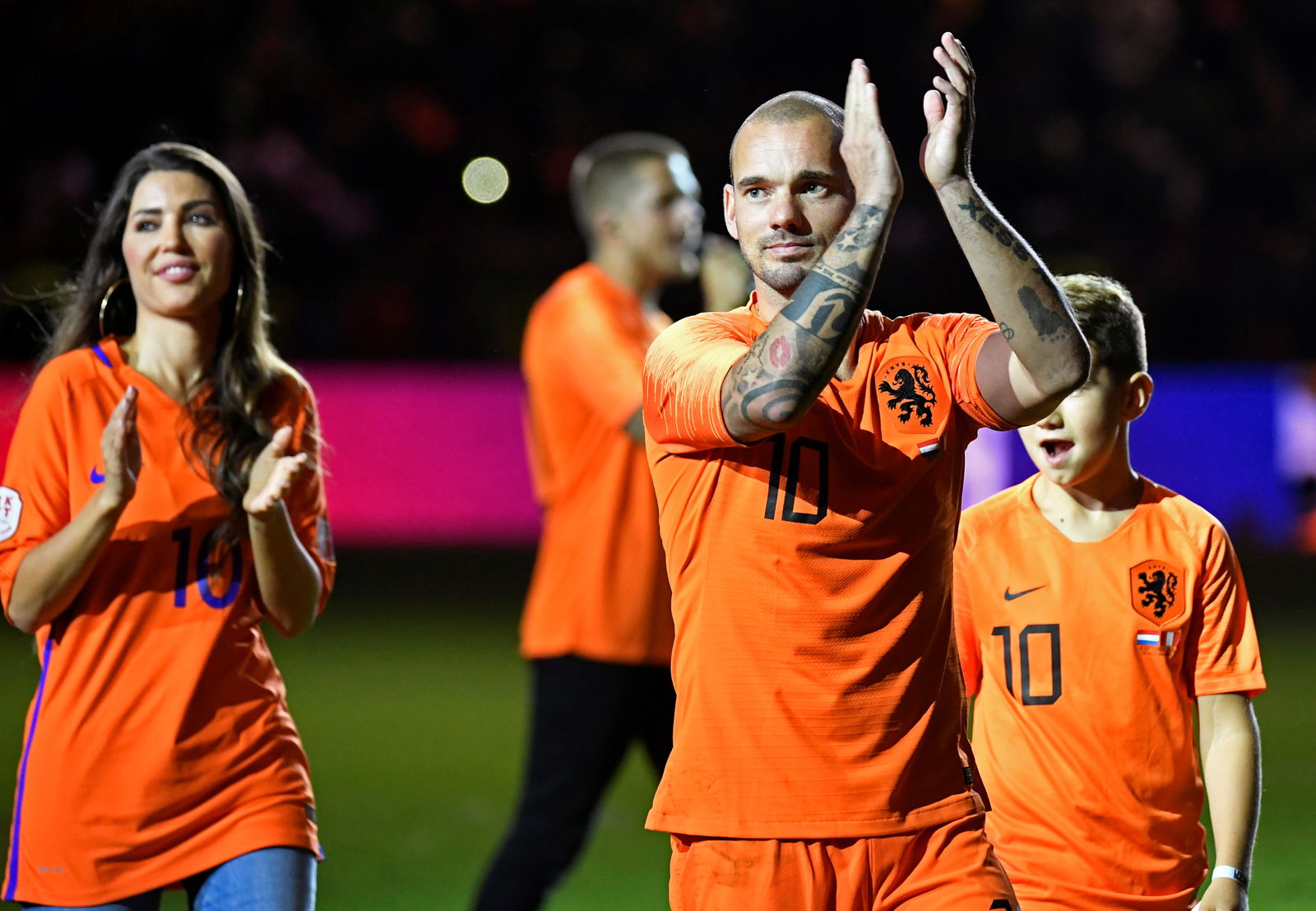 We could have picked one of three Dutch players from the most recent successful generation, but we decided to go with the most accomplished one.
During 2019, Wesley Sneijder retired alongside Robin van Persie and Arjen Robben. All three players were an integral part of the Dutch squad that reached the World Cup final in 2010. However, Sneijder was the only one who truly deserved a Ballon d'Or nomination during that year.
If it hadn't been for the Barcelona stars, perhaps Wesley would have even won the individual trophy. We can't forget that Sneijder was part of the Inter Milan team that won the treble during that year, that alone was enough for him to step on the podium.
SEE ALSO: Why Real Madrid star Thibaut Courtois feels mistreated and targeted by media