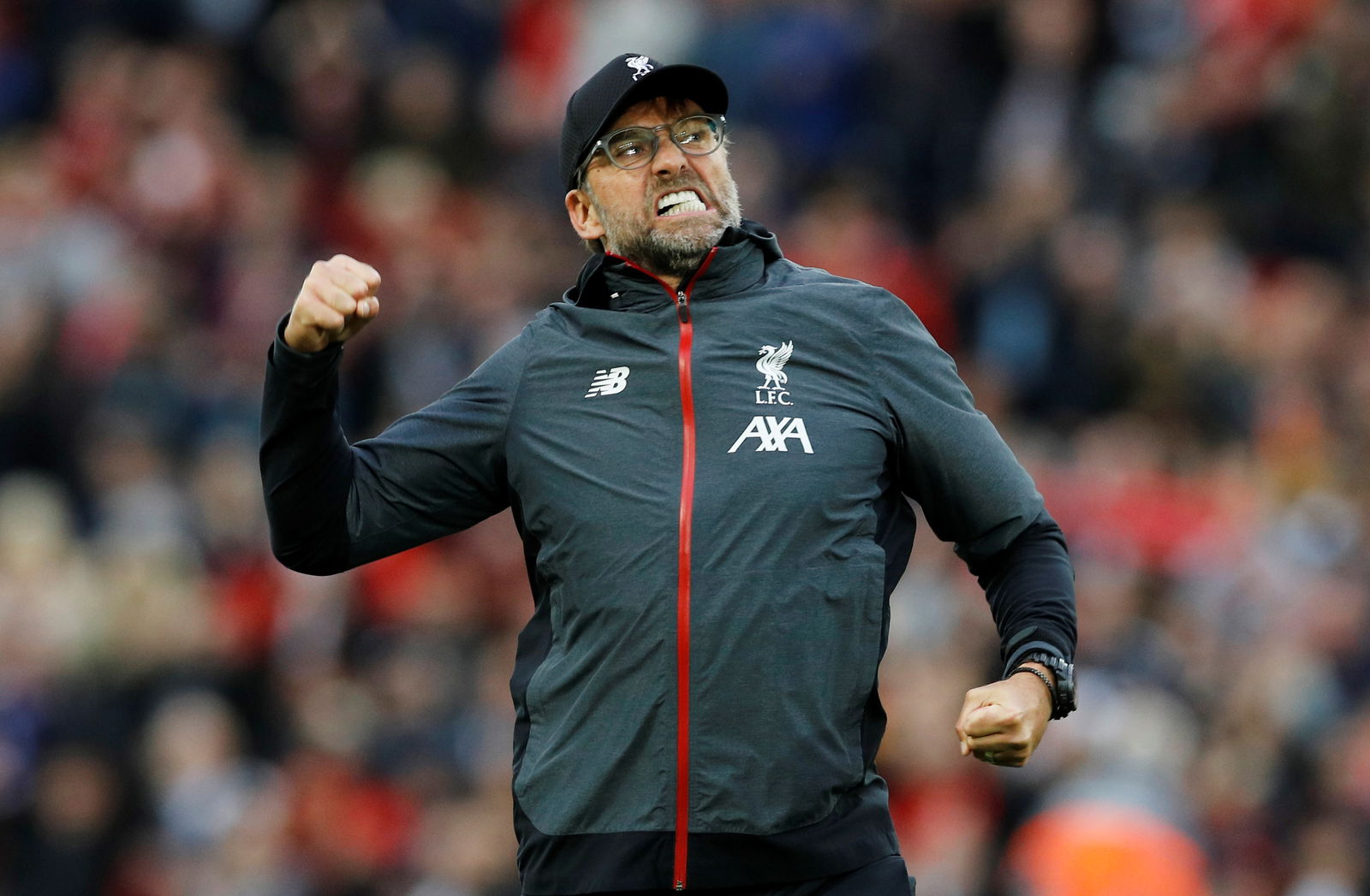 Victory and defeat remain part and parcel of the football game.
It becomes noticeable when we look into the history of football, when even the most successful teams have experienced bad days.
Some teams have managed to turn the tide against them even in the most unfavorable conditions.  It has been said that victory tastes sweetest when one has known defeat. When it comes to football or any other sport, this saying becomes even more relatable. 
The new football season has begun most dramatically. It has brought plenty of excitement, shocks, surprises, pains, and suspense. Our favorite clubs continue to entertain and keep us on the edge of our seats with eye-catching performances as they battle it out across the leagues to be the ultimate champion.
But, this season, a few teams would like to disagree. Here are the Top 5 unbeaten football teams from Europe's top divisions.
5. Wolfsburg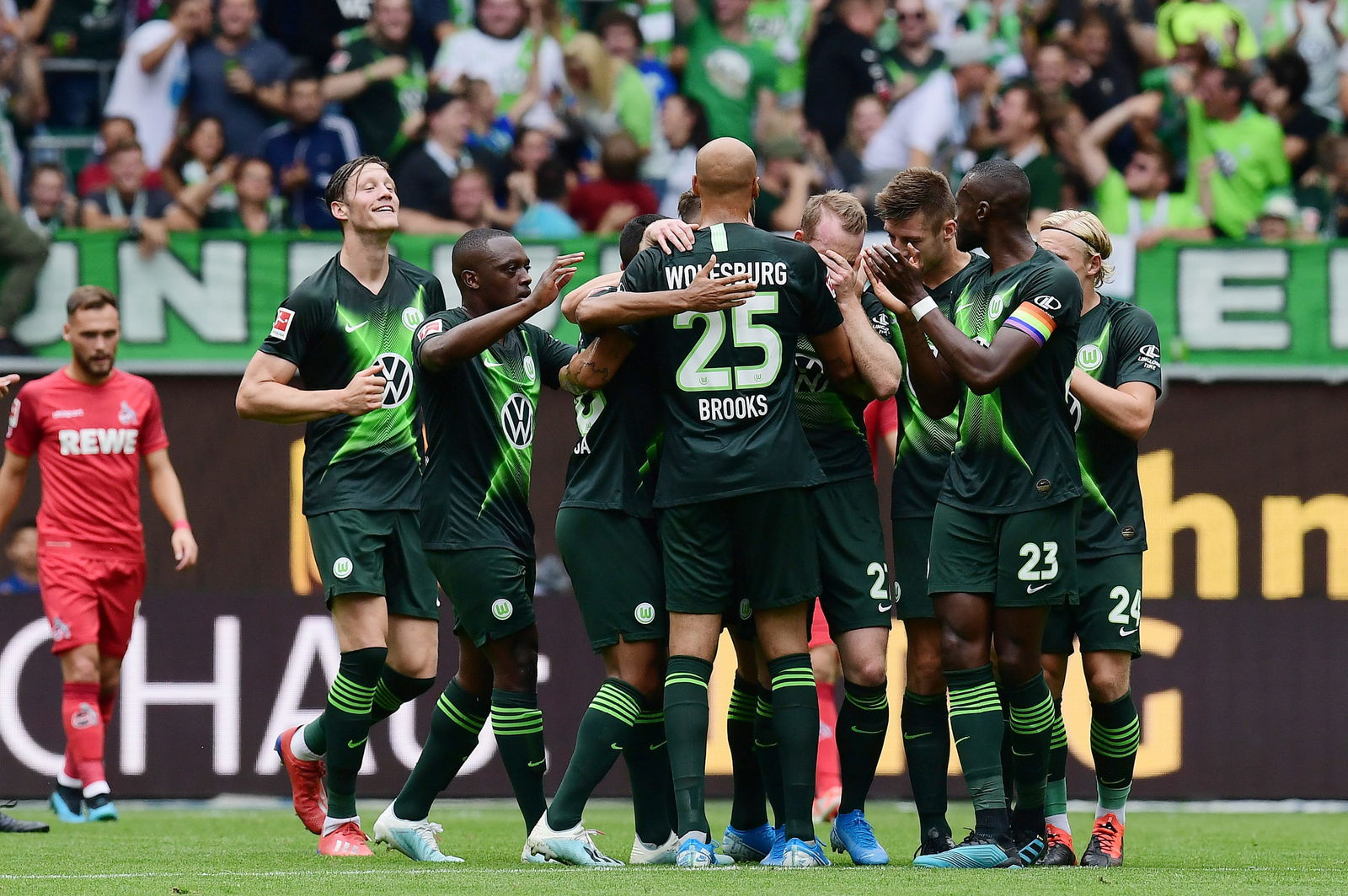 The German side are probably an unexpected entry on this list. Die Wolves have taken the fans and haters by surprise with their excellent start to this season.
Wolfsburg sit second in the Bundesliga table currently, above the likes of the mighty Bayern Munich, Borussia Dortmund, and Schalke 04. The Germans have kick-started their season with a 2-1 triumph against Koln. They appear to be a quite strong contender for winning the Bundesliga title since then.
With an ongoing run of seven-games unbeaten, the German side stands tall and strong against their adversaries. Wolfsburg has got the better of their opponents on four of the seven occasions they've stepped on the pitch. While on three of them, the match ended in a stalemate.
SEE ALSO: Top 5 football legends who have retired in 2019 so far