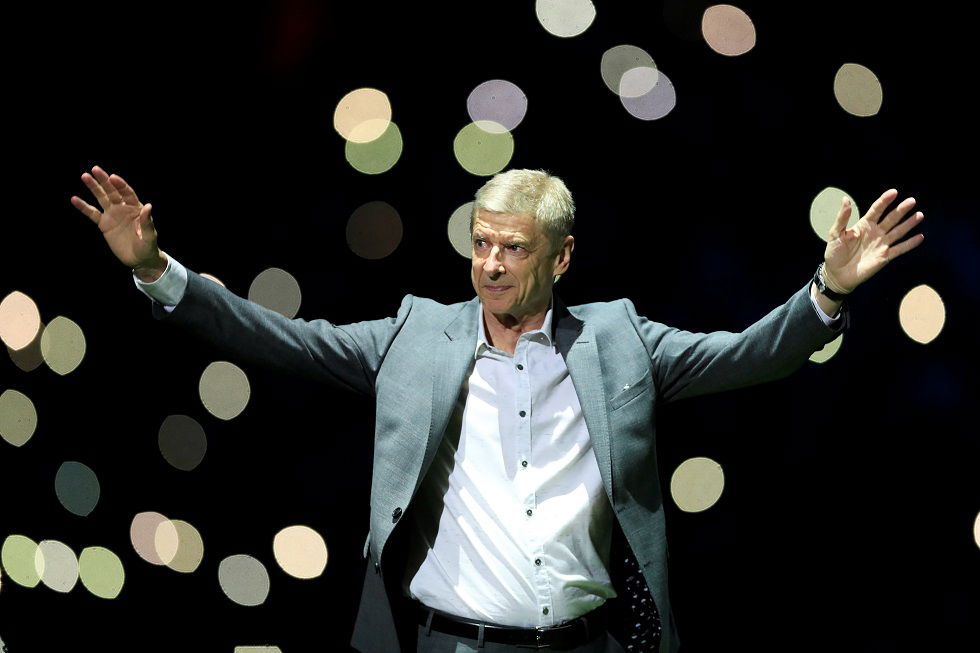 How Much Is Arsene Wenger Worth? All Details About Arsene Wenger Net Worth & Career Earnings!
Net worth of Arsene Wenger? Arsene Wenger net worth? Arsene Wenger is a Premier League legend and one of the greatest football managers in top-flight English football. His impact on the sport is beyond just numbers. The Frenchman introduced the regimen of players' dieting, proper training and aided in the globalisation of the sport. Wenger came over from AS Monaco in 1996 and spent 22 long years at North London, becoming Arsenal's most successful manager and their longest-standing. He is currently working as the chief of global football development for FIFA, the game's governing body across the world.


At 70 years old, Wenger has amassed a fortune after finding success in football. His close association with the Gunners has made him a rich man and quite deservedly so. We are all uncertain if he will ever take up a coaching position again but for now, we can expect him to be fully happy with his career. Wenger was actually one of the highest-paid managers in the world during his tenure at North London. Let's take a look at the man's net worth after a prosperous period in football.
Arsene Wenger Net Worth: Age, Height & Other Stats
How old is Arsene Wenger?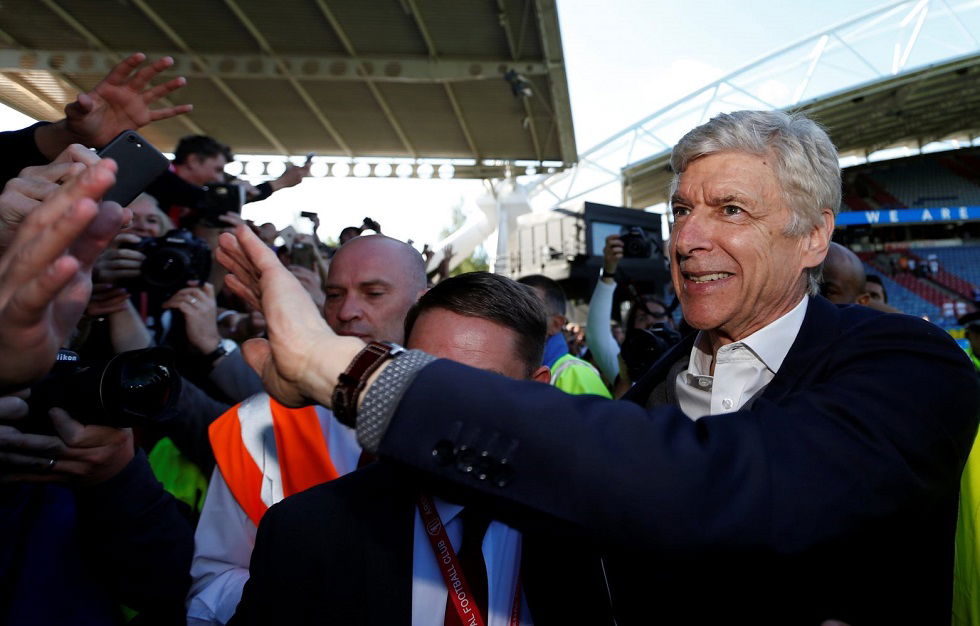 | | |
| --- | --- |
| Net Worth: | $26 million |
| Date of Birth: | October 22, 1949 |
| Place of Birth: | Les Ulis, Essonne, France |
| Height: | 6′ 3¼" (1.91 m) |
| Source of Wealth: | Football |
| Nationality: | France |
Arsene Wenger Net Worth: Arsenal Salary
Arsenal were happy to keep Wenger as their head coach for 22 years. That meant a significant pay hike from his initial £500,000-per-year salary over the years. Wenger arrived at North London in 1996 and led the team to a Premier League title and the FA Cup in his second full season. He was brought in after his successful spell with AS Monaco and Japan's Nagoya Grampus Eight.
Wenger's salary gradually increased as his contract in 2002 registered at £2 million per year. He signed a three-year deal in 2007 to see his deal bump to  £5 million a year and then to £6 million in 2010 and £7.5 million in 2014. Wanna know how much the current batch of Arsenal players earn? Check out – Arsenal Players Salaries 2020.
Wenger's salary at Arsenal rose to a whopping £8 million per year towards the end of his managerial reign. Here is his salary breakdown, courtesy of Goal.com –
| | |
| --- | --- |
| Timeframe | Earnings |
| Per second | 25p |
| Per minute | £15 |
| Per hour | £913 |
| Per day | £21,918 |
| Per week | £153,846 |
| Per month | £666,666 |
| Per year | £8,000,000 |
Arsene Wenger Net Worth: House & Cars
Wenger, as you can tell already, is not the flashiest man on the planet. Time spent away from the football pitch is usually within his own lair, studying about the sport. He was associated to Lexus before and has also been seen driving around in Jaguars and Mercedes Benzs in London.
The Frenchman did live in a house in the Totteridge area of London since 1996.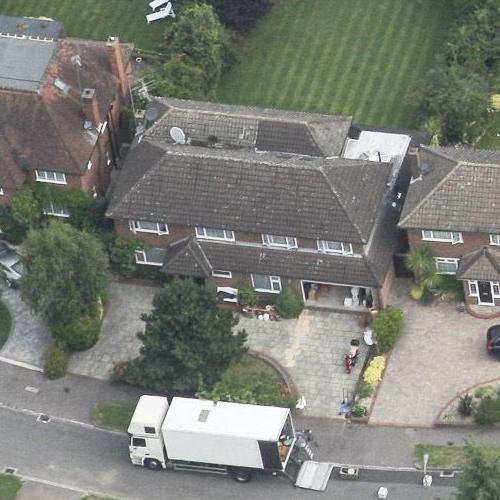 Arsene Wenger Net Worth
Wenger came from an entrepreneurial background but his life was mostly surrounded by football. He did work as a beIN Sport pundit back in the day alongside Robert Pires and Marcel Desailly in 2016. He was also associated to oil manufacturers, Castrol and watchmakers, IWC. After authoring several books and a life in top European football, Arsene Wenger's net worth stands at £32.6 million (€37 million).
Arsene Wenger Net Worth: Trophies
Here are all of Arsene Wenger's professional accolades –
Monaco
Division 1: 1987–88
Coupe de France: 1990–91
Nagoya Grampus
Emperor's Cup: 1995
Japanese Super Cup: 1996
Arsenal
Premier League: 1997–98, 2001–02, 2003–04
FA Cup: 1997–98, 2001–02, 2002–03, 2004–05, 2013–14, 2014–15, 2016–17
FA Charity/Community Shield: 1998, 1999, 2002, 2004, 2014, 2015, 2017
Individual
J. League Manager of the Year: 1995
Onze d'Or Coach of The Year: 2000, 2002, 2003, 2004
Premier League Manager of the Season: 1997–98, 2001–02, 2003–04
LMA Manager of the Year: 2001–02, 2003–04
BBC Sports Personality of the Year Coach Award: 2002, 2004
London Football Awards – Outstanding Contribution to a London Club: 2015
World Manager of the Year: 1998
FWA Tribute Award: 2005
English Football Hall of Fame: 2006
France Football Manager of the Year: 2008
IFFHS World Coach of the Decade: 2001–2010
Facebook FA Premier League Manager of the Year: 2014–15
Premier League Manager of the Month: March 1998, April 1998, October 2000, April 2002, September 2002, August 2003, February 2004, August 2004, September 2007, December 2007, February 2011, February 2012, September 2013, March 2015, October 2015
France Football 32nd Greatest Manager of All Time: 2019
World Soccer 36th Greatest Manager of All Time: 2013
Laureus Lifetime Achievement Award: 2019
Arsene Wenger Net Worth: Book
Wenger's first released book was in August 1997 called "The Spirit of Conquest" or "Shōsha no Esupuri" (勝者のエスプリin Japanese. lit. It was centrally made for the Japanese market highlighting the man's managerial ideologies and values.
He also published a biography in 2015, named "Arsene Wenger: The Inside Story of Arsenal Under Wen
Also, check out –