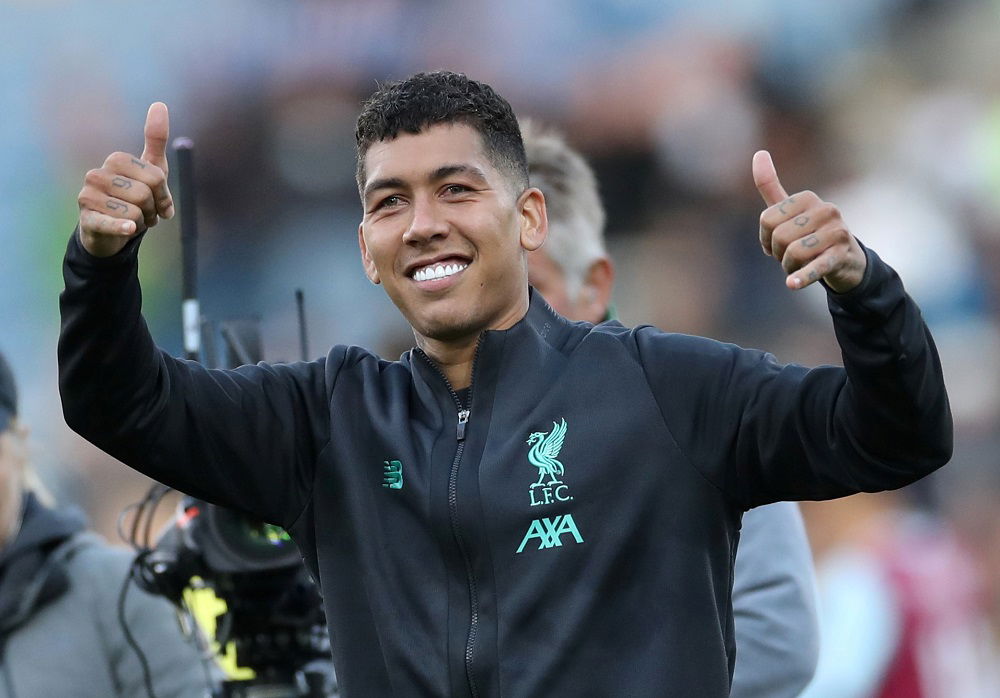 How Much Is Roberto Firmino Net Worth 2020? All details about Roberto Firmino Net Worth and Career Earnings!
How much is Roberto Firmino net worth 2020? Roberto Firmino is a Brazilian footballer who represents Liverpool at club level. Many have questions regarding Roberto Firmino's net worth, income and earnings. He is he ever smiling number 9 of Liverpool and of the Brazil national team. A typical Roberto Firmino player profile will feature trophies, mansions, cars and glitz galore.
This Brazilian international is one of the best strikers in Europe. After a very lucrative career, Firmino has acquired quite a lot of wealth.
Roberto Firmino Net Worth: Age, Length & Other Facts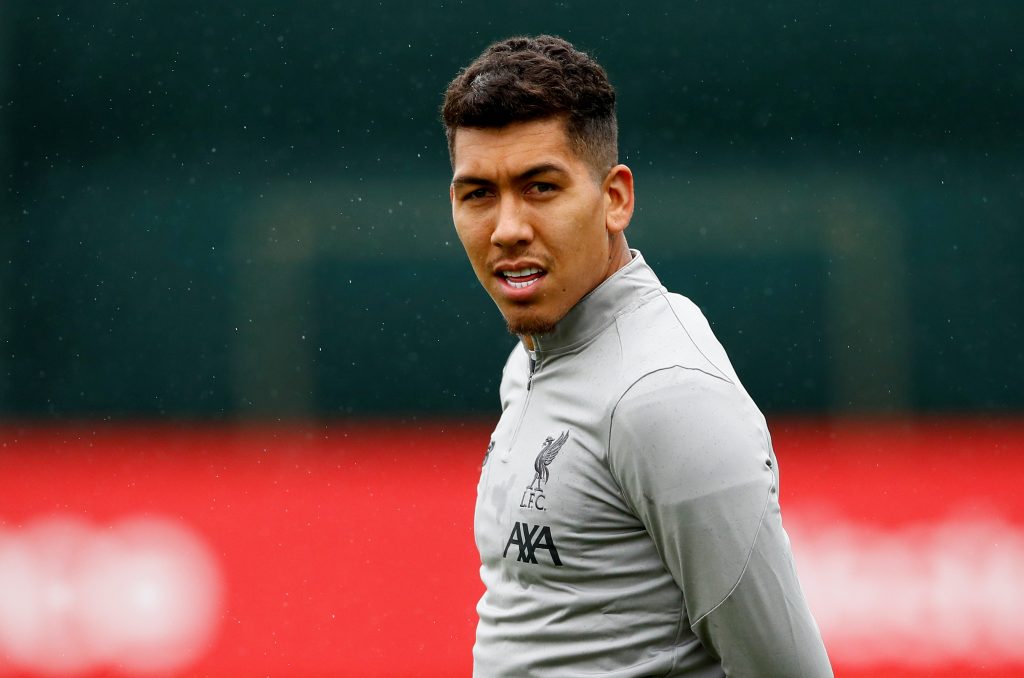 | | |
| --- | --- |
| Net Worth: | $30 million |
| Salary: | £180,000-per-week |
| Date of Birth: | October 2, 1991 (age 28 years) |
| Place of Birth: | Maceio, State of Alagoas, Brazil |
| Height: | 1.81 m |
| Profession: | Football Player |
| Nationality: | Brazil |
Roberto Firmino Net Worth 2020
The Roberto Firmino net worth is predicted to be around $30 million in 2020, which includes the player's salary, product advertisements and brand endorsements.
Roberto Firmino Salary Per Week
The new deal with Liverpool pays Firmino a salary of £180,000-per-week and retains his services until the summer of 2023. Liverpool had originally signed Firmino from Hoffenheim for £29 million. This makes Firmino the second highest-paid Liverpool player.
Roberto Firmino House 2020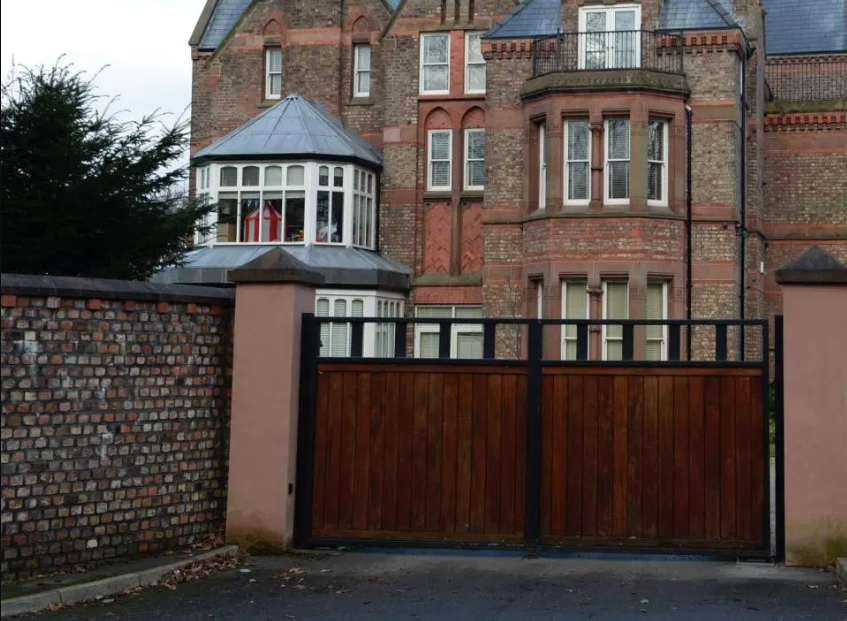 Firmino lives in the Mossley Hill area of Liverpool, England. He is another Liverpool star whose house was burgled. It was back on 22 December 2017 when his house was burgled by a gang who stole £70,000 worth of items. Roberto Firmino and his family were moved to a hotel for safety purposes.
"While the occupiers were not in at the time, it has clearly been very upsetting to find their home has been targeted in this way," detective inspector Steve Christian of Liverpool CID told the Echo. "I would ask the offenders to do the right thing and return the stolen items to the owner in any way possible."
Roberto Firmino Cars 2020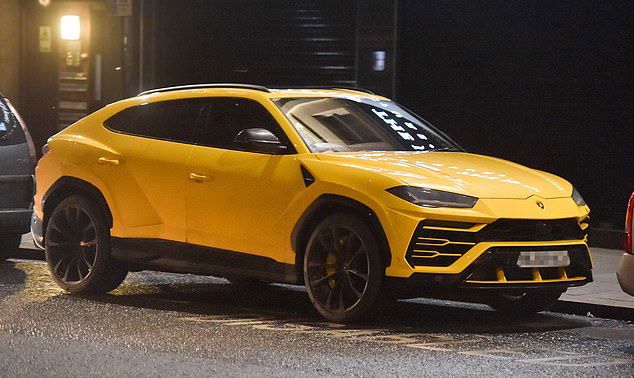 Firmino is a fan of luxury cars. He owns some of the best luxury cars in the world.
Roberto Firmino has recently been fined £20,000 and banned from driving for a year after admitting to drink-driving at Liverpool Magistrates' Court. Before the ban, he was often seen driving to training in a blacked-out Range Rover Sport. In 2019, he forked out around £360,000 for the luxury edition of Rolls Royce Phantom.
Firmino also owns a yellow Lamborghini worth £250,000, as well as an Aston Martin, Audi and Ford Mustang GT.
Roberto Firmino Boots and Adidas Deal
Firmino's biggest endorsement deal is with Adidas. The Reds' Champions League winner has a working partnership with the brand, having previously released his own range of 'Nemeziz' boots with Adidas.
The 28-year-old wears Adidas Nemeziz 19+ football boots in 2019/20.
Roberto Firmino Instagram and in Media
Firmino is present on Instagram and he has 12.9 million followers.
View this post on Instagram
Roberto Firmino Sponsors
In 2018, he signed an endorsement deal worth £2.2 million with American corporation, Procter & Gamble Co. makers of toothpaste Oral-Bobby. In addition, he is the face of Imprint Brand.
Firmino also appeared in an advertisement for Nivea along with Liverpool teammates Nathaniel Clyne, James Milner and club legend Steven Gerrard.
Roberto Firmino Family Members
View this post on Instagram

Firmino was born on 2 October 1991 in Maceio, Brazil to Jose Roberto Cordeiro and Mariana Cicera Barbosa de Oliveira. He grew up in a city best known for crime but that did not hamper Firmino from pursuing his passion – football. Firmino joined a local club CRB at a very young age and would spend time practising in his crime-ridden neighbourhood before he got openings into the youth team of Brazilian second division club Figueirense.
The aching call of the soccer ball got the best of Firmino though and he would escape the house early in the morning when his parents were sleeping to go out and kick the ball. The neighbours caught sight of the 8-year-old playing and notified his parents of the talent he possessed. His mother then let up and allowed Firmino to play football outside. He struggled a lot during this time to get training, and often found himself having to borrow money from others to pay for it.
Firmino is a married man. He got married to his beautiful wife, Larissa Pereira in 2017. The couple is having a great time together. The couple has two beautiful daughters named Valentina and Bella Firmino. Roberto is a decent man. He provides equal time to his family side by side to his career. The family often comes to support their hero at most big games.
Read more about Roberto Firmino net worth: