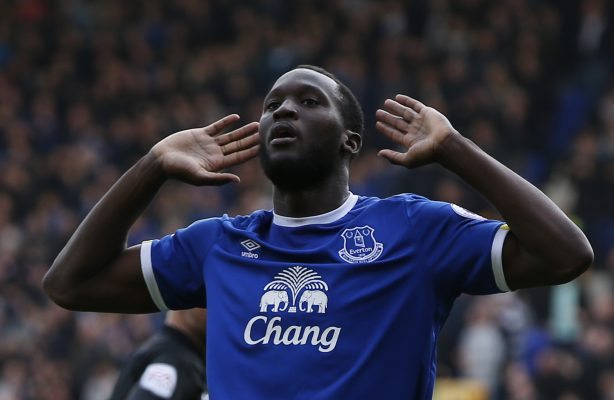 Players Liverpool could buy this summer?
Players Liverpool could buy this summer? Which players could Liverpool buy this summer? Liverpool are just one win away from only their top 4 league finish in the last 7 years.
They took a huge leap towards that goal yesterday after winning 4-0 away at West Ham, and here you can read 5 things we learned from that game.
Of course, a top 4 finish means that those famous Champions League nights will be coming back to Anfield. Many will argue it's exactly where Liverpool belong, and the money it will bring in will help them compete financially with other big clubs in this summer's transfer market.
Of course, the money is not just the main carrot for the Champions League. With qualification for Europe's elite competition, comes a MAJOR selling point when trying to lure players to your club in the summer window. And, with the Reds looking likely to have that to offer ahead of next season, their transfer prospects this summer have just become a whole lot more exciting.
Players who could sign for Liverpool this summer
So, here is our list of players Liverpool could sign this summer. It contains 10 ideal targets for Liverpool that they could look to bring in this summer. Some, they have already been linked with, but others are my opinion on who Liverpool should be targeting.
He is the list of 10 players Liverpool could buy this summer with Champions League football.
10) Julian Brandt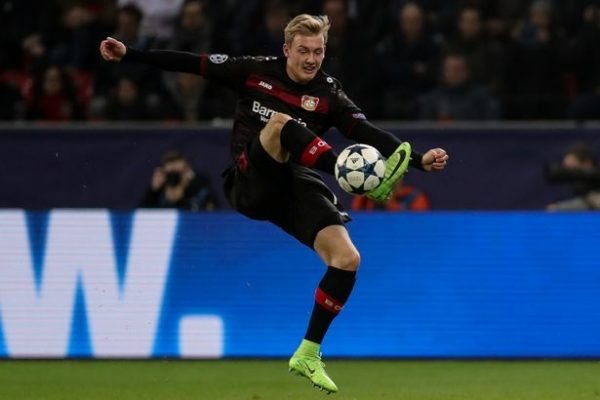 The Levekusen prodigy could be Klopp's ideal wide target this summer if they can tempt him to England. They may face hefty competition from Bayern Munich for his signature. But that's the beauty of finishing in the top 4, a Champions League spot allows them to compete with huge clubs such as Bayern in the transfer market. If Jurgen Klopp wants to play Philippe Coutinho in a deeper midfielder role next season, Brandt could be the ideal replacement to start on the left-wing for the Reds.
READ MORE —–> LIST OF PLAYERS WITH MOST CHAMPIONS LEAGUE APPEARANCES
9) Naby Keita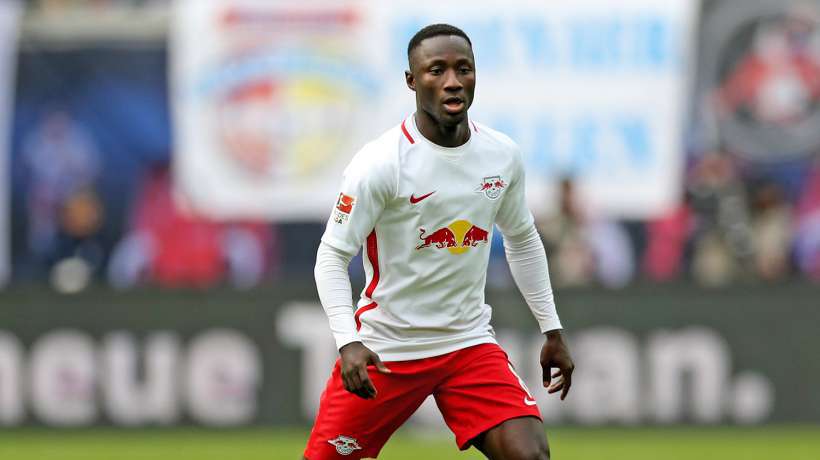 The RB Leipzig star has thought to have been on the radar of Jurgen Klopp for the majority of the season. He is an 'N'Golo Kante-style' midfielder who will add energy and pace to Liverpool's midfield. We've all heard the incredible story of RB Leipzig over the last few years, and they too will be playing Champions League football. However, it's very possible that the Premier League, a big club like Liverpool, and Jurgen Klopp's playing style could tempt Keita to make the change and come to Anfield this summer.