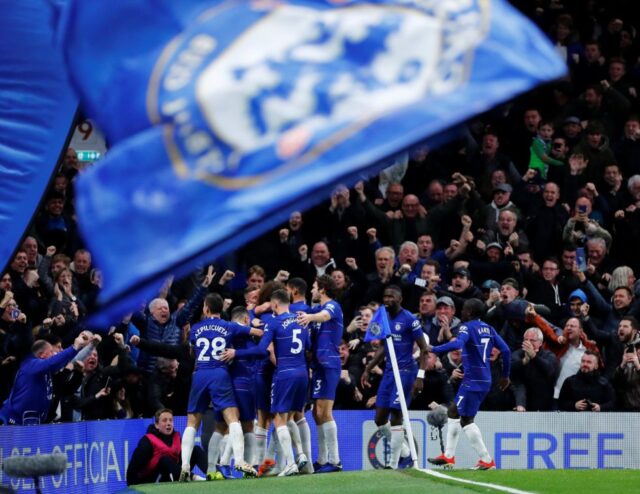 Chelsea club evaluates striking options based on Nkunku and Broja's impact
Chelsea Football Club is keeping a close eye on the performances of two key players in order to improve its attacking options in January, according to journalist Dean Jones.
As the Blues prepare for an important match against Brighton at Stamford Bridge tonight, talk about their winter transfer strategy continues to rise.
According to Jones, Chelsea's pursuit of a proven goalscorer in the upcoming transfer window is directly related to the on-field contributions of Christopher Nkunku and Armando Broja in the run-up to the new year.
Armando Broja, who recently returned from an extended injury layoff, experienced an injury during his comeback. However, the brilliant striker appears to have regained fitness and is in line to start today's game. As they analyze their strike options for the future, the Blues will attentively monitor his form and effect on the pitch.
Christopher Nkunku, who joined Chelsea in pre-season, is yet to make a competitive debut owing to an injury acquired during the pre-season.
The club is looking forward to his return to full fitness, and his performance will be critical in evaluating the urgency of bringing in a new striker in January.
As the winter transfer window approaches, Chelsea hopes to make strategic additions to strengthen their team, and the performances of Nkunku and Broja will likely influence the club's decisions in the coming months.
See More: