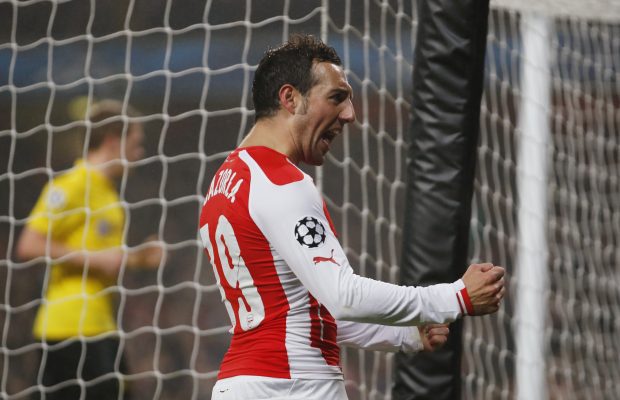 Arsenal star 'lucky to still be walking' after foot injury
Santi Cazorla was told that he was "lucky to still be walking" by doctors after an achilles injury turned into an infection and almost needed amputating, according to reports.
MARCA featured an interview with the Arsenal playmaker today, where he revealed the full extent of his injury problems that required an incredible EIGHT operations.
"If you manage to walk with your son again in the garden, be satisfied," Cazorla was told. He has not played for Arsenal in over a year and was not included in their Premier League squad for this season.
However, the Spanish international is hoping to return in January when the registration window re-opens.
#LaPortada 'El calvario de @19SCazorla' https://t.co/LD0906zacw

— MARCA (@marca) November 3, 2017
"I don't have a spot until January but my intention is to return by then," said the Arsenal star. "I never listened to those that said that I would only be able to play football with my children, I have plenty of football left in me."
"The doctor saw that I had a tremendous infection, which had damaged part of the calcaneum bone and eaten the Achilles tendon. There were eight centimetres missing!" Cazorla said. "This hasn't been a simple injury as people may have thought.
"The problem was that it would not heal, the wound would re-open and it would get infected."
Cazorla's return will be a huge boost for the Gunners if he recovers on schedule. He will be desperate given that his contract is up in 2018, and there could also be a place in Spain's World Cup squad up for grabs.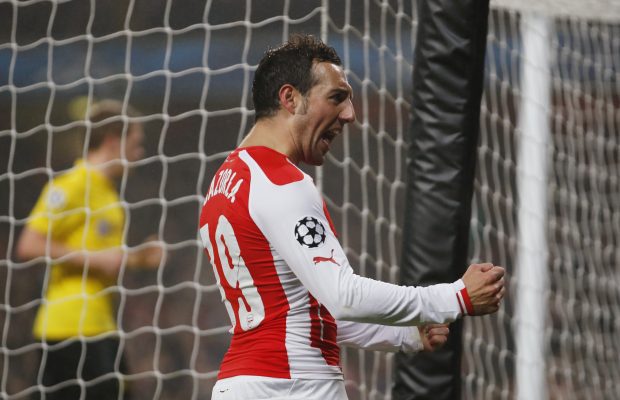 Read more about Arsenal and the Premier League

Read more about Arsenal at arsenal.com.