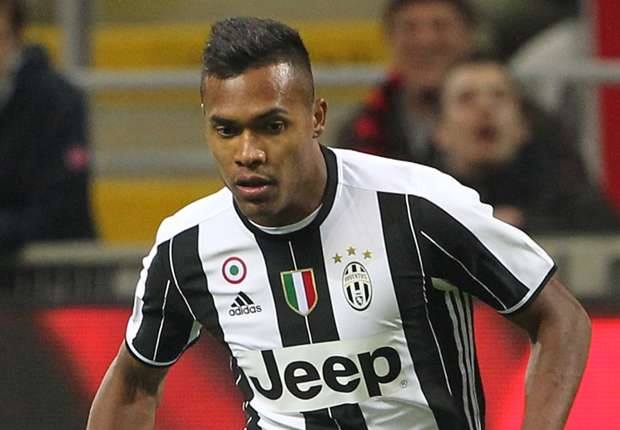 Chelsea told to secure the signing of Alex Sandro from Juventus this summer.
Brazil international Alex Sandro is set to join Chelsea from Juventus for £61m – a figure set to break the clubs record transfer fee.
Juventus chief executive Beppe Marotta rejected Chelsea's initial bid of £55.2m. However, he did tell the 26 year old left-back that he would not stand in his way if the price was right.
The Italian champions will make a healthy profit on the 26-year-old who cost £23m when he signed from Porto a little over two years ago.
Chelsea are prepared to increase their offer and show backing for manager Conte who has become concerned at the lack of activity at the start of what he hoped would be a big summer of recruitment at Stamford Bridge.
The fee will break the £50m Chelsea paid for striker Fernando Torres in 2011 and will eclipse the £47.5m British record fee for a defender paid by Manchester City to Everton for John Stones last year.
With the sign of Sandro imminent Chelsea are preparing to recoup around £20m by selling Nathan Ake to Bournemouth. They will demand a buy-back option in the details of any deal.