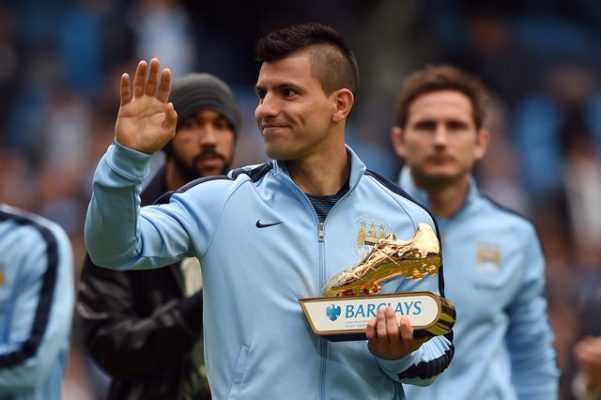 Sergio Aguero is the subject of a massive transfer rumour. Could he be on the way to Chelsea this Summer? Since Manchester City completed the transfer of Gabriel Jesus yesterday, Aguero is said to be unsettled by this latest arrival to the Etihad.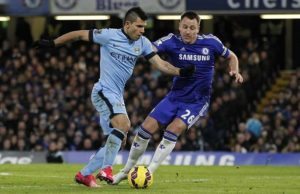 Chelsea too are looking for back up to their star striker, Diego Costa. He is settled now and possibly playing the best football of his career. The stories of a move to China were more media invention than based on any substance.however he is still not a great fan of the Premier League. A move back to Spain and Athletico Madrid would be the natural choice for Costa for when he does eventually leave Chelsea.
Conte though has already shown himself to be a master of formations. His run of 13 straight wins coincided with his move to a 3-4-3 formation. Conte has used 2 attackers regularly though. What about a Costa and Aguero attacking line up? Chelsea would probably be handed the league in August if that duo materialises. It will also surely put the blues back as one of the top 4 clubs in Europe!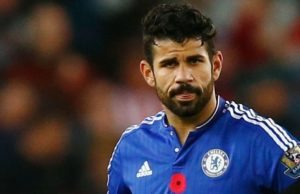 Although Aguero has been a prolific goalscorer for Manchester City over the last few seasons, the arrival of the brilliant 18 year old Brazilian striker, Jesus, prompted Aguero himself to initiate talks with Guardiola. The Argentinian Aguero 10 years his senior but still in prime form must be concerned that the wonderkid from arch international enemies, Brazil, could eventually steal his place as the first choice striker.
Guardiola is not fully convinced by Aguero. Manchester City are currently 10 points behind Chelsea. He is regularly troubled with injuries and suspensions. It was only a few weeks ago that saw him getting a straight red. Ironically it was against Chelsea! That was for an awful lunge at David Luiz. This follows a stamp on David Luiz a few years earlier in an FA Cup tie. As David Luiz is a prominent member of the Chelsea team that may cause some raised eyebrows. But then when players are on the same team relations suddenly seem to go from bad to good. David Luiz and Diego Costa had a few Champions League clashes when Luiz was at PSG. Now however things couldn't be better.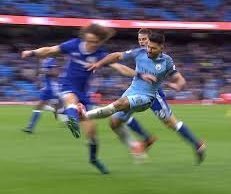 Although Guardiola has recently said that Aguero has signed  a contract extension until 2020, he has left the door open for a possible move away from the Etihad by stating that Aguero will be at the Etihad until he decides not to be here. You can be sure that a talent like Aguero, who would be in most team's first choice line-ups will not stay at City if he suddenly becomes a second choice player!