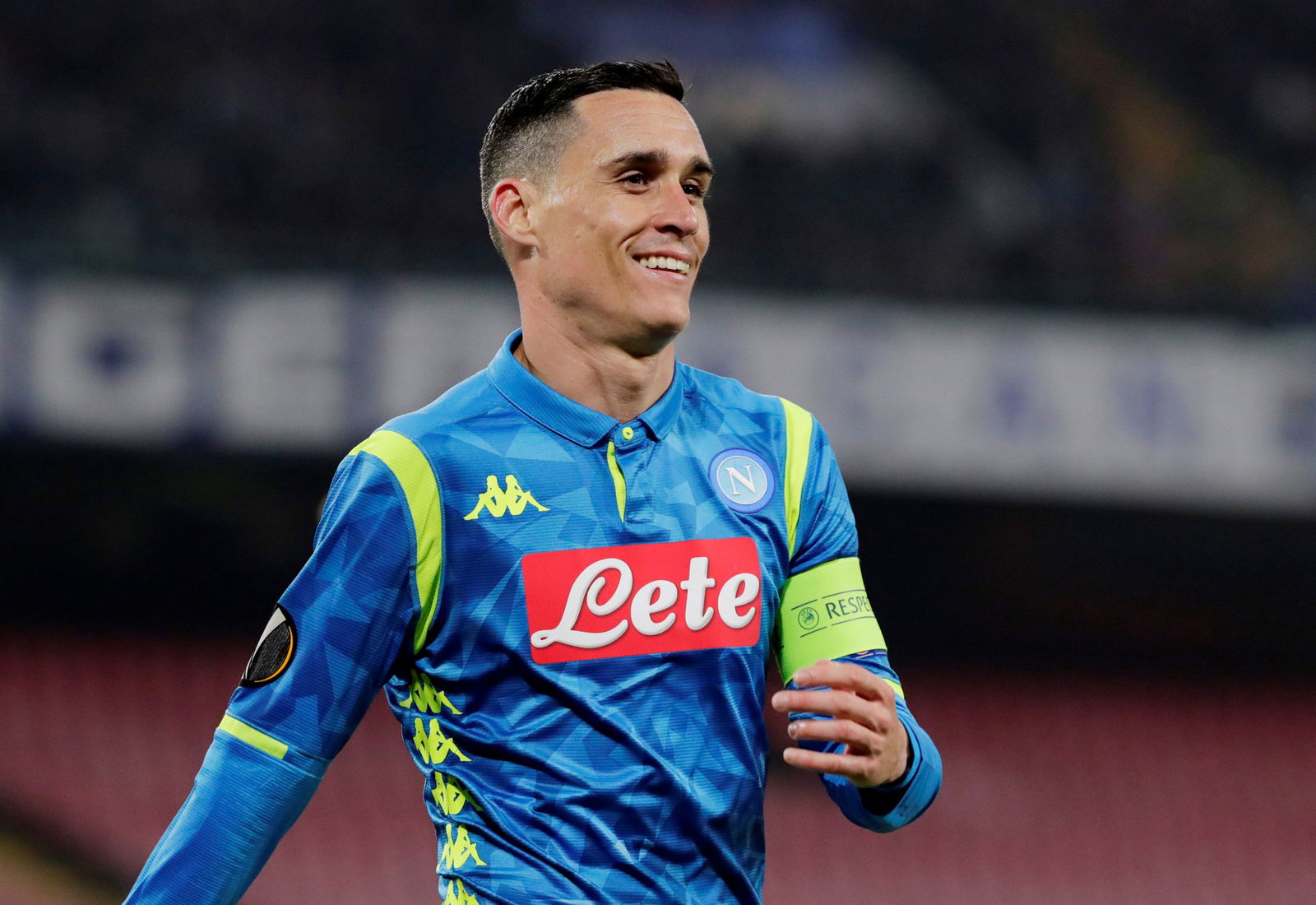 Valencia football club is showing serious interest in Napoli player Jose Callejon.
The Spaniard will become a free agent after the end of the season. Valencia have offered the 33-year-old a three-year deal.
Callejon has been a Napoli player for the past seven seasons, having previously played for Real Madrid and Valencia. Earlier this year, he refused to sign a new contract with Napoli on the grounds that he wanted to return to Spain.
Valencia will try to hire another experienced player in the summer transfer window, besides Callejon, it is David Silva who will also be a free agent.