Who is the highest paid manager 2018?
The manager of a football team is possibly the most important person at the club. So who is the highest paid manager?
He's the man who pulls the strings, the man who everyone asks questions of if things are going well, and praises if he get things spot on.
So, it's a good idea to make sure that you have the right man for the job, because you're paying him big money every week to be successful.
Managers aren't paid as much as players, but there are still some extortionate wages knocking about. Here are 10 highest paid managers in world football for 2018. All our into has come from Talksport.
10) Luis Enrique – Barcelona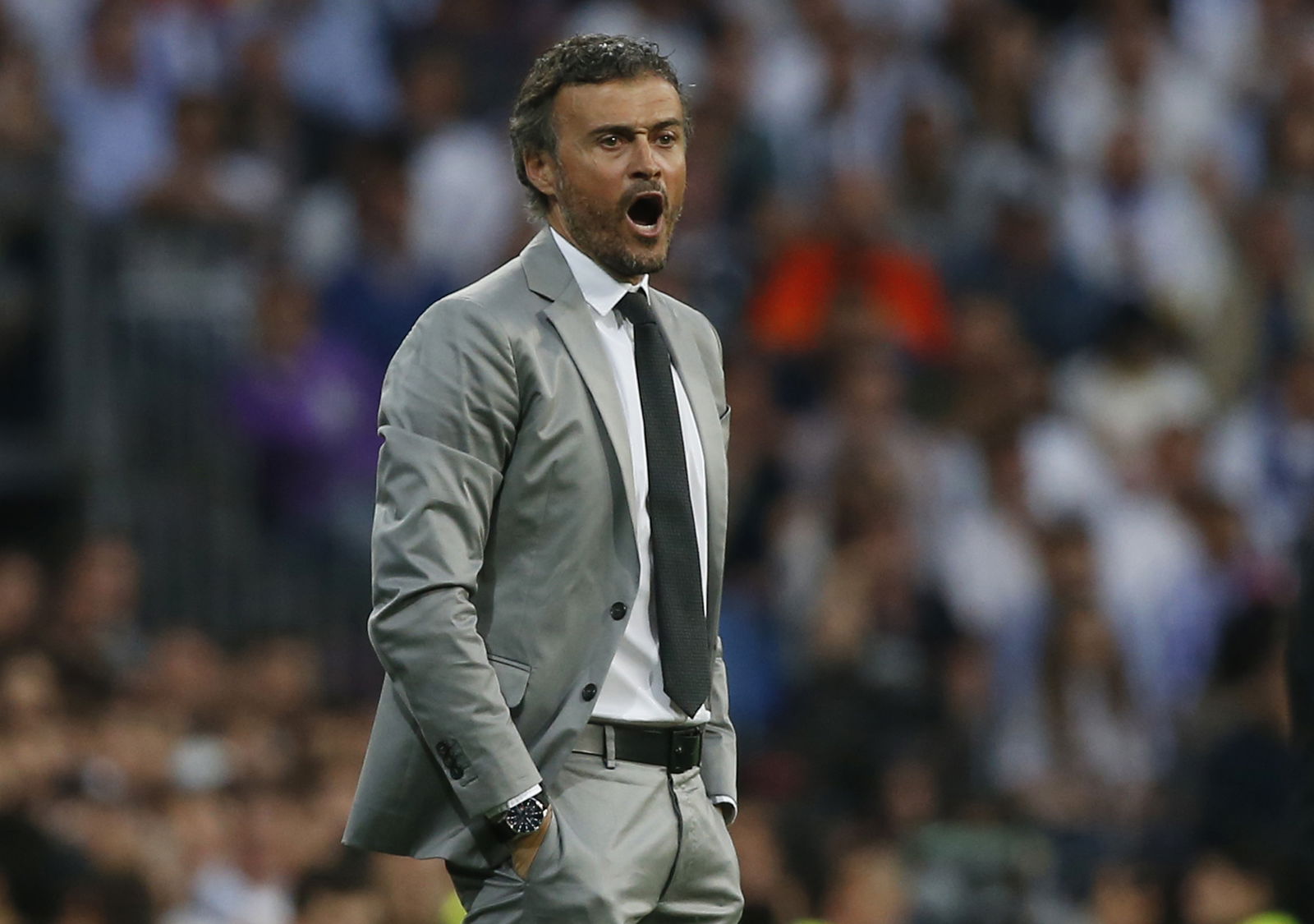 The Barcelona boss has earned £9.3million over the last 12 months, and won the La Liga in the 2015/16 season to show for it. The tenth highest paid manager is taking a year off from football in 2018 but is expected to come back next season, but it's a mystery as to which team and how much he will earn.