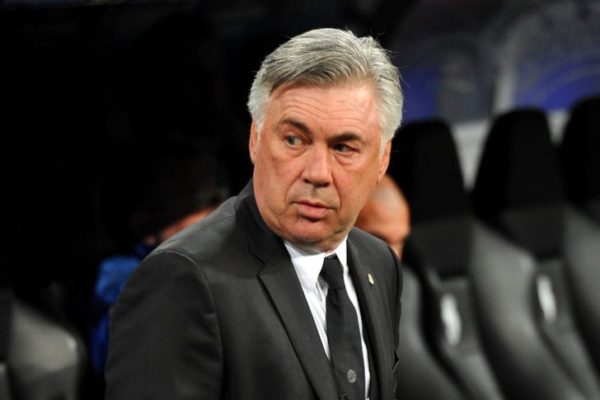 Bayern players 'at war' in dressing room
Arsenal have been given a boost ahead of their Champions League tie with Bayern Munich, with it being reported that their opponents are having dressing room conflicts.
The Gunners travel to Bayern for the first leg of the round of 16 tie next Wednesday.
But it's thought that Carlo Ancelotti's team are going through a bitter spell off the pitch.
The German players in the squad are fuming with their foreign teammates, who are accusing them of not caring enough.
Skipper Philipp Lahm, who announced his retirement at the end of the season this week, blasted: "We know what must improve on the pitch and in the dressing room.
"We don't know why part of the team does not see the problem."
Asked about the bitter split, fellow German Mats Hummels said: "I know, of course, why we do not have the results we want
"But I'll not say it publicly."
By Ben Kelly – @benkelly_10