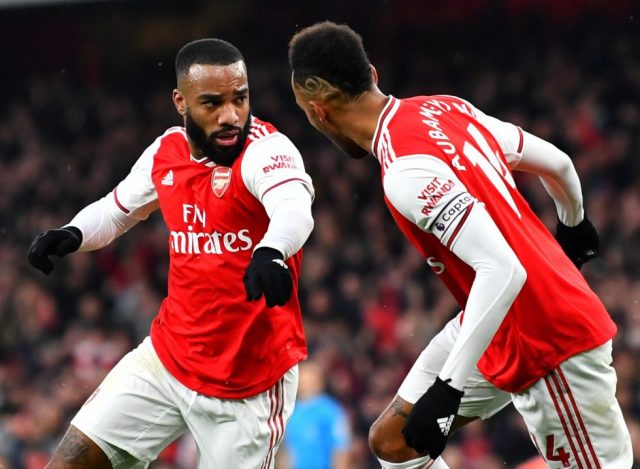 According to the latest reports, Alexandre Lacazette is being pursued by a number of clubs.
Atletico Madrid, Sevilla and AS Roma are all keeping tabs on the striker's situation.
Arsenal have a contract with him only until June 2022. They will have to make the decision over whether to extend his deal or sell him on this summer. Sources claim that the Gunners are more likely to opt for the latter.
Lacazette will be turning 30 in May and is already on sizeable wages. Handing him another large contract would be detrimental to the club's future recruitment plans. Mikel Arteta already has a list of demands that needs to be met. Arsenal have also invested heavily in Pierre-Emerick Aubameyang who plays in Lacazette's central role more frequently these days.
Lacazette's form has been impressive of late but overall, his time at North London can be deemed underwhelming. Atletico are long-term admirers of the Frenchman while Sevilla and Roma would not mind paying a transfer fee. Diego Simeone originally wanted to sign him from Lyon, before Arsenal ever got their hands on him.
Lacazette's sale won't fetch the sum Arsenal originally invested in him but it could be something. After all, the Gunners will be looking at ways to raise funds this summer.
READ MORE: Arsenal Players Salaries – Highest-Paid 2020/21