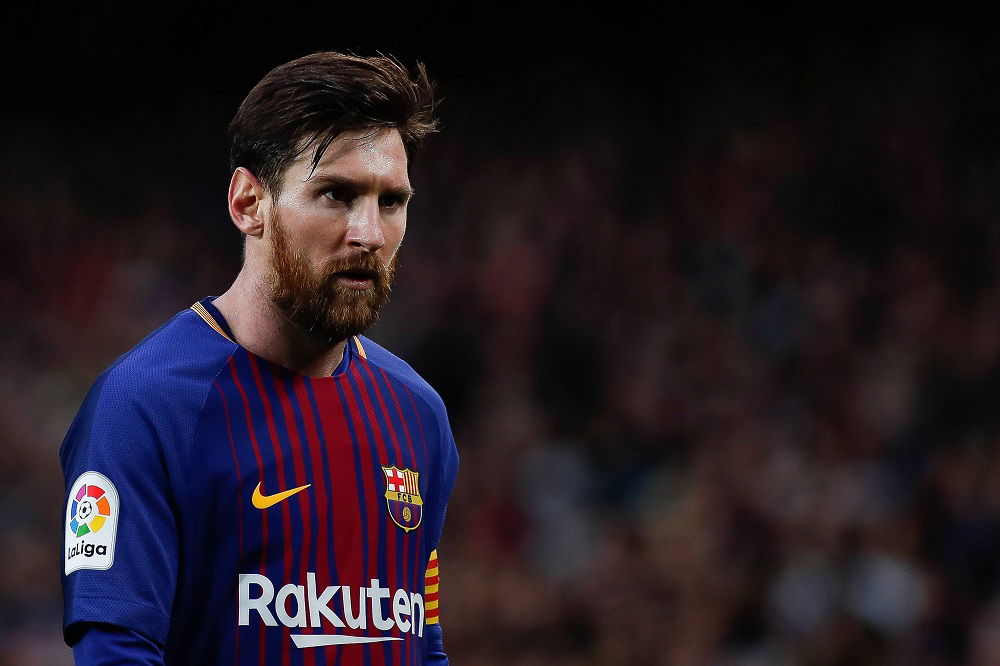 Ernesto Valverde has confirmed that Barcelona will keep Lionel Messi out of the game until he fully recovers to play games. The Argentine striker is currently nursing a calf injury he suffered against Napoli.
Messi has already missed the opening two games of LaLiga, which Barca lost 1-0 and won 5-2 against Atheltic Bilbao and Real Betis respectively. He will also not be risked on Saturday as the Catalans face Osasuna.
Messi is expected to be fully fit in September. Barcelona will play Valencia, travel to Borussia Dortmund for their first Champions League game and then face Granada and Villareal.
"He's following a normal recovery process," Valverde said of Messi on Friday. "We hope he can be available against Valencia. We hope to have him but we'll see how the injury evolves in these two weeks."
Valverde also offered condolences to the family of former Barcelona coach Luis Enrique, who passed away tragically at the age of 9.
"It's difficult to find adequate words to comfort people going through something so tough," Valverde said. "But I want to offer all of our affection and support for him, for his by family, from everyone who is part of Barca and to send him a huge hug."
SEE ALSO: Sporting blocked Tottenham move, says Fernandes