After guiding his team in the Champions League campaign in style, Antonio Conte spoke about the goal-scorers as well as the impressive all round performance he and the crowd at Stamford Bridge enjoyed on Chelsea's return to European football.
Five different Blues found the net including first goals in a Chelsea shirt for Davide Zappacosta – on his full debut – and Tiemoue Bakayoko, and Conte spoke about their progress. He also explained why he made changes to the starting XI and heaped praise on another goalscorer, Cesar Azpilicueta.
First though was his assessment of the night as a whole…
'It was a good start, a perfect start for us,' Conte beamed. 'To play the first game in the Champions League, to win with a good result, to score many goals and finish the game with a clean sheet – I saw a lot of positive things tonight.
'Now we have to continue, to rest tomorrow, and then start to think about the next game, a tough game against Arsenal.'
Zappacosta impressed scoring an eye-catching goal and providing an assist too
'He played a really good game but now he has to continue to work to improve. For sure he knew very well my style of football and my idea of football. For this reason, I decided to start with him. He was prepared to play. He played very well.
'For him it was his first appearance at Stamford Bridge. It's not easy to totally change your sporting life in one week, but the answer was very good. He has said he wanted to cross, but he scored and it's important for us.
'I am very pleased with the performance. Now we have to continue in this way with him and the other players. I had a positive answer from my players tonight.'
Bakayoko, another summer signing, also netted his maiden goal for the Blues
'To score is always important, above all when you play at home in front of your supporters in the first Champions League game. For a young player like him it was very important.
'Baka is improving his physical condition a lot. He is a strong player, a physical player, and he has to continue to improve and go better in our idea of football. He needs more time than Zappacosta.'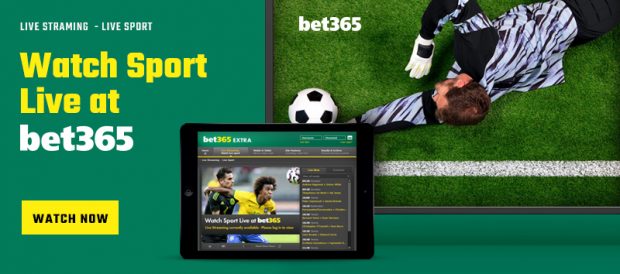 Conte made five changes to the starting XI that won at Leicester three days ago
'I wanted to give a good chance to Michy, and also to Christensen. To play in the Champions League means the coach trusts you. My message tonight was this. I trust all my players, not only with words but with facts.
'For the first game in the Champions League I decided to start with rotation. Also because we have to start the process to improve our players. If we think we can play with 13 players like last season, we are crazy. Instead, we have to improve our players and try to create a good competition between them. A positive competition is very important.'
The Blues kept their foot on the gas throughout and displayed the clinical touch Conte has been calling for this season
'Our style of football is always like this, to push from the start to the end. We are not good at managing a game and for this reason I prefer to continue to press. Against Leicester it was the same. After [it went to] 2-1 I decided to make offensive substitutions with Hazard and Willian and try to score the third goal, instead of waiting, dropping and risking.'
Azpilicueta headed in our third goal of the evening continuing his significant attacking involvement recently
'Last season Azpi was one of the most important players for us. In this position as a central defender he is one of the best in the world. He is very good with and without the ball. He's a fantastic guy, he's always positive, and during the training sessions he works in a fantastic way. For a coach to have him is a dream.'
Eden Hazard played a little over half-an-hour and Conte was asked if he would be ready to start against Arsenal
'It's too early to speak about this. We must have a bit of patience with him to give him the possibility to recover very well, to be totally fit. I think this is the right process for him.
'Don't forget in the team there are two players, Pedro and Willian, who are playing very well. We must be pleased to see him in the team. Now we must be calm and do the best for the player and the team, otherwise we risk a bad injury and delaying the situation.'
See Also:
Chelsea 1-0 Qarabag Pedro Goal Video Highlight
Chelsea 2-0 Qarabag Davide Zappacosta Goal Video Highlight
Chelsea 3-0 Qarabag Cesar Azpilicueta Goal Video Highlight
Chelsea 4-0 Qarabag Bakayoko Goal Video Highlight
Chelsea 5-0 Qarabag Batshuayi Goal Video Highlight
Chelsea 6-0 Qarabag Batshuayi Goal Video Highlight
Bonus: 10 Upcoming Talents In The Champions League 2017/2018