It's no secret that everyone is expecting Chelsea boss Antonio Conte to make some changes this summer.
But the biggest question is who?
There are a lot of variables at play here, one being, which players just don't fit Conte's style of Football?
Well that could be a few Blues players, However, not only are we looking at the players that just don't fit in, bit also the ones that I believe are holding the squad back.
Basically, if Chelsea don't get rid of these players, there is no way they will progress forward and become the powerhouse club they potentially can be.
Let's take a look at the players the Blues need to set free.
Loic Remy
Remy is without a doubt a talented striker but his time at Chelsea has not gone the way he would have hoped.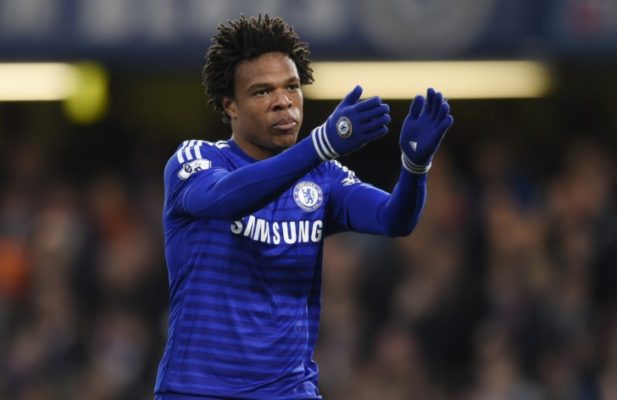 Last season he was plagued by injury and Guus Hiddink seemed to lack a lot of faith in him. He only made seven starts across all competitions and scored four goals from 24  appearances.
Despite his talent, there is no way he will surpass Diego Costa and keeping him in the squad would just be pointless.