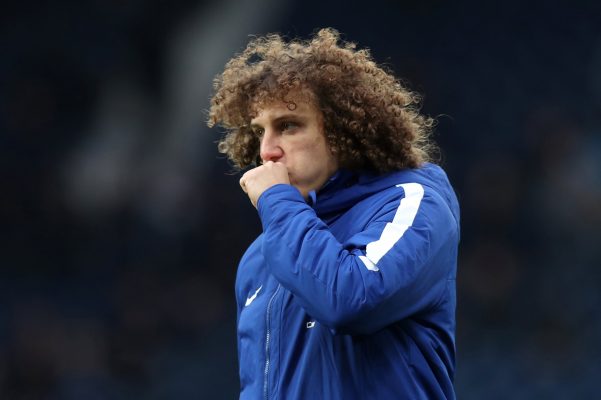 Chelsea star offers himself to Barcelona
Want away Chelsea star David Luiz has offered himself to Champions League rivals Barcelona, according to reports in the Daily Mirror.
The Brazilian is expected to leave Stamford Bridge shortly after his high profile fall out with manager Antonio Conte, with plenty of teams having shown an interest in his signature.
Earlier in the week we reported that Real Madrid and Juventus were leading the chase for the 30 year-old, but it seems that Real's arch-rivals Barcelona have entered the picture.
With defensive stalwart Javier Mascherano set to leave for the Chinese Super League, the current La Liga leaders are looking for replacements and Luiz could fit the bill.
The former PSG and Benfica man fits their style of play and could come at a cut price, and will most likely be available in January if he and Conte get their wish.
With the World Cup coming up, the Brazilian will want to play as much as possible in the new year and the Camp Nou could be the perfect destination.
Barca would not have to worry about Chelsea not wanting to sell to a direct rival though, as even though they play the Blues in the Champions League, Luiz will be cup-tied.
The Blues may have to settle for a low price for the defender, but with Real Madrid supposedly also interest, it could spark a bidding war between the two El Clásico rivals.
Will Chelsea make any moves in the new year? Find out their Top 5 January Transfer Targets here!
Chelsea star offers himself to Barcelona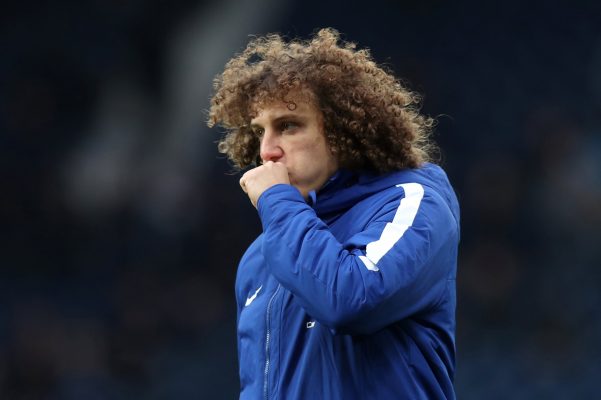 Read more about Chelsea, Barcelona and Champions League
Read more about Chelsea at chelseafc.com.