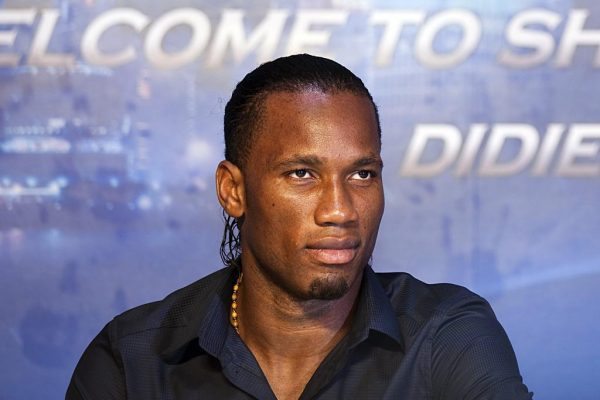 Chelsea Legend Didier Drogba believes Romelu Lukaku may head back to Chelsea this summer.
Lukaku left Stamford Bridge for the Toffees back in 2014 and is being heavily linked with return to the Blues at the end of the season.
Drogba believes Lukaku will be looking to make up for his difficult first run with the Blues and can see the 23-year-old completing a mega transfer this summer.
Drogba told Sky Sports: "If he comes to Chelsea it will be great for the club.
"He knows the club already and I think he wants to prove he can be successful here, he didn't get the chance to do it.
"Chelsea is his club since he was young, so why not?
"He wants to be the best. He's really working hard to become the best."