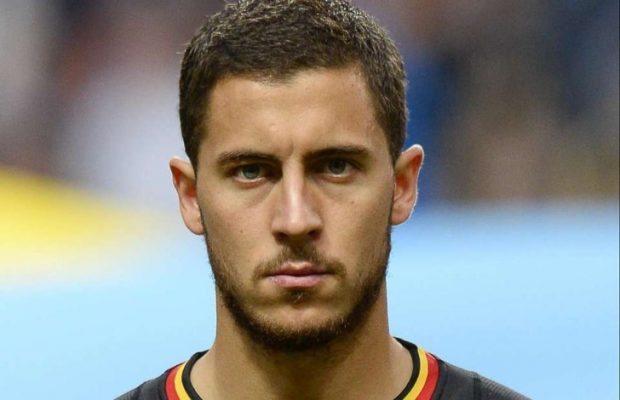 Eden Hazard has sent a stern warning to his fellow team mates the Club will be "in trouble" if they don't keep up this form
The Blues head into this weekends game relaxed knowing the battle for the Premier League title is won.
Chelsea were crowned Premier League champions earlier this month after an impressive campaign under new the manager Antonio Conte.
And the prize money the club received for taking the title will help further strengthen their squad and Conte has big plans for the transfer window.
It's been a massive turn around for the Blues who finished 10th last season and Eden Hazard is just one of many players that don't want a repeat of the 2015/16 season.
Speaking in an interview with BBC Sport, Hazard said: "That's football. Sometimes you're on the top. Two years ago we won the league.
"Last season was difficult for some reason. Sometimes motivation is not on the top, fitness is not on the top… a lot of things.
"We started this season well. We won the league but next season we will be in trouble if we don't work hard like this season.
"We have to be ready every year on the same level to be at the top."
The Blues take on Sunderland in their final Premier League game of the season on Sunday afternoon.
See Also.
Frank Lampard:'These are the BEST four players I've played with'
Blues happy to allow Zouma out on loan to Olympique de Marseille
Ruben Loftus-Cheek will ask to leave Chelsea in the summer