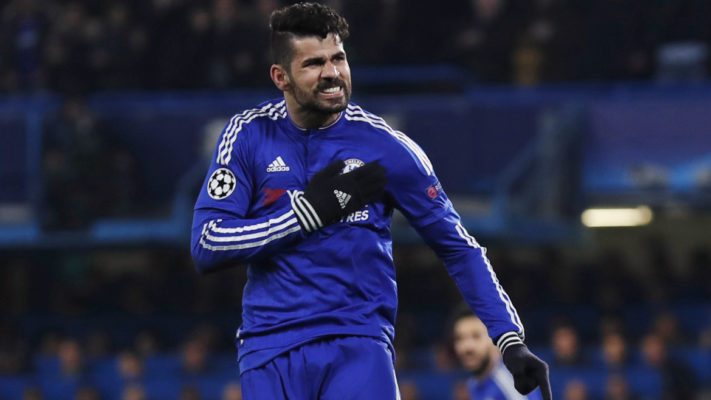 Whether there was ever any truth in the rumour or not Diego Costa moving to the Chinese Super League is now a closed chapter. Conte has insisted all along there was no problem between himself and his turbulent attacker and there was no intention to ever sell him.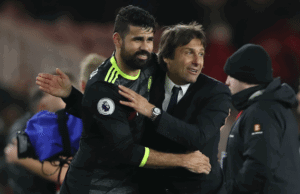 Conte is a man of experience at the highest levels and knows very well how to deal with these issues. Some may say even better than his predecessor and Chelsea management legend, Jose Mourinho. Mourinho seems to have upset nearly all of the Chelsea players last season including the Premier League's best player, Eden Hazard. Arguably, leaving Hazard on the bench on a regular basis and often substituting him, led to one of Chelsea's worst seasons in recent history. Conte on the other hand seems to have found the magic touch very quickly in bringing the squad very close together.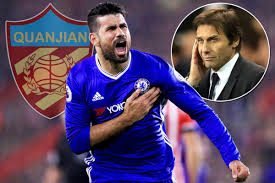 Costa was definitely injured last week which was the reason he didn't travel to the Leicester game. He is almost certain to be back for this Sunday's game against Hull. He may start or be on the bench but he will be back. Conte needs to make a statement about his star striker . There is no better of doing this than by playing him in this game. This will surely silence all the critics and media pundits out there who have been having a ball over this in the last week.
Ironically the reason Costa will not go to China, whether he wanted to or not, has come from a different source. The Chinese league have recently reduced the number of foreign players allowed in each team from 4 to 3. They are currently in talks about a salary cap too. This will greatly affect the decision of big stars to move there. Even Ronaldo was a target last month being offered an incredible £85 million yearly salary! That will no longer be possible if new salary caps are introduced.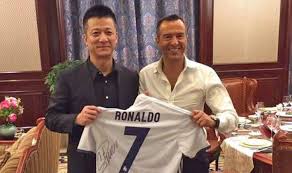 It's possibly a strange move by the Chinese sports governing body to introduce these restrictions. They are concerned about clubs just wasting millions which is a valid point. The whole of world football though has been doing this for years. Manchester City are currently doing this in their bid to tempt Lionel Messi over to the Etihad. This has been refuted already by Messi. Manchester City will surely not give up and keep raising their offer. The Chinese League however are at an early stage. They are trying to increase their status and strength so this could well be a backwards move for them.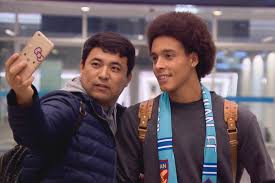 Tianjin Quanjian are the club who were rumoured to be chasing Costa. They already have Axel Witsel on their books. They have also been in talks with Jorge Mendes to bring over two further players. Mendes is also Costa's agent and one of the reasons for the media to get all excited about a Costa move. He wasn't however the main topic of the conversations this time. They were discussing two other of Mendes's 'squad', Falcao and Raul Jimenez of Benfica.
The Chinese league is about to start in March. After these new regulations, the flurry of news and transfers to Chinese clubs could now subside as quickly as this upstart money swamped league appeared on the world stage!