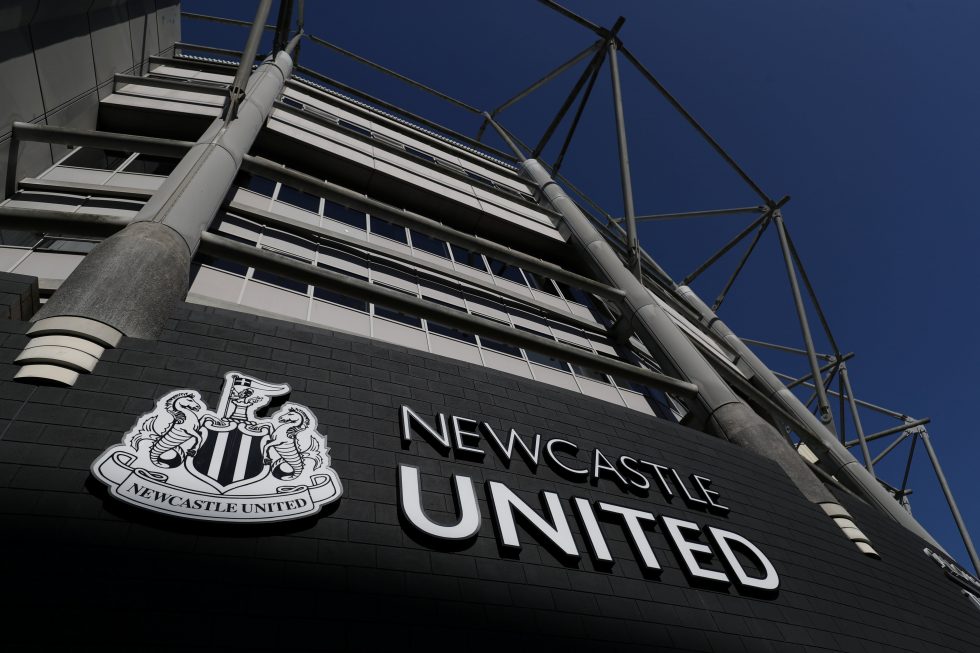 Saudi Prince Mohammed bin Salman and his investment fund have become owners of Newcastle United.
Despite the overwhelming pressure, despite criticism from some in the public eye, Newcastle are still in the hands of the Prince of Saudi Arabia, Defense Minister Mohammed bin Salman, who is the new owner of Newcastle for 390 million euros. The man who is part of the richest family in the world, whose fortune is estimated at 1.3 trillion dollars.
The management of the Premier League has made a positive decision for a transaction between Bin Salman and Mike Ashley, so now only official confirmation is expected.
With that, Newcastle will be in some way the richest club in the world, if the wealth of the Bin Salman family is estimated.
Now there is an offensive on the transfer market, first you will have to bring an extra coach, there is speculation with many like Pochettino, Allegri and others, and then there will be a dream – a team that can match them and be better than Liverpool, Chelsea, City, United, Tottenham, Arsenal.
How rich that Bin Salman is is shown by the fact that in a few months he "wrote" a billion euros as a joke. He first spent 450 million euros on the most modern yacht, then bought a villa in France worth 300 million, as well as a painting by Leonardo da Vinci, also worth several hundred million euros.