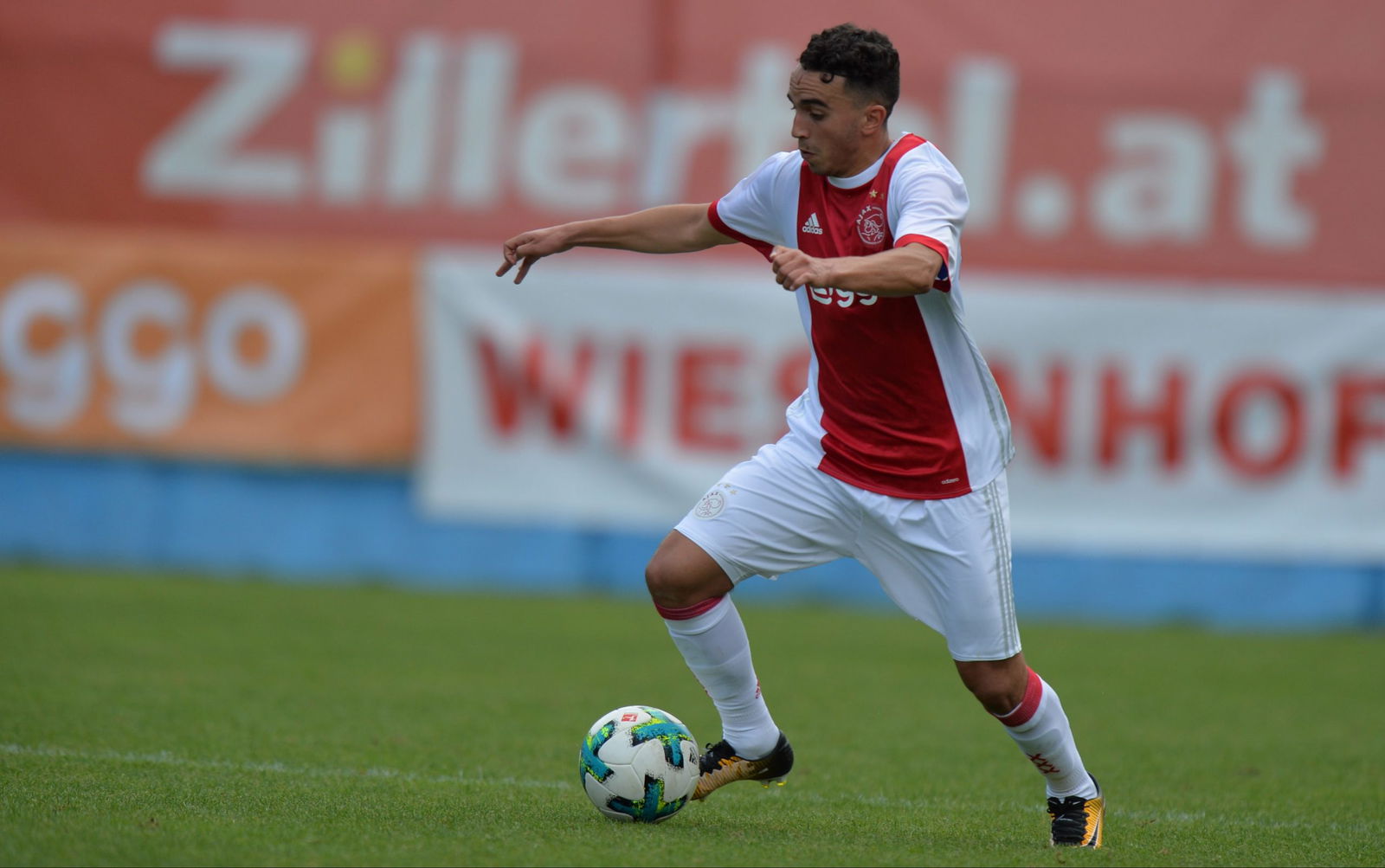 Former Ajax midfielder Abdelhak Nouri is out of a coma after two years and nine months, according to his brother.
Nouri suffered permanent brain damage during a pre-season friendly between Ajax and Werder Breman back in 2017 after suffering cardiac arrhythmia attack. However, in an episode of De Wereld Draait Door, we received an update on 'Appie's' condition.
Nouri's father and brother, Abderrahim, were joined by Ajax teammates Frenkie de Jong, Donny van de Beek and Steven Bergwijn as they all discussed Nouri. What followed was an emotional episode. Most significantly, Abderrahim gave everyone an important update on the health of his brother. When asked how he was, Abderrahim revealed for the first time that Nouri was out of a coma and communicating with his family.
"He is good," Abderrahim replied. He has not been home very long, we take care of him there now. I must say that since he is at home it is going much better than before in the hospital. He is aware of where he is, he is back in a familiar environment with his family. He's no longer in a coma. He's just awake. He sleeps, he sneezes, he eats, he burps, but it's not like he gets out of bed. He's very bedridden and still very dependent on us. On his good days there is a form of communication, for example, confirmation with his eyebrows or a smile. But you notice that he can't last that very long.
"We talk to him like he's not sick. We take him into our conversations and we watch football with him in the living room, for example. Then he watches. You notice that he likes that very much. He often shows emotions. Sometimes he is emotional, but often there is also a smile. That does us good. That makes you really appreciate a smile."
Brilliant news. Barcelona midfielder De Jong also told a story of how he 'spoke' to Apple last summer before leaving Ajax. "He talked to me a lot in the summer," says De Jong.  When I sat with him, his mother came in and asked 'Appie, where should Frenkie go? To Barcelona?' As soon as she said that, his eyebrow rose. That was a very special moment."