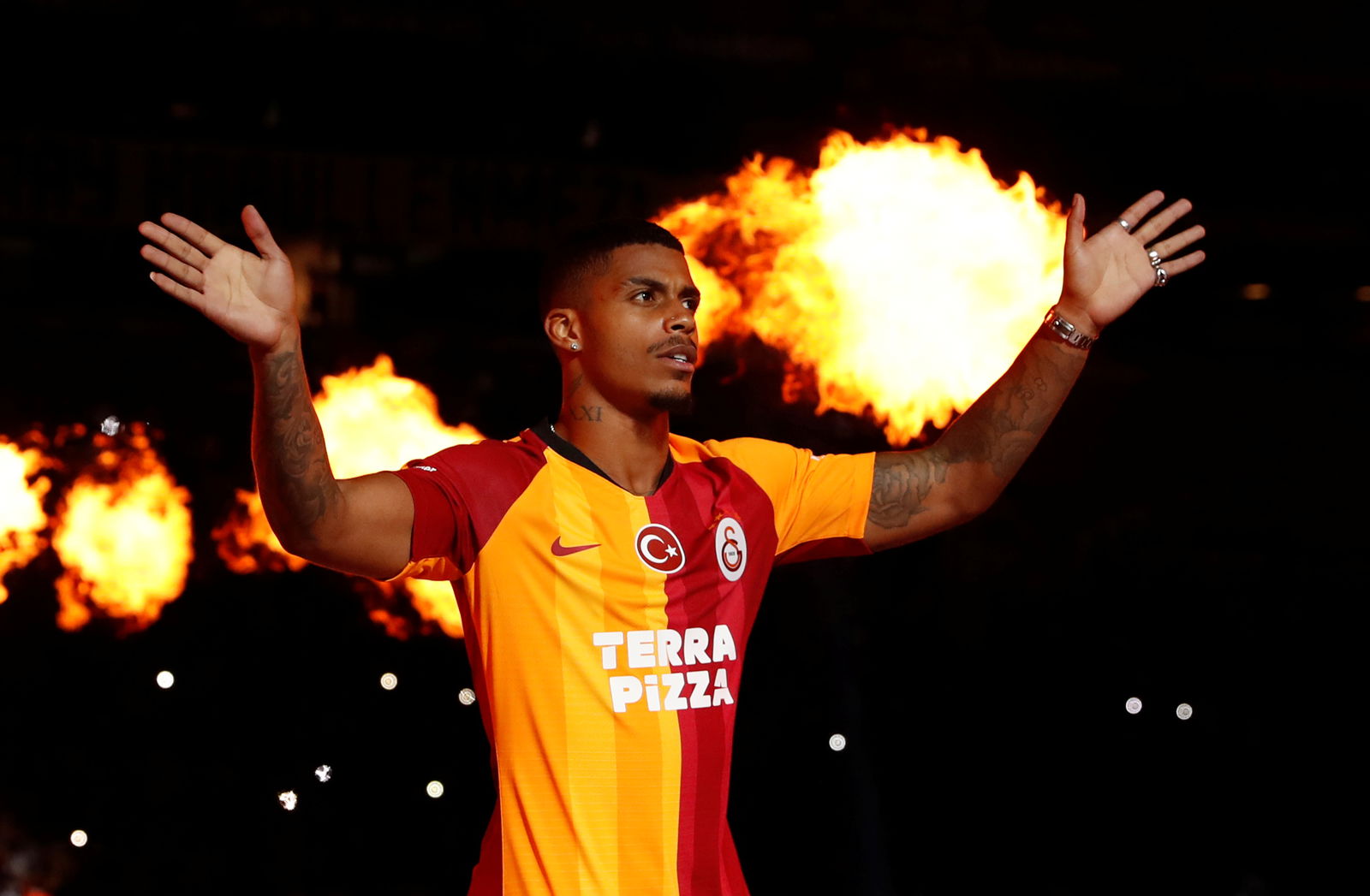 The Gabon international has joined Galatasaray on a season-long loan.
The Turkish club have made official the arrival of Mario Lemina, who will play on loan there from Southampton.
Lemina joined the Turkish side on the final day of the European transfer window after spending the entire summer trying to find a new club. Despite initially attracting interest from Premier League sides Manchester United and Arsenal, the Gabon international will now ply his trade in Turkey.
Galatasaray, who also signed former Manchester United striker Radamel Falcao, have got the option to sign Lemina permanently next summer. The Gabonese midfielder went to Southampton after a year and a half at Juventus where he did not perform. Saints signed the 25-year-old midfielder for 17m back in 2017, with him going onto make 49 appearances for the St Mary's side, scoring once.
However, at the end of last season, Lemina started angling for a move away from Saints which led to him being exiled from first team duties and their dressing room. He didn't help his situation with manager Ralph Hasenhuttl by giving an explosive interview to France Football.
Speaking to the French publication, Lemina said: "Hasenhuttl wants to build his group with the players who want to stay at the club, so he left me out. As early as last year, I had set my conditions: I wanted to go elsewhere this summer.
During his presentation, Lemina made it clear he was thrilled to be there. Along with a picture of him in his new kit, he wrote: "First time training with this mythic club. I am so happy and proud to be here."
SEE ALSO: