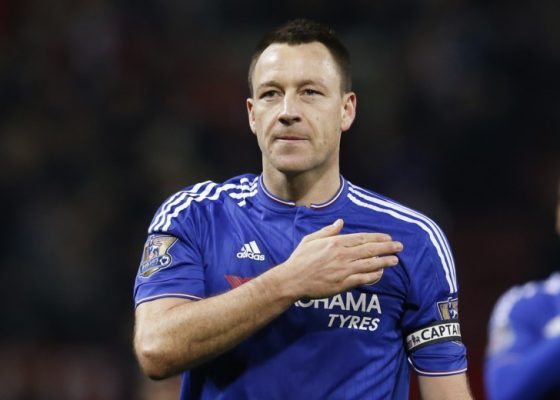 So tonight is the last game of a very interesting Premier League opening weekend. And what another intriguing encounter, Chelsea v West Ham. After the first nine games this weekend have come and gone there are more questions than answers so far…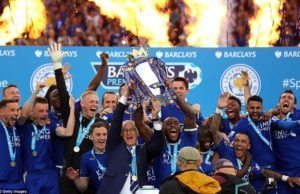 Arsenal fans….how long can you put up with Monsieur Wenger? Especially after another poor summer of transfer dealings. You are linked with everyone but then buy no one. Ok sorry, Rob Holding from Bolton. Then you kick off with a home defeat to big rivals Liverpool.
Manchester City….you get possibly the best Manager in the world, buy countless new players and only just beat Sunderland with a winner in the last few minutes. Not a great start.
Spurs…so a good point at Everton, but very little dealing in the transfer window and Champions League football coming up, could that be a big mistake?
Leicester City…the biggest fight has been to hold onto their best players, with Kante gone already. Can they hold off the remaining two weeks to the end of the transfer window without losing any more? A few relative unknowns have been brought in but ditto Spurs. With Champions League football at Leicester for the first time, more big names are needed. The champions also started badly with a defeat to newly promoted and managerless Hull.
Liverpool… a great start for Klopp and new boy Mane in particular was impressive as well as Coutinho. And all without Sturridge. Looks like a good season to come for the reds. There will however be worries about the shaky defence. A better defence than Arsenal's (and there are many of those around!) could have actually seen the reds lose yesterday.
Manchester United fans must be very satisfied. Although it was against one of the relegation favourites, Bournemouth. It was still a job well done and a reversal of last season's defeat to the Cherries. And Paul Pogba is still to come in!
So to tonight's game… Chelsea vs West Ham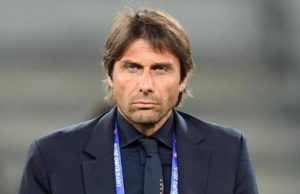 New Chelsea boss Antonio Conte against one of last season's surprise teams, West Ham. They narrowly missed out on a Champions League place but unfortunately for them they will start without Dimitri Payet. He is undoubtedly their best player and was one of the best performers at the Euros. New signings Ayew and Masuaku are also struggling with fitness for tonight's game. However West Ham do tonight, for sure with Payet back they will be serious contenders again for the Champions League places.
It is a tough opener for Chelsea but at Stamford Bridge and with another new great manager in charge they should see off a good West Ham team. The lack of Payet could be the deciding factor. Chelsea however, will have all their current stars fit and ready to go. In addition they have their brilliant youth players and their two exciting new signings, Kante and Bathshuayi available.
After a summer of so many transfer rumours, Chelsea have so far managed to keep Eden Hazard, Diego Costa and Thibault Courtois. This resistance to letting them go is probably more important than bringing in any new stars as these three plus Willian could be the ones that keep Chelsea in the Premier League title race. Kurt Zouma will be returning soon and his brilliant progress will be a great boost to the Chelsea defence.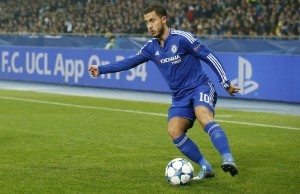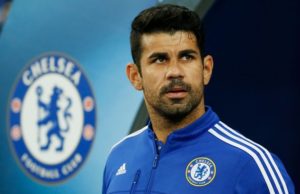 Chelsea have so much untapped quality in reserve that Mourinho and to a lesser extent Hiddink failed to exploit. Hiddink tinkered a bit with these resources but Mourinho pretty much avoided them. So aswell as some of the best youth players in Europe like Loftus-Cheek, Kenedy, Aina and Chalobah, there are also more experienced and skilful players like Victor Moses and Juan Cuadrado who were low down in Mourinho's pecking order but who impressed in pre-season friendly and Champions cup games.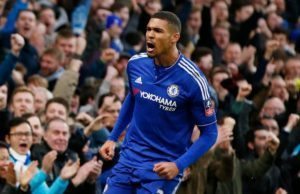 All in all it looks like Chelsea are back on track. Hazard is back to his brilliant best. Costa is on fire again. Terry has another year to lead and inspire the youth around him. And with so many exciting young and new players surely getting regular turn outs, it means Chelsea fans have a lot to look forwards to this season. All of this following one of their worst in recent years!