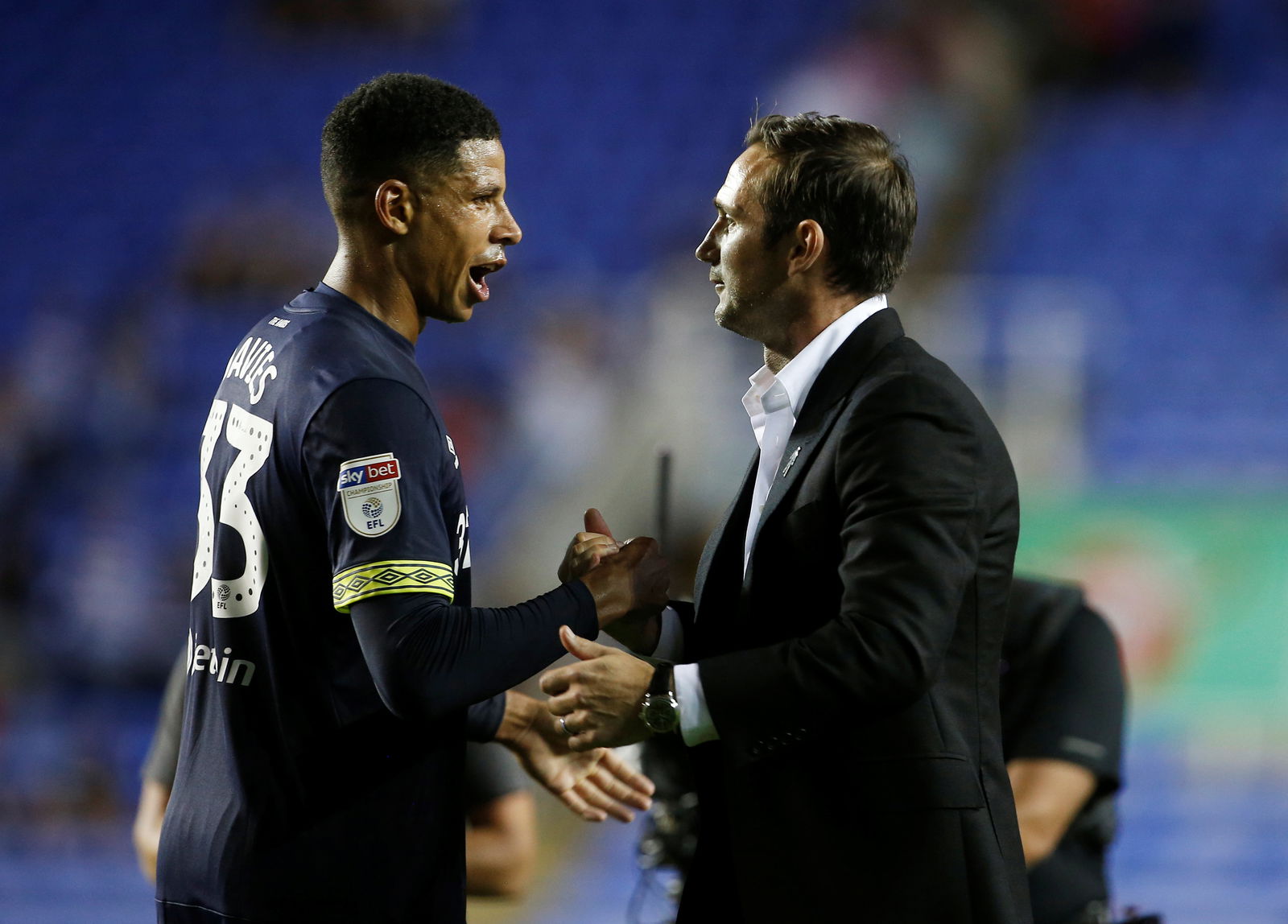 Frank Lampard is looking forward to a reunion with Jose Mourinho, his former manager as Derby County are set to cross their paths with Manchester United in the Carabao Cup third round at the Old Trafford.
This will be Lampard's first meeting with Mourinho after taking his first full time job at Pride Park Stadium this summer. The former Chelsea midfielder has had a positive start to his managerial career having won five and drawn one as his side are comfortably sitting in the final playoff position in the Championship.
On the contrary, United have been pretty on and off since the start of this season. A 1-1 draw in the last match against Wolves have already taken a toll on their quest to the Premier League and any hiccups in this game would be awful for the Portuguese manager.
Lampard said, "I remember being 25 and Jose Mourinho walked into the building at Chelsea and it completely brought an uplift in my career, probably through his personality and how he came in with a confidence that rubbed off on me.
"So on those terms it's more than interesting to go up against him as a manager. It's the way football is, these crazy pathways that we never know how they can cross again later on in life.
"What he's achieved as a manager doesn't need to be spoken about, it's in the history books. The wins, the titles, successful teams he's put together and managed and I'm just a baby in managerial terms so I've got a long way to go.
"But it'll be nice on a personal note to go up against him but in football terms, we're going up against Manchester United as a club, as players, as fans."