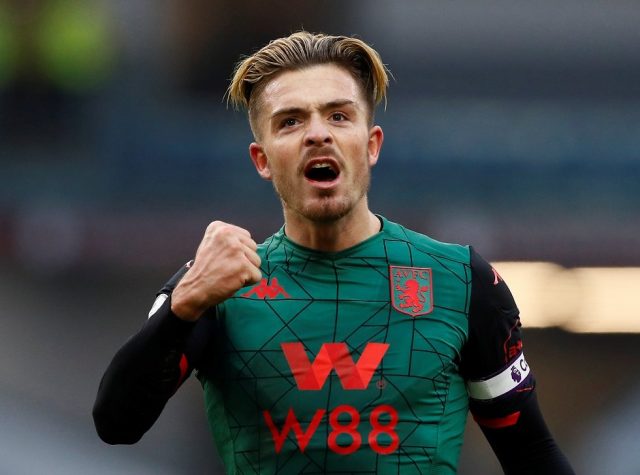 Aston Villa star, Jack Grealish has been deemed fit for this summer's European Championship.
After missing almost three months of action in 2020/21, the attacker returned for Aston Villa and played the final three games.
Gareth Southgate has picked him in the 33-man provisional squad for the Euros. Now, it is upon Grealish to prove his fitness.
"He is 100% fit," said Villa boss, Dean Smith.
"Firstly, we had to make sure he was ready to play for Aston Villa. We wouldn't take a risk with only four games to go, with a player of Jack's standing and quality, unless it was the right thing to do.
"We all believed it was the right thing to do – for him and for Aston Villa. Then once the season finished, if he gets picked, which hopefully he does, then it's the right thing for England as well.
"If we felt there was any kind of future risk then we would have just shut him down for the rest of the season and he wouldn't have had the chance to go to the Euros."
Grealish has plenty of competition for a starting role for The Three Lions. But he is definitely a fan favourite after showcasing his talents across the past two seasons in the Premier League.
READ MORE: How much will the Euro 2021 winner get in prize money?