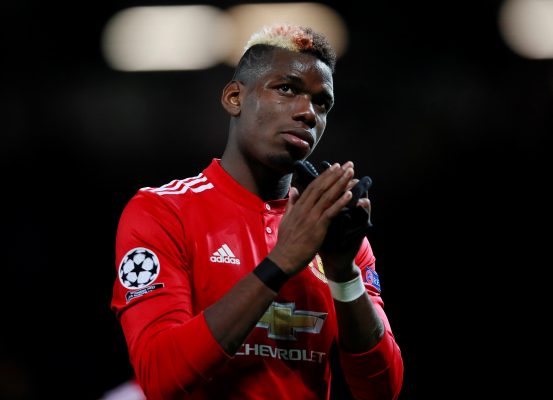 Manchester United star: "I turned down Real Madrid for Old Trafford move"
Manchester United star Paul Pogba has revealed that he turned down the chance to sign for Real Madrid in 2016 in favour of a return to Old Trafford.
Speaking to Beyond The Pitch, the 24 year-old midfielder admitted that he was tempted by the chance to join the European champions but had his heart set on rejoining United from Juventus.
"To be honest, Real Madrid came to me and I was thinking to go there, and I was thinking to go to Manchester United too." said the Frenchman.
"But I always felt it in my heart. My heart told me to come back here to United. I don't know why, I didn't know what was going to happen. But I did it, and I don't regret. I never regret my choice."
Pogba eventually made the move back to Manchester for a then world record fee of £89million, and has since scored 12 goals in 63 matches for the Red Devils.
He recently returned from two months out with a hamstring injury, but is currently serving a three match ban for his red card in United's 3-1 win away at Arsenal last week.
Fans will be hoping that another one of their stars David de Gea has the same intentions as Pogba, with Real Madrid likely to pursue their long term interest in the goalkeeper next summer.
Will Jose Mourinho make any moves in the new year? Find out Man Utd's Top 5 January Transfer Targets here!
Manchester United star: "I turned down Real Madrid for Old Trafford move"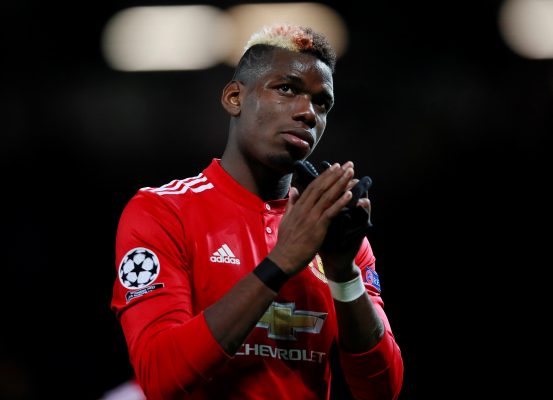 More about Real Madrid, Manchester United and Premier League
Read more about Real Madrid at realmadrid.com, and Manchester United at manutd.com.