The January transfer window is almost upon us and we have every premier league club and every player heavily linked with them right here!
but which Premier League side will get the best bit of business done this time?
From title contenders looking to bolster their squad to down and out struggling teams looking for brand new faces who can turn their season around,
This is the time for sides to spend some cash – well, most of them at least.
BBC football expert Mark Lawrenson takes look at each top-flight side and examines who they need to sign, or whether they need to put down the shutters to fend off bids for their best players.
LEGEND: GK: Goalkeeper; CB: Centre-back; LB: Left-back; RB: Right-back; CM: Central midfielder; LM: Left-midfielder; RM: Right-midfielder; FW: Forward; CF: Centre-forward
Arsenal – 4th (position in Premier League)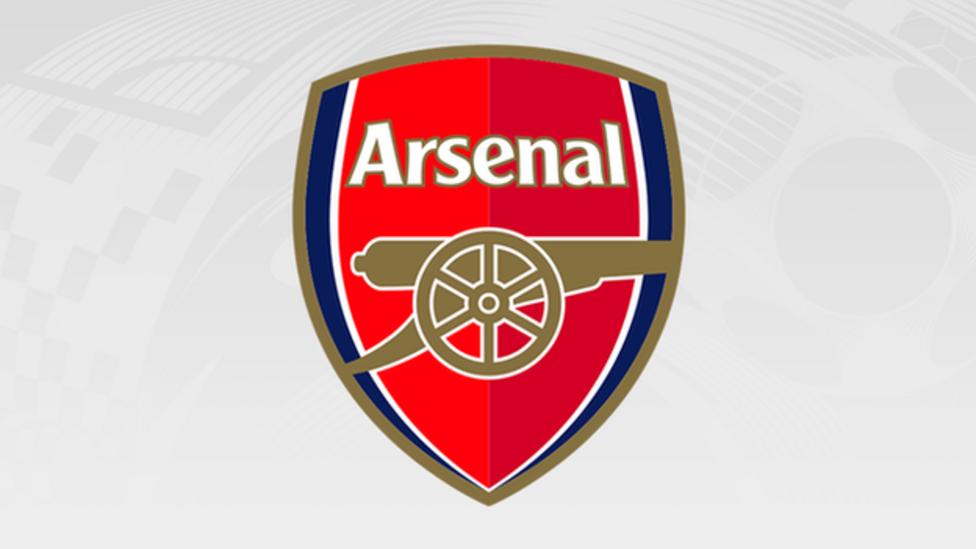 Linked with (Player, age, position and club): Dimitri Payet, 29, CM (West Ham United), Jordan Pickford, 22, GK (Sunderland), Pierre-Emerick Aubameyang, 27, CF(Borussia Dortmund), Isco, 24, CM (Real Madrid), Guillaume Hubert, 22, GK (Standard Liege), Kostas Manolas, 25, CB (Roma), Jose Gaya, 21, LB (Valencia), Marco Reus, 27, LM (Borussia Dortmund), Diego Laxalt, 23, CM (Genoa), Carlos Bacca, 30, CF (AC Milan).