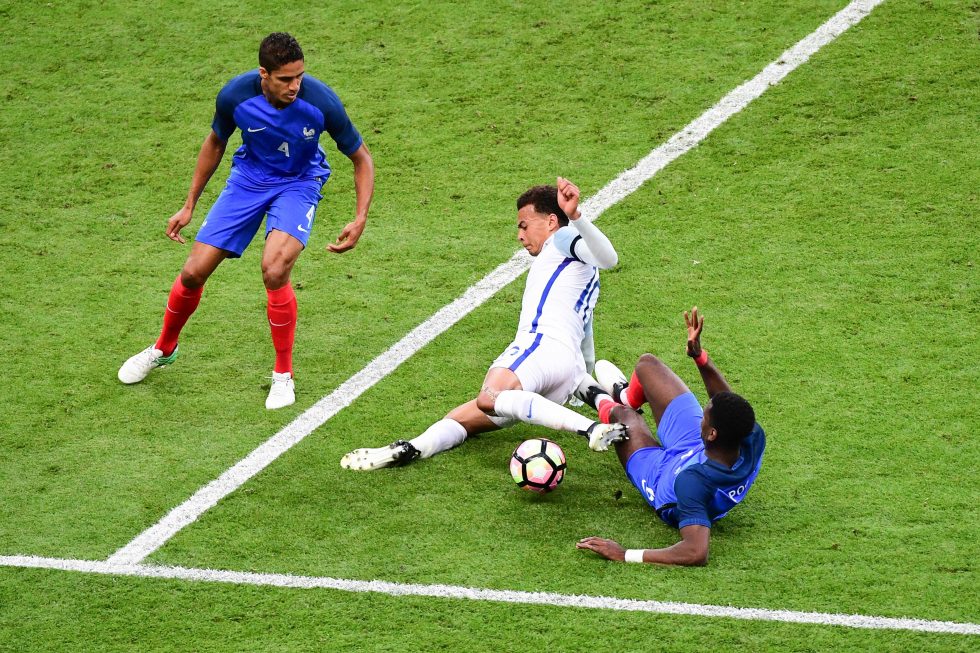 Raphael Varane insists it is difficult to stop Lionel Messi but not impossible.
The Real Madrid centre-back expressed how the team needs to work together to defend against the Balon d'Or winner as opposed to just him as an individual.
Varane joined Los Blancos in 2011 and has been a regular at the heart of defence. However, despite being recognized as one of the best in the world he is still figuring out how to match up against Messi.
"You can't defend like you do with others and it takes teamwork," Varane told LaLiga. "You can't leave him room. Being a defender of Real Madrid means being able to make very few mistakes. We have 50 meters of field behind us."
"I was inspired by players like Pepe or Sergio Ramos", the 26-year-old added. "And also Cristiano Ronaldo, who is an example for any footballer. Zinedine Zidane is also a great example for me due to his serenity, his always positive being. I've been here for eight years and every time it's like starting from scratch. I want to give my best for this shirt."
Real Madrid travelled to Camp Nou for the first El Clasico meeting of this season as it ended goalless. The reverse fixture has been set for the 1st of March 2020.
READ MORE: Top 5 most successful football players of decade (2010-2019)