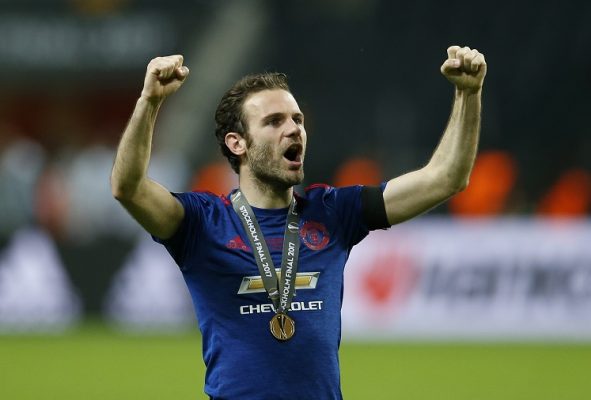 ,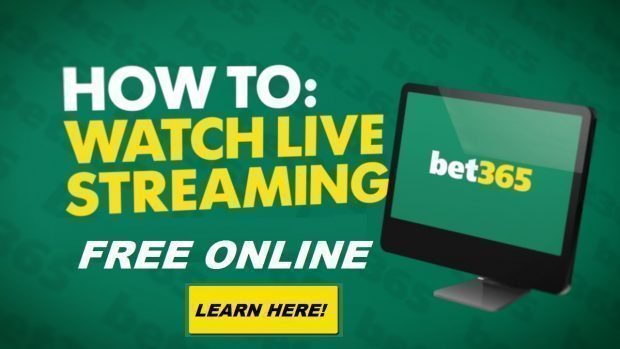 Real Madrid chasing Manchester United ace
It seems that a day doesn't pass by when Real Madrid aren't linked with Manchester United goalkeeper David de Gea, but this time it's another Spanish international that has caught Los Blancos' eye.
According to reports in the Daily Express this week, the Spanish and European Champions are lining up a move for playmaker Juan Mata in the January transfer window.
Mata was on Madrid's books for four years as a youth player, but never made a first team appearance at the Bernabeu and left to join Valencia back in 2007 where he established his name.
The 29 year-old is out of contract next summer, which has led to speculation regarding an exit from Old Trafford. He will be available for a cut-price in January should he not renew.
Jose Mourinho also left him out of the squad for United's 1-0 loss to Chelsea on Sunday. The Portuguese tactician has never been Mata's biggest fan, having sold him to the Red Devils in the first place back in 2014 when in charge at Stamford Bridge.
With the World Cup coming up this summer, Mata will want to secure his place in the Spain manager Julen Lopetegui's plans given that he has been in and out of the squad in recent months.
He would provide a solid back-up option for Real, providing the quality and experience they lack following the summer departures of James Rodriguez, Pepe and Alvaro Morata, amongst others.
However, he has played in the Champions League for Man Utd this season, meaning that if he did join in January he would have to sit out of European matches for the rest of the season.
Real Madrid chasing Manchester United ace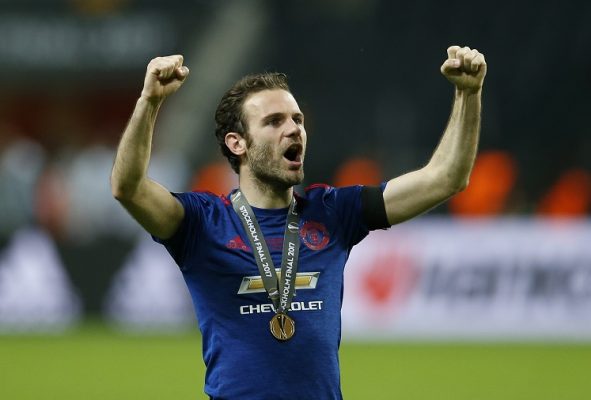 More about Real Madrid, Manchester United and Premier League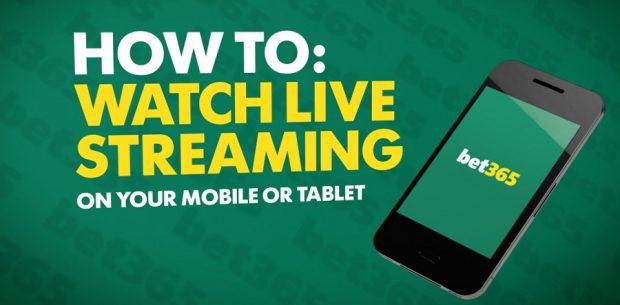 Read more about Real Madrid at realmadrid.com, and Manchester United at manutd.com.