All-Time Top Scorers in the Premier League
The Premier League has been home to some of the greatest players and goalscorers to ever live. The top tier of English football has given us legends like Thierry Henry, Eric Cantona, Alan Shearer, and dozens more.
If you love a bet or two, you would know that the EPL odds were in your favor if any of these players were on the field. Here are the leading scorers in the top division of English football.
Alan Shearer
Even though he retired quite a few years ago now, Alan Shearer is still the top goalscorer in the league. Starting his run at Blackburn Rovers, scoring over 112 goals in 138 games, he then went on to Newcastle, where he became the legend he is.
143 goals in 303 appearances sealed his reign as the league's leading goalscorer, finishing his career with an incredible 260 goals, averaging almost 0.60 goals a game.
Wayne Rooney
Wazza may not have been as prolific as Shearer, but he is still widely regarded as one of the best English strikers of all time. He scored 25 goals in 98 games for Everton before moving to Manchester United; the rest is history.
He would score 183 goals in 393 games, including that bicycle kick. The man is revered in both Merseyside and Manchester and the entire footballing world.
Andy Cole
Before Wayne Rooney, there was Andy Cole. He was a player seen almost as a god, scoring for fun for six different clubs, with his only blank coming during his very short stint at Sunderland. His 93 goals in 195 appearances for United are widely regarded as the best of his career.
You also can't ignore his ridiculous run at Newcastle before United, where he scored 43 goals in 58 games. Double-digit tallies at Blackburn and Fulham sealed his legacy.
Sergio Aguero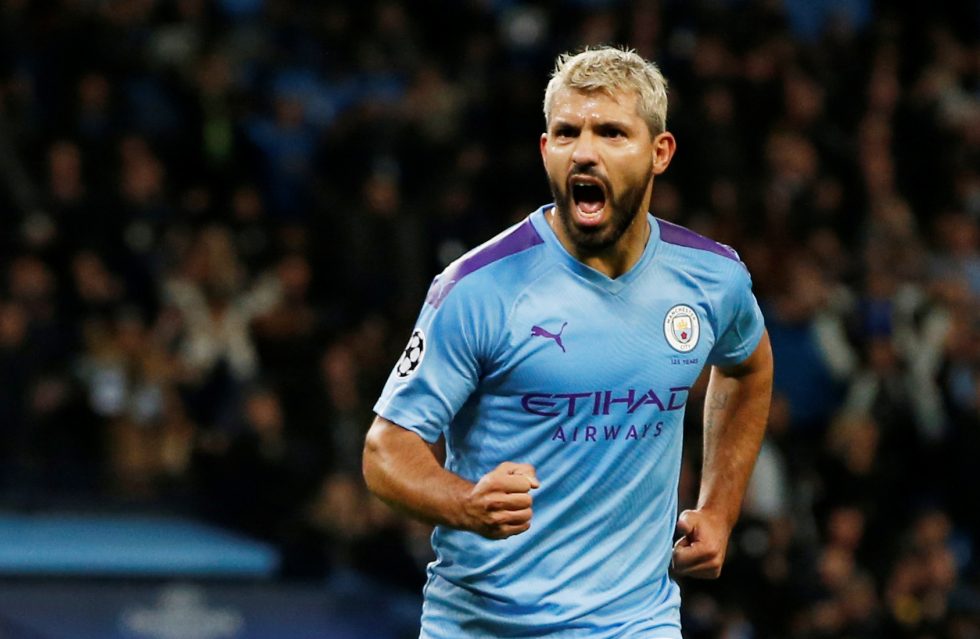 Kun Aguero is widely regarded as one of the best South American football players to ever live, spoken in the same breath as legends like Pele, R9 Ronaldo, and Ronaldinho. His entire Premier League career was spent at Manchester City, scoring 184 goals in 275 games.
He had a better goal-to-game ratio than Alan Shearer and is also responsible for the final gameday goal heard around the world.
Harry Kane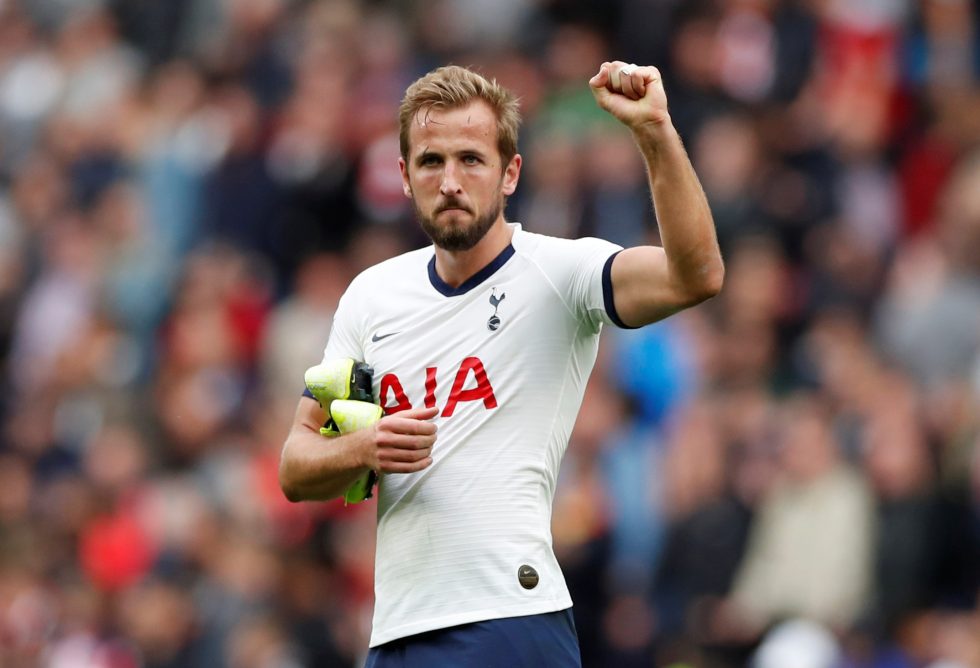 The only current player on the top 10 list, Harry Kane scored 178 goals in 269 games. His lack of trophies has somewhat overshadowed his goal scoring abilities. However, his goals can't be ignored.
Combining with Son Heung-Min, the two have become a deadly strike partnership that has further added to his ongoing legacy.
Frank Lampard
Considering he never played as a striker, Frank Lampard making the top 10 goalscorers is an achievement in itself. While his goal-to-game ratio is much lower than others on this list, we all remember what he was capable of.
He is most famous for his time at Chelsea, where he scored 147 goals in 429 games. He finished his career with 177 goals in total, from 609 appearances.
Thierry Henry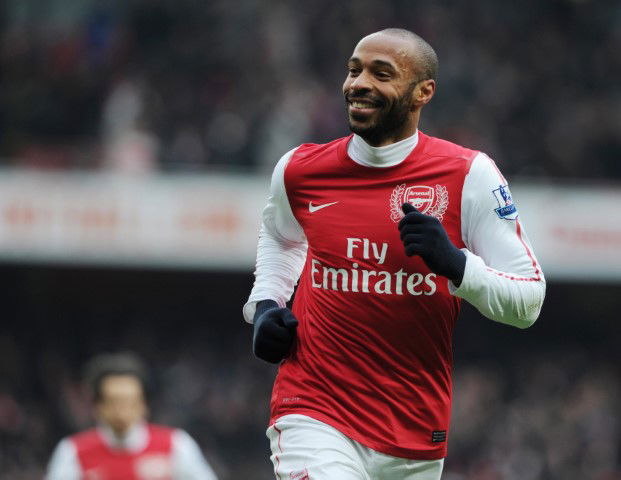 Widely recognized as the best Arsenal player in club history and one of the best Frenchman to ever play in England, Thierry Henry was extraordinary with a ball at his feet. He only played for Arsenal in England, scoring 175 goals in 258 games.
He has the best goal-to-game ratio of any player in the top 30, with a remarkable average of 0.68. If you haven't seen Henry play, 2 minutes of highlights will blow your mind.
Robbie Fowler
A Liverpool legend, Robbie Fowler played for the Reds, Leeds, City, and Blackburn. He scored 128 goals in 266 games for the Reds, 14 goals for Leeds, and 21 for City. He ended his Premier League tally with 163 goals in 379 games.
Jermaine Defoe
A surprise entry considering his partial journeyman status, Jermaine Defoe played for West Ham, Spurs, Portsmouth, Sunderland, and Bournemouth. His goals spread across a few clubs, but his standout tenure was at Spurs, with 91 goals in 276 games.
His fairly low goal-to-game ratio of 0.33 isn't the best reflection of his abilities, which he continued to prove outside of the Premier League, namely in Canada with Toronto FC, and Scotland with Rangers.
See More: Top 10 Best Performing Footballers in the world 2022