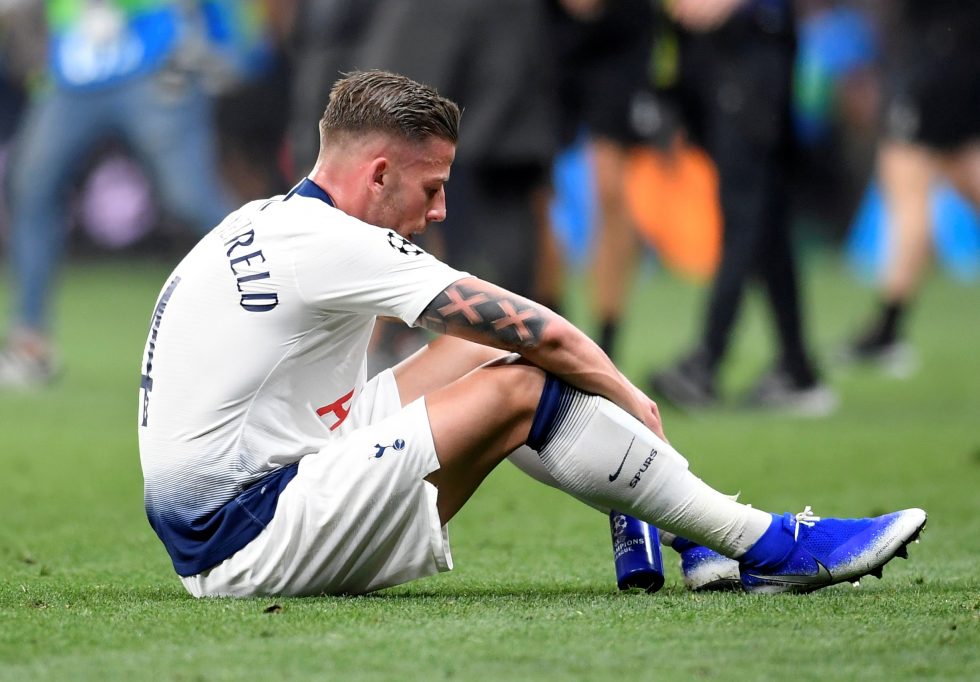 Toby Alderweireld has advised his fellow Tottenham Hotspur players not to be complacent after competing valiantly in the Champions League final.
Spurs failed to end their long trophy drought as Liverpool claimed their sixth Champions League crown by getting the better of the North Londoners. An early mistake from Moussa Sissoko saw the referee awarding a penalty to the Reds and Mohamed Salah coolly converted it t provide a breakthrough.
Divock Origi probably scored the most important goal of his career as he netted the winner to bring the European trophy home.
The Belgian defender refuses to stop here and is determined to work even harder to achieve their goal.
"Of course everybody is very disappointed but we have to look at it like this: Its the next step that we have taken and now we have to keep going.
"Not think: 'Oh we are happy with the final and maybe in a couple of years [we'll be back].' No, no. Next year we want to be here again.'
"That's the mentality, the philosophy we have in this group. To improve every season. And again with the new stadium, with the new vibe in the team, we'll do good.
"Every year in the Champions League we've improved. It's difficult to talk about next season now. We are very disappointed. But in a couple of days we need to get our heads together then we next season we go again."