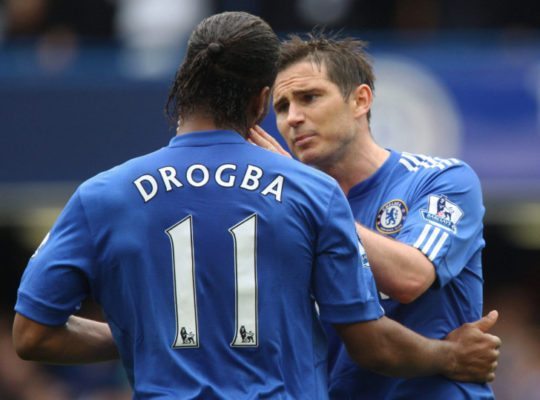 Which players step up to the occasion?
In some games, there are some players who just step up and produce a moment of magic to get you where you need to be.
These are your big-game players, players who could win your a cup final on their own, players who make huge contributions to league titles and winning derby matches.
But which players are the biggest big-game players? Here is our list!
10) Gareth Bale