Most expensive goalkeepers ever
Most expensive goalkeepers? Have you ever wondered who are the most expensive transfers in football? There are unbelievably many players that are bought and sold all the time, but what are the most expensive transfers? In order to find the most expensive goalkeeper ever, we have reviewed the old articles and lists that we have published. Then we have created a list of the most expensive goalkeepers' ever. Watch & Bet on Football Live =>

Now, at Silly Season we can present the list of the most expensive goalkeepers' ever.
Who are the most expensive goalkeepers ever?
Highest amount transfers in football? Most expensive transfers in football? Real Madrid's acquisition of Bale and his transfer sum is among the most expensive transfers in football history. Something that is clear is that the Spanish La Liga top teams Real Madrid and Barcelona account for the majority of the acquisitions. And that the English Premier League stands for sales among the most expensive transfers ever.
As a player, it's obviously awesome to be one of the most expensive football players on the planet. However, the press has to be incredibly high pressure. It's so that the sweat drops break out in the pan at just the thought! For the money being paid, it is also about soccer players who are happy to take into account. Recently there has been speculation that goalkeepers such as Chelsea's Thibaut Courtois and Manchester United's David de Gea could possibly move to Real Madrid for crazy money- up to €100million! So we thought we'd take a look at some of the most expensive goalkeepers of all-time.
Most expensive goalkeepers' ever
10. Francesco Toldo – €26.5million (Fiorentina to Inter Milan,2001)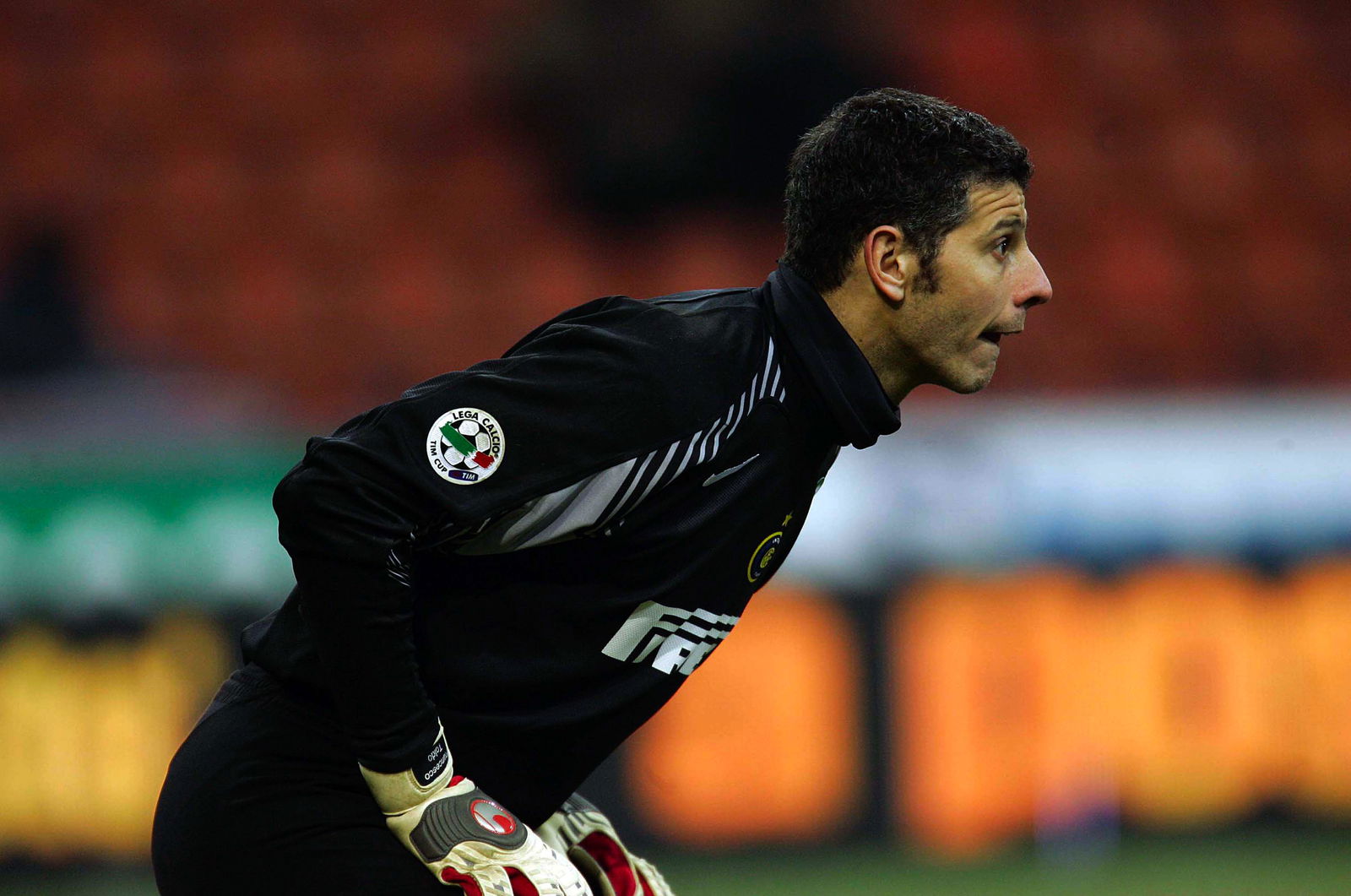 Francesco Toldo was one of the most expensive goalkeepers' when he signed for Inter in 2001. He is widely regarded as one of the best goalkeepers of his generation. The Italian won 15 titles from his time at both Inter and Fiorentina. Toldo was known for his great penatly saving ability and had a great amount of composure and large physique.
Transfer sum: €26.5million
9. Aaron Ramsdale – €28 million (Sheffield United to Arsenal in 2021): Most expensive goalkeepers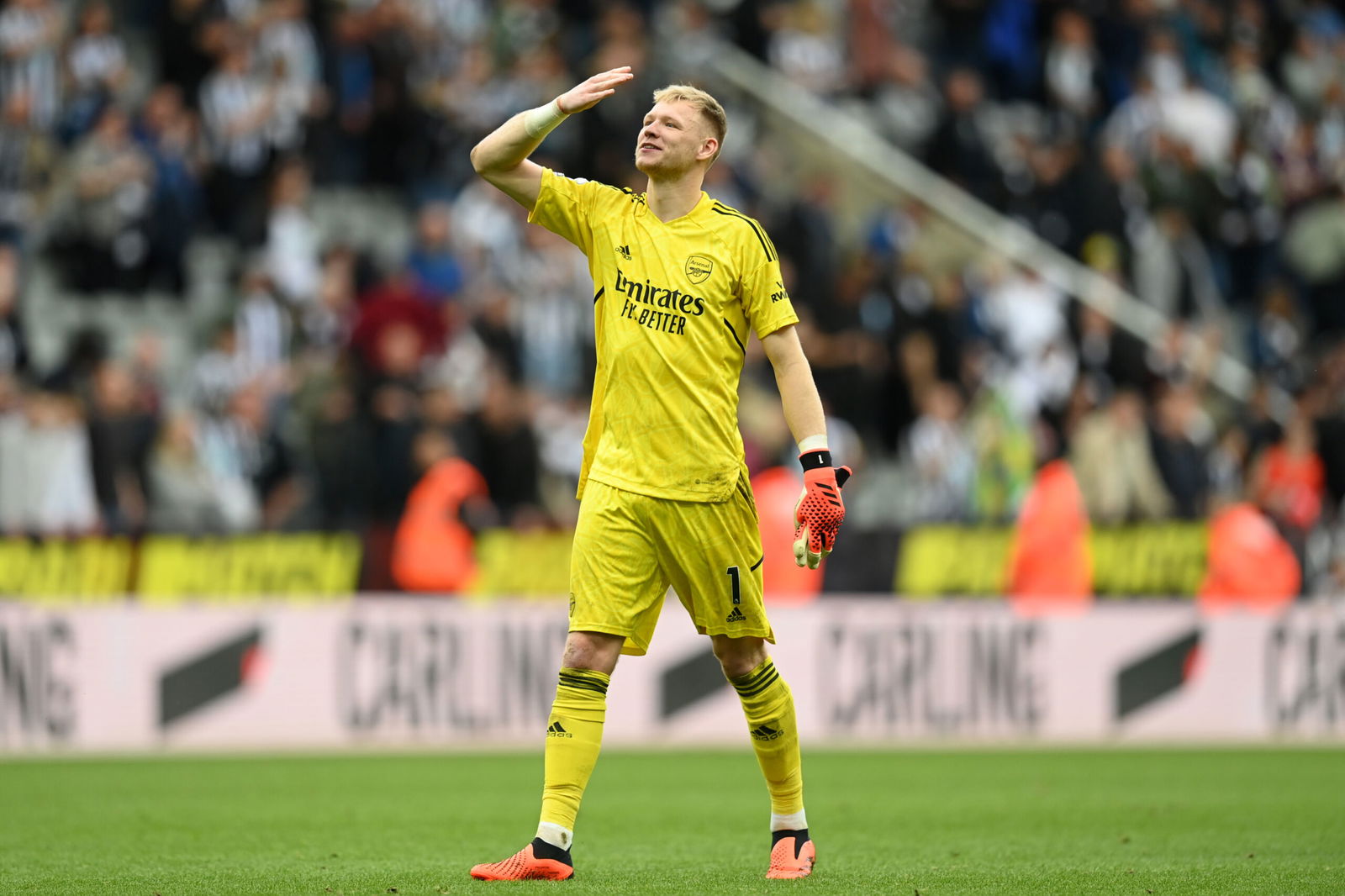 Ramsdale had been relegated from the Premier League with Bournemouth and Sheffield United in back-to-back seasons, so when Arsenal decided to invest an initial £24 million on him, questions were raised.
He quickly put his critics to rest, taking over as Arsenal's starting custodian from Bernd Leno, and becoming one of the Premier League's top keepers.
"We saw he had that character, charisma, and personality to play for our club and he had the potential qualities to feed into our way of playing," said Mikel Arteta, the manager of Arsenal, in 2023.
"I think he is exceptional when you look at the growth he had over the past two seasons."