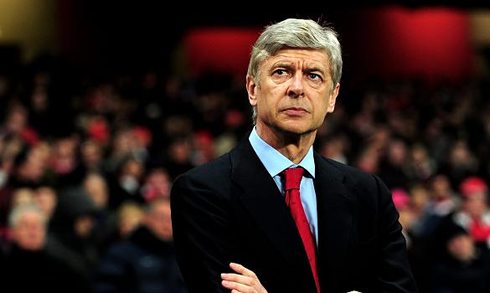 Will he stay at Arsenal?
Arsene Wenger has hinted that he will remain in management for 4 more years, and insisted that his preference would be to stay at Arsenal.
The Frenchman is out of contract at the Emirates at the end of this season but on Friday said that a decision regarding his future will only be made in March or April.
He made it clear in a press conference on Friday that he will not be retiring at the end of this season.
He became Arsenal manager in 1996 and is currently the longest serving manager in the Premier League by a long margin.
When asked if he could follow in the footsteps of Sir Alex Ferguson, who retired after 26 years as Manchester United manager in 2013, Wenger replied: "Ferguson has some other interests in life and he was older than I am today. He was four years older, he retired at 71 and I'm 67."
He refused to put a time-frame on what he has left in football, and even suggested that he could go on past the age of 71,
"Maybe more, maybe less, I don't know," he said.
By Ben Kelly – @benkelly_10