8. Manuel Pellegrini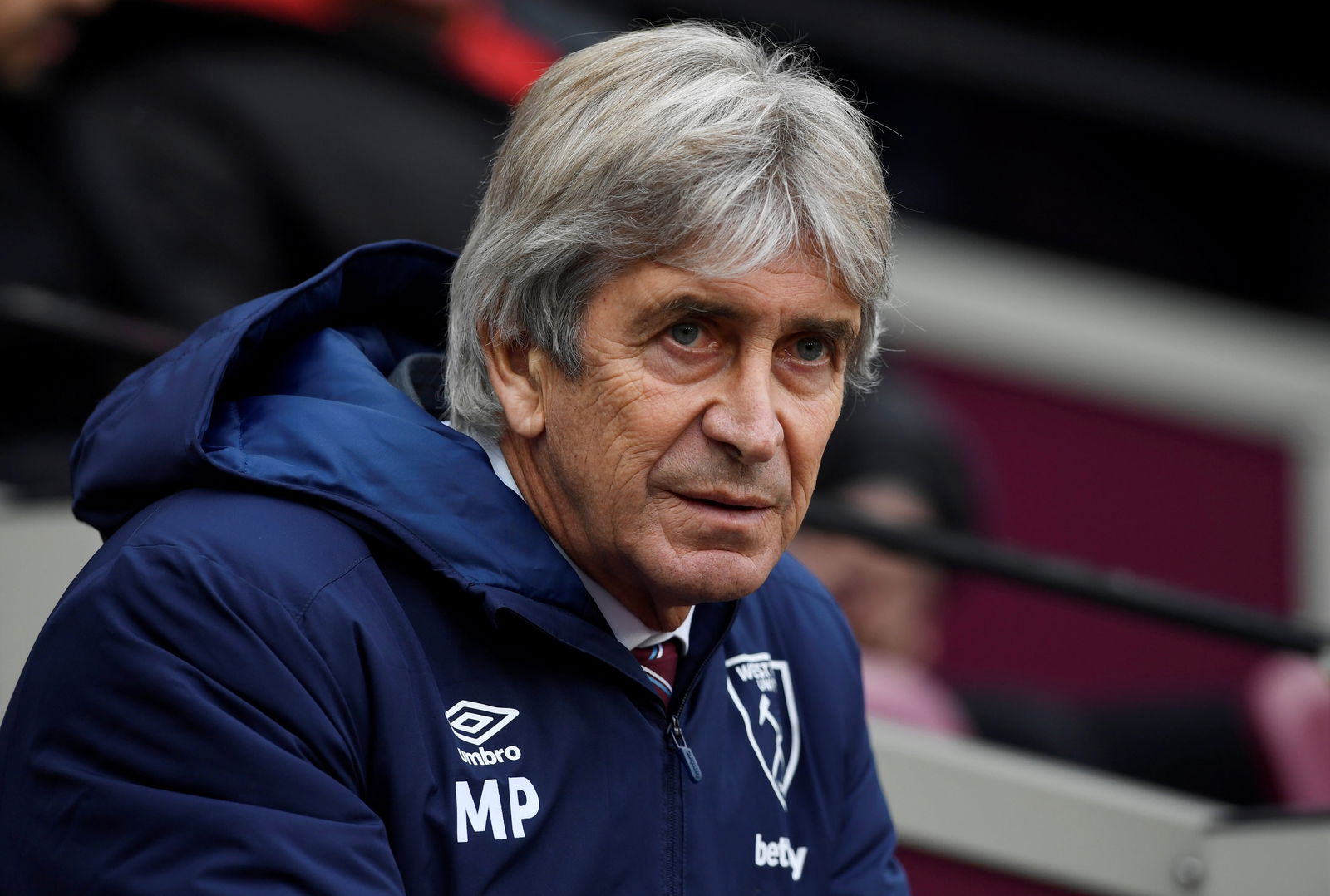 Chilean coach Manuel Pellegrini currently managing the Premier League club West Ham United. After his management success at Villarreal, Real Madrid appointed him as their manager in 2009. Under his coaching, Los Blancos made 96 points in La Liga that season. He moved to Premier League for coaching Manchester City in 2013. After his successful time there, he moved to Hebei China in 2016.
Trophies: With Chilean side Universidad Católica, he won the Copa Interamericana in 1993 and Copa Chile in 1995. With LDU Quito, he achieved the Serie A trophy in 1999. San Lorenzo won both the Primera División and Copa Mercosur under his guidance in 2001. With the Argentine club River Plate, Pellegrini achieved the Argentina Primera División in 2003. He then moved to La Liga and made Villarreal the UEFA Intertoto Cup champion in 2004. With Manchester City, Pellegrini became the Premier League winner once and the Football League Cup champion twice.
Awards: Manuel Pellegrini received the Miguel Muñoz Trophy for being the best football manager in the world in 2008. He received the Gold Shield from the Málaga Provincial Council for his spectacular coaching stint with the Malaga club. During his time in Premier League, he received the Premier League Manager of the Month award four times.