Football traitors – All Time Top 10
Judas is a strong word – but in football, sometimes, it's appropriate; so here are the Top Ten Football Traitors and Judases.
Ahh, the beautiful game, but not so beautiful for those Football Traitors! If you're reading this, no doubt you're like myself and love the feeling of waking up on match day, knowing you get to watch the team you love from the stands – or television.
We are sure you also have a couple of favourite players, as does every fan, and a lot of them are probably your favourite because you view them as club legends, players you think play for the badge, not for the name on the back, and would never even dream of leaving your club, especially for your rivals! But what happens when they do exactly this? – well, we see a side of the beautiful game that can be a little ugly.
Let's look back, and go through the top ten football players branded a football traitor/ Judas by the fans. It's a good thing we are here to spice up your day with some feelings of bitterness, isn't it? We thought we'd look at the Top 10 biggest football Traitors/Judases in the history of football.
Top Ten Football Traitors
10. Emmanuel Adebayor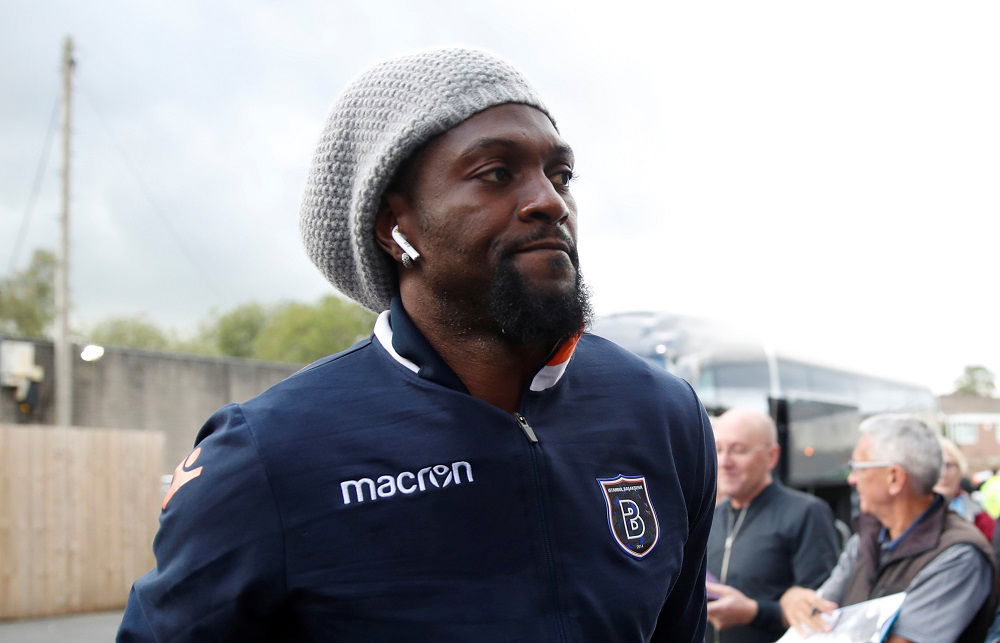 Oh Adebayor… The Tongolese striker became a favourite with Arsenal fans when he joined the club in 2006, scoring some important goals and racking up 104 appearances for the Gunners. Everything was roses, until Manchester City made a bid of around 25 million for the forward. And just like that, he was gone – and many Arsenal fans felt that the reason for the move was about one thing; money.
The striker claimed he still loved Arsenal after his departure, and most fans didn't buy it, (get it? Buy it.) but any love that was left for him in north London died after he faced Arsenal with Manchester City in 2009, a game in which he scored.. and then ran the entire length of the pitch, just to celebrate in front of the travelling fans of his former club, which provoked them to throw just about anything they could get their hands on in his general direction. But wait, there's more!
He then went on to play for Arsenal's north London rivals Tottenham. Oh dear, Adebayor.
9. Robin van Persie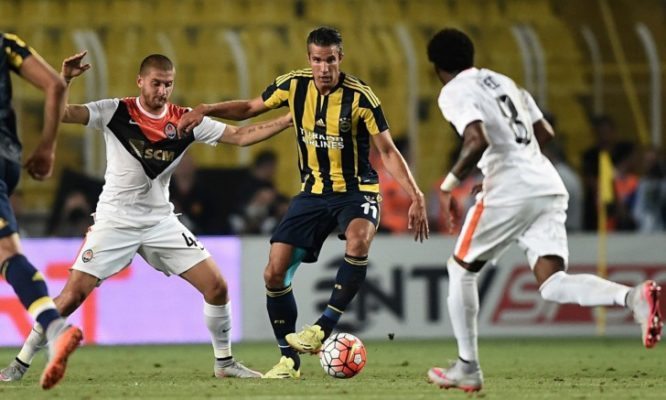 We are sorry, Arsenal fans. Another former Gunner escaping away to Manchester, this time to the red side of the city.
After several seasons that were unfortunately (or, fortunately, to some) plagued by injury, RVP found his best ever form in an Arsenal shirt, and even won the Premier League golden boot in the 2011/12 season. And then, the Arsenal captain spoke about the "little boy inside of him" wanting to join Manchester United – which, understandably, made some Arsenal fans a little upset. He was known as one of the top football traitors around.
He did indeed get his move, for around 24 million, and in his first season with United, he went ahead and rudely won the Premier League, something he never achieved with Arsenal.