Ancelotti was relieved of his position at Napoli, so we look at which clubs are likely to be in the hunt for his signature.
Top 3 Carlo Ancelotti destinations? Carlo Ancelotti has been sacked by Napoli despite steering the Serie A club into the last 16 of the Champions League on Tuesday night. Napoli beat Genk 4-0 at home on Tuesday to end a run of nine games without a victory in all competitions, securing second place in Group E behind Liverpool.
This was somewhat expected, with the relationship between manager and board frayed by recent events at the San Paulo, but nonetheless the timing was shocking.
Considering Ancelotti's tenure at Napoli, having managed the club for 19 months, they played 73 games under him, managing to win 38 matches and losing 16, while he had a win percentage of 52.05. However, the club failed to win a single silverware under him. Last season they finished second to champions Juventus, but this season they are currently on the 7th place of the Serie A table.
The Partenopei have failed to build on the promise of recent seasons this term. Despie their impressive Champions League form, they have been winless in seven of their 10 last league games.
Top 3 Carlo Ancelotti destinations
Everton? Arsenal? West Ham? Carlo Ancelotti next destination? Let's take a look at what the bookmakers have to say about this.
3. West Ham – 14/1 odds to become Ancelotti next destination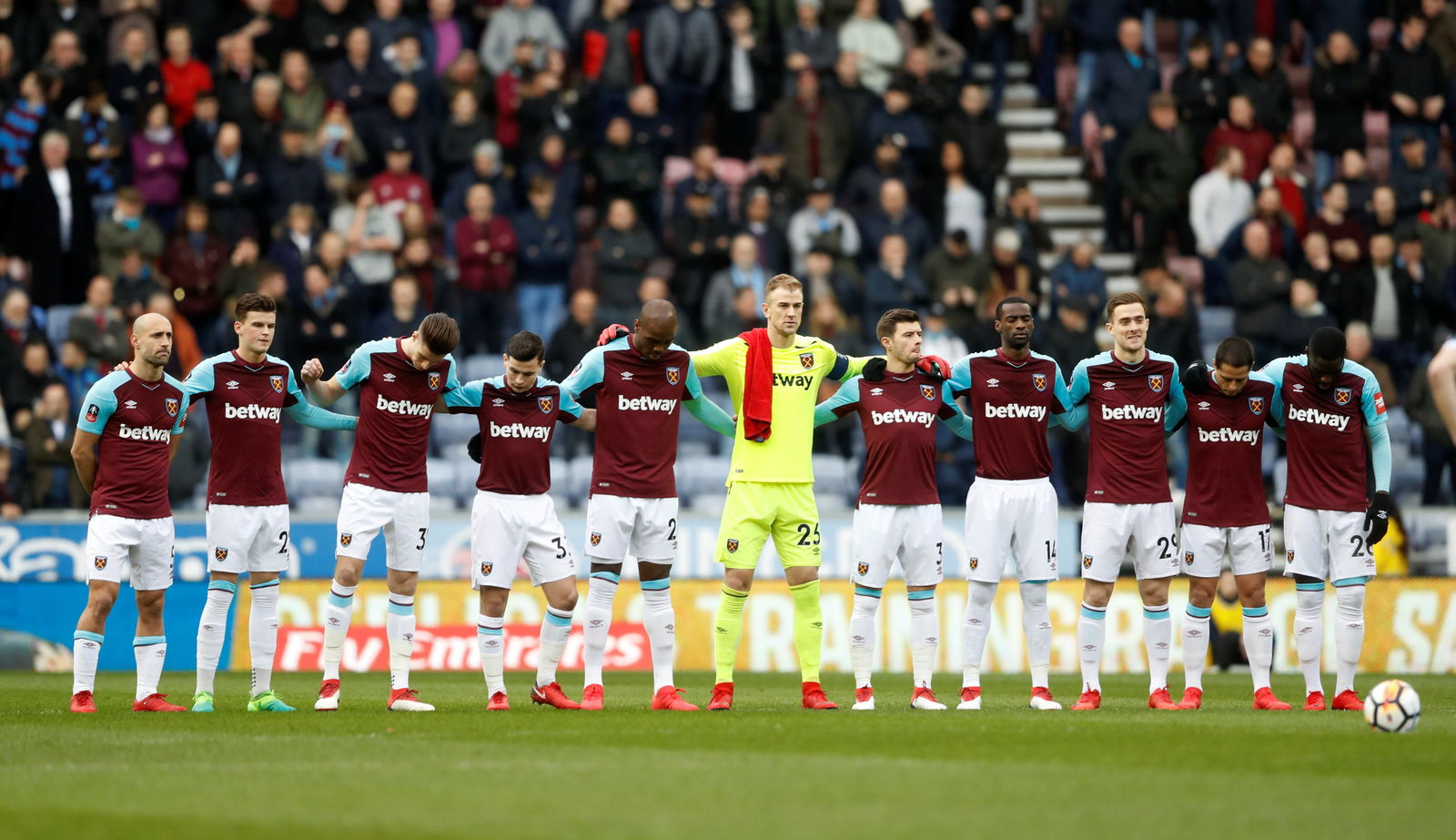 West Ham have long held ambitions of one day becoming an elite Premier League outfit. The appointment of Ancelotti would take them closer to the realisation of that, especially with Arsenal and Everton both reported to be interested in the former AC Milan, PSG and Real Madrid manager. The Hammers could steal a march on their rivals.
It is easy to see why West Ham, currently just one point off the bottom three in the Premier League table, would want someone like Ancelotti, but this job would come fraught with risk for the Italian. He would inherit a top-heavy squad that isn't suited to his qualities as a coach. Ancelotti would have more to lose than gain at West Ham.
SEE ALSO: