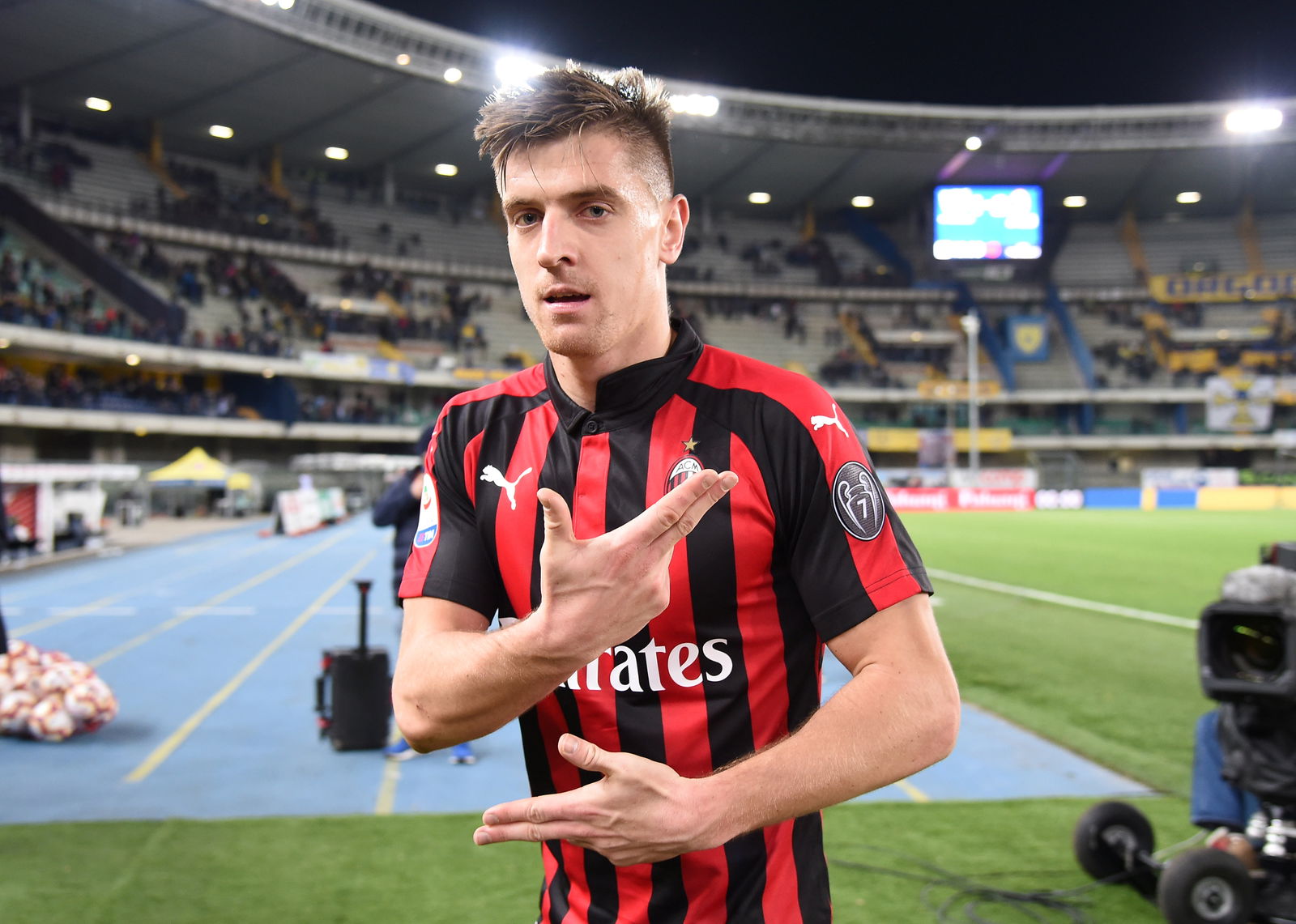 There is a preconceived idea in modern football that when you hit 30 years old you are too old or past your best.
Serie A has more than 50 players over the age of 30.
On the other hand, the Premier League currently has only 12 players above the age of 35, five of which are goalkeepers. In fact, Italy is somewhat of a specialist when it comes to older players.
Why Italy have such older, more valuable players is quite debatable. It could be argued that the pace of the game in Italy is slightly slower compared to the other four leagues of Europe. For example, look at players such as Edin Dzeko and Aleksandar Kolarov. Both played in the Premier League, considered one of the fastest paced leagues. They have both now ended up at Roma in their twilight years of their playing careers.
However, there are Italian clubs who have regenerated their squad and put all their trust in the youth.
Let's take a look at the Top 5 youngest Serie A clubs by average age.
5. Hellas Verona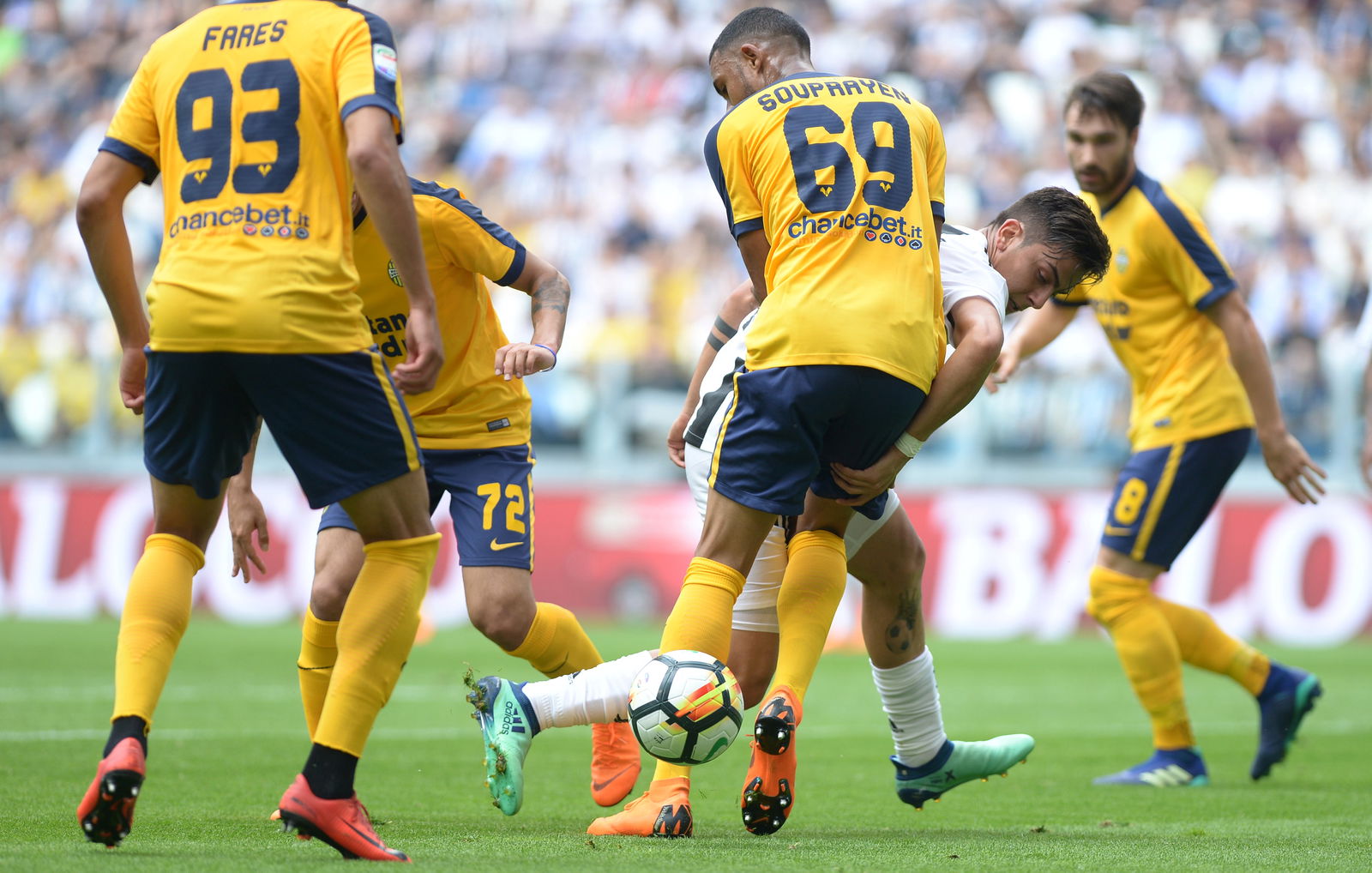 The lone Verona side in the top Italian tier at the moment had a buy summer transfer window, with the arrivals of Luca Marrone, Miguel Veloso, Salvatore Bocchetti and Davide Faraone as their top names. In addition, Pawel Dawidowicz joined from Benfica and Samuel Di Carmine from Serie B side Perugia, respectively.
Their current average age is 25 years, 363 days.
SEE ALSO: